Area gas prices continue to lag behind national average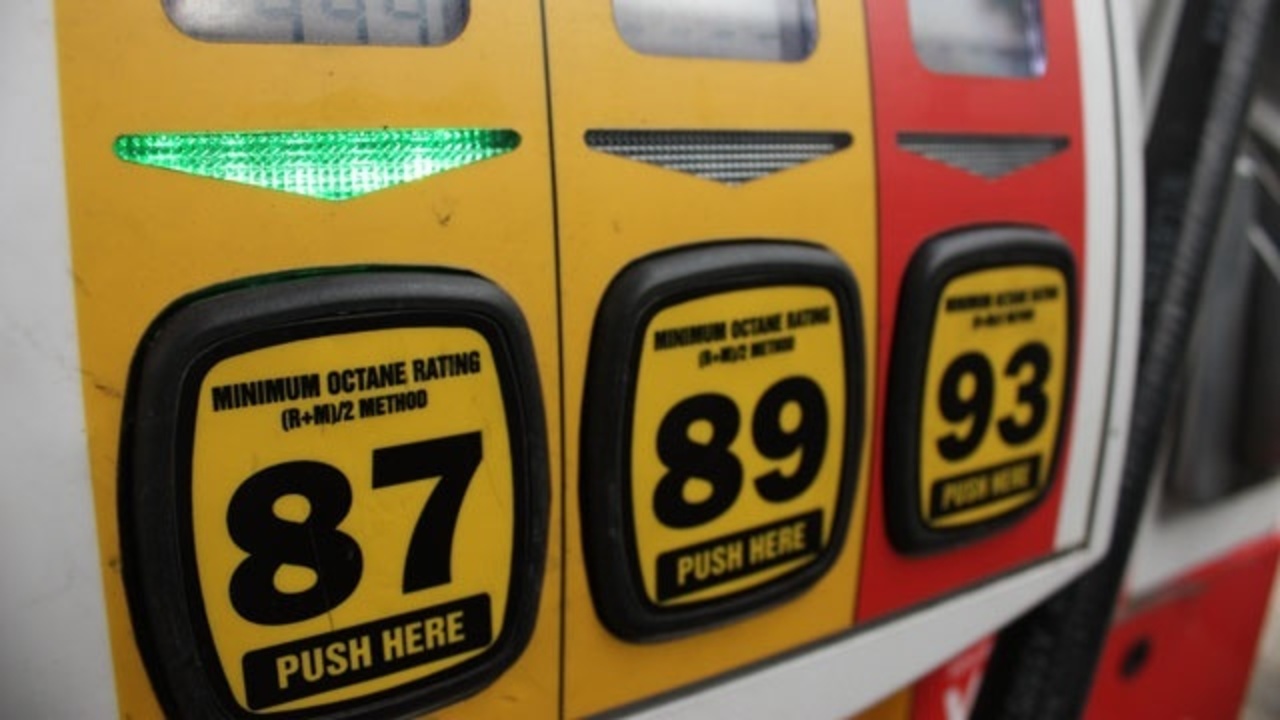 Amid continuing reports of lower gas prices across the nation, area residents have yet to see any real relief at the pump.
According to AAA, the price for a gallon of regular gasoline on August 16, 2022 was priced at $3.94.  In Wyoming, it skews a bit higher with the state average of $4.09.
In Afton prices are currently ranging between $4.71 and $4.79 per gallon. Thayne has a pair of stations reporting at $4.71 while prices are slightly higher in Alpine at $4.85 and $4.86 per gallon of regular.
As a whole, AAA is reporting the average price for gas in Lincoln County at $4.63.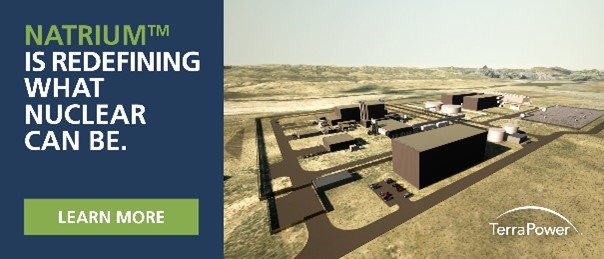 For commuters to Jackson, drivers are dealing with prices anywhere from $4.76 to $.5.79. Teton County prices lead the state at an average of $4.92 but with roughly 20-percent of Star Valley workers making the daily commute, they are the ones feeling the pinch the most.
Tourism to Yellowstone is certainly one regional factor with Park County also reporting one of the higher averages at $4.50 per gallon.
Across the border in Idaho Falls the prices are ranging from $4.29 to $4.74.
Kemmerer is reported at $4.32 while prices continue to drop along I-80 eastbound with a gallon going for $3.89 in Rock Springs. Casper is sitting pretty by comparison with locations battling for business at $3.25 per gallon.
Logan, Utah has prices from $4.49 to $4.71 while Salt Lake City has no shortage of stations with fuel from $4.38 to $4.49.
According to Gasbuddy spokesperson, Nicole Petersen in a response to the Wyoming Tribune Eagle, "we're estimating the national average will continue to drop over the next 5-10 days and most states will continue to drop as well."
The question remains, when and if Star Valley and the western fringe of Wyoming will see any relief in the coming weeks.
Let us know what you think!
Tagged:
Lincoln County Wyoming gas prices
national average gasoline
Teton County
Wyoming gas prices