Arizona man identified in power pole hit and run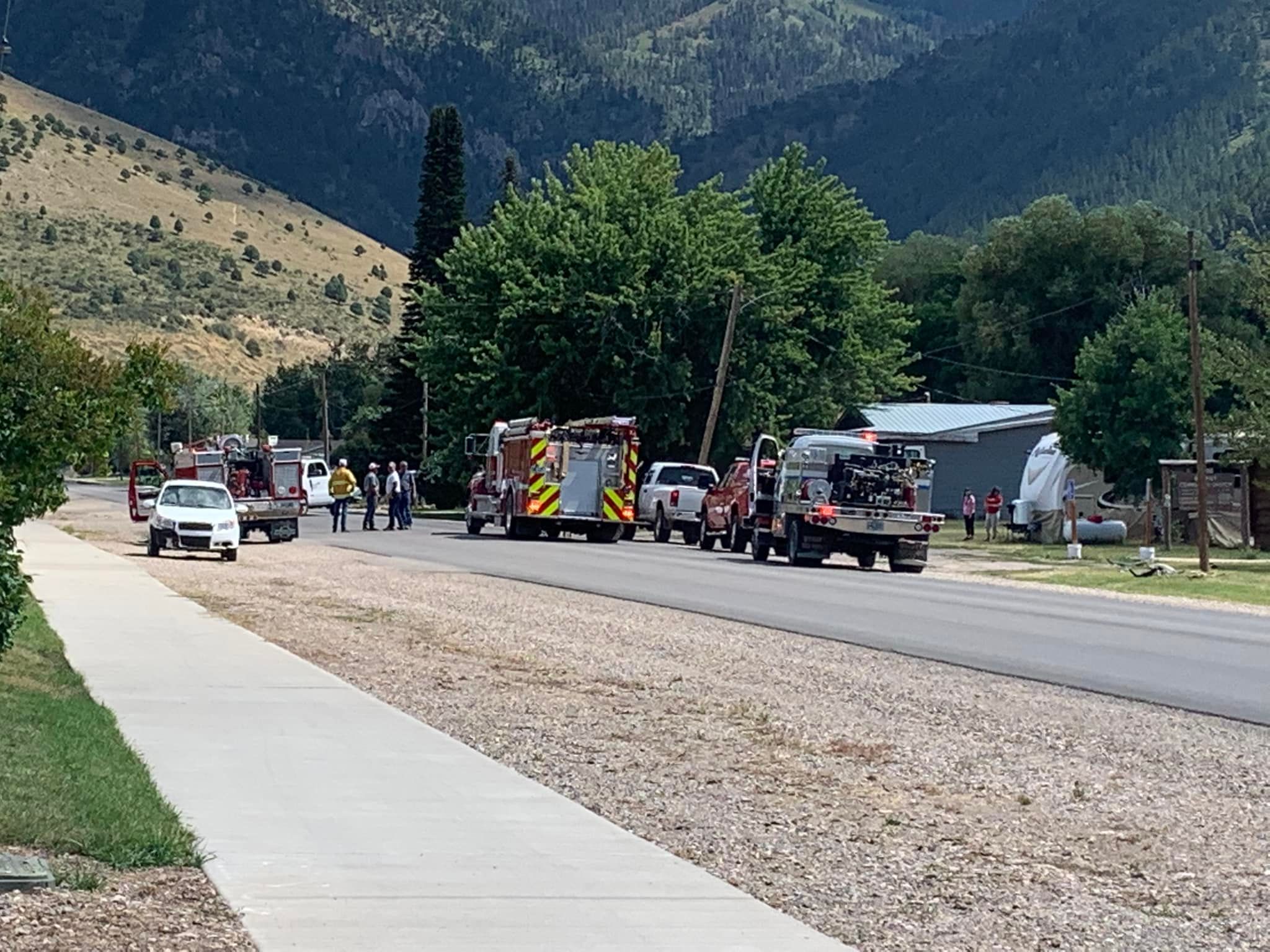 ◆ Suspect facing DUI charges.
An Arizona man has been identified as the person taken into custody after driving into an Afton power pole last week and then leaving the scene. Afton Police Chief Jason Romberg said Eric Harris, 45, was taken into custody by Afton PD for suspicion of driving while under the influence and other charges.
The accident occurred on Tuesday, August 16 at around 1:40 p.m. when dispatch was informed of a vehicle that had struck two power poles in the area of the 100 block of East 2nd Street in Afton. According to Chief Romberg, the suspect continued driving east and into Swift Creek Canyon.
A witness to the incident followed the suspect's vehicle while speaking to dispatch. With the assistance from the witness, the suspect's vehicle was found in Swift Creek Canyon, parked on the side of the road and still running with the male subject sleeping in the driver's seat. There was damage to the right front side of the vehicle. Harris was taken into custody by the Afton Police Department.
All charges against Harris are being reviewed by the Lincoln County Attorney's Office.

Let us know what you think!
Tagged:
Afton Police Chief Jason Romberg
Afton Police Department
Eric Harris
Swift Creek Canyon