(Audio Coverage) – Bear Lake Bears Football vs West Side
The SVI 4 Crew as well as Jared and Lisa Hillier are at Holt Arena for the Idaho 2A semifinals between the Bear Lake Bears and the West Side Pirates.
Due to contractual obligations within the state of Idaho, SVI is not allowed to stream video of the contest. However, there will be a video graphic here and audio coverage will take place both here as well as online here and via traditional radio on The Wave.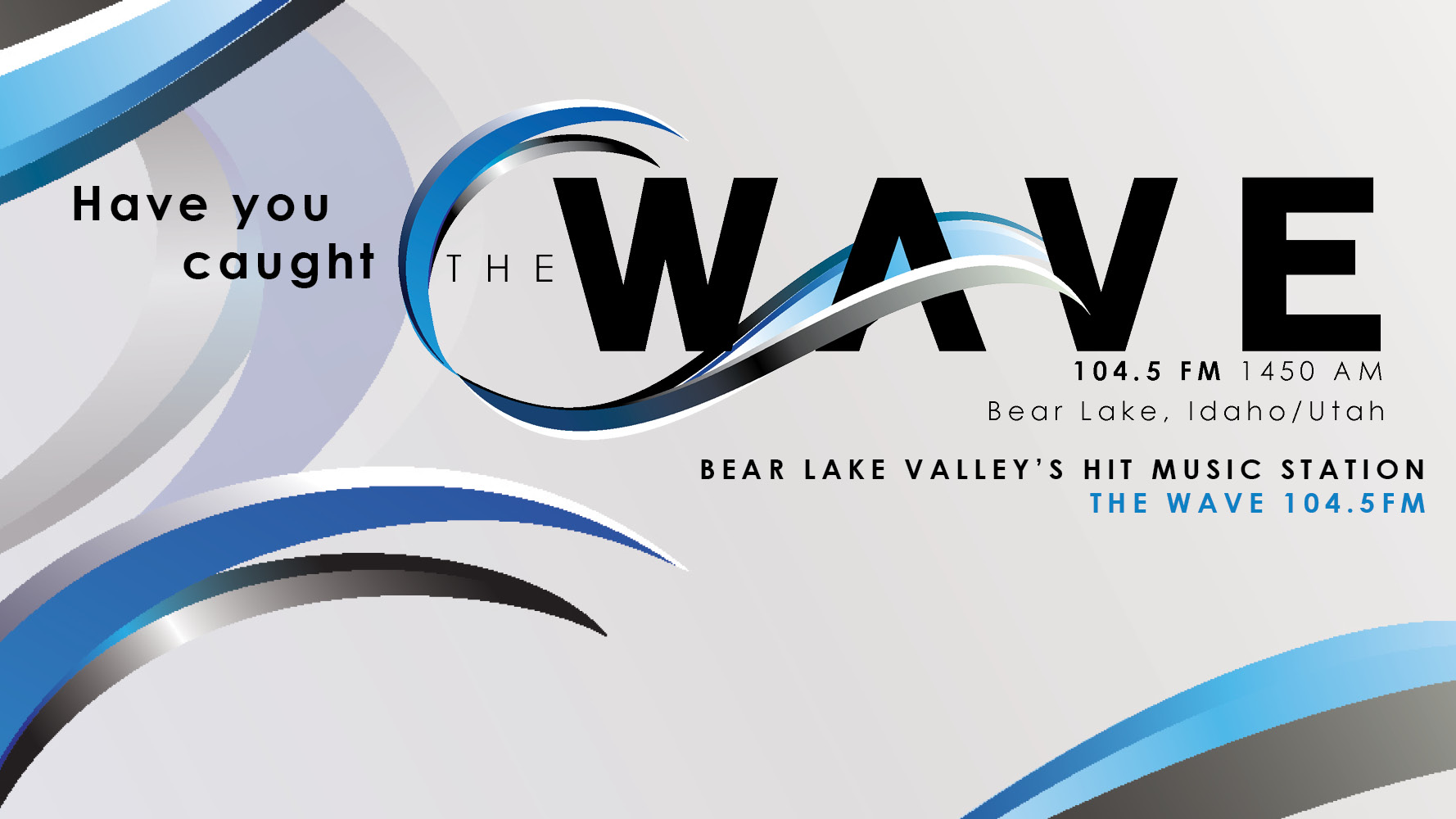 Let us know what you think!