(Audio Only) – Lady Braves Volleyball at 4A West Regionals in Cody
The Star Valley Lady Braves volleyball are now into the post-season as they try and punch their ticket to the Wyoming State Championships. The program will try and knock off the home team Cody Fillies at the 4A West Regionals starting this afternoon at 2:30 p.m.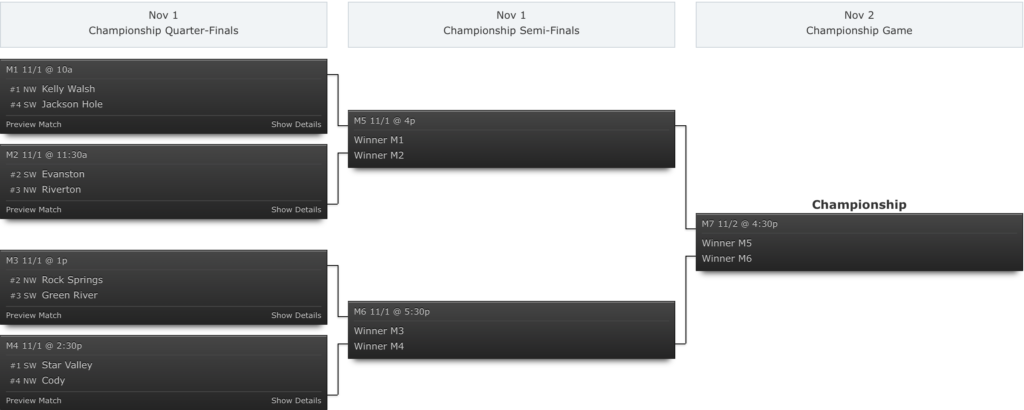 Join Brandy Taylor as she brings you the action from Cody High School this weekend. Listen to the audio here:
Let us know what you think!