Auditions for "The Forgotten Carols" are scheduled for October 6-7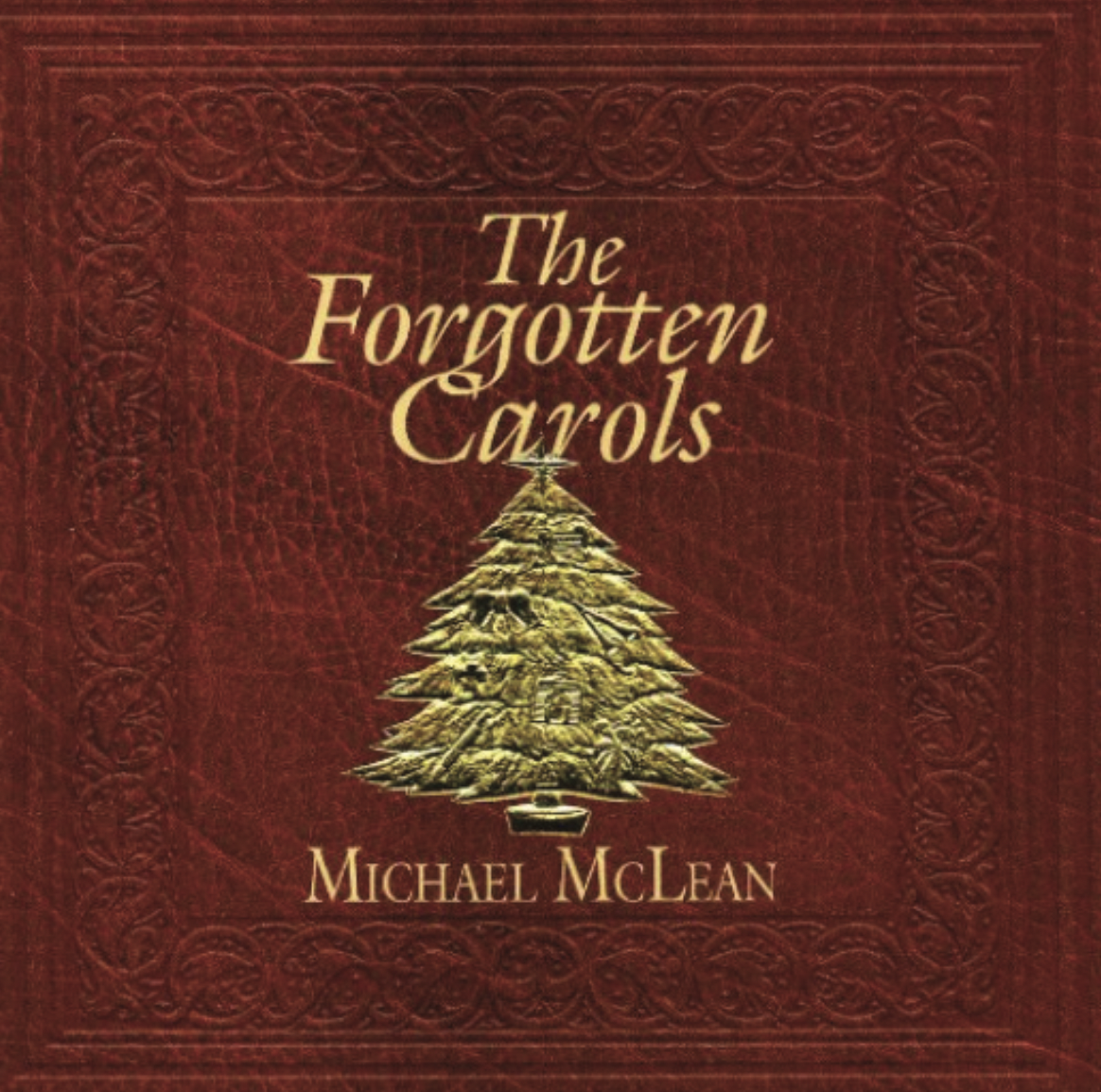 • Opportunities are available for solo and choral participants.
Auditions for the 2023 Salt River Arts Christmas production of "The Forgotten Carols," are taking place Friday and Saturday, October 6-7 from 7-9 p.m. at the Ford Theatre in Afton. Available roles include several male and female solo roles, as well as a full chorus.  Individuals hoping to participate in the chorus are not required to audition.
"We are so excited for Michael McLean's "The Forgotten Carols" again this year," shared Jaclyn Lechner, who is producing and directing the show again this year.  "Last year was such an incredible experience piecing together the acting, costumes, set, and music. The songs that many have known and loved for years came to life on our own stage here in Afton and we get to do it again this year!"
Individuals seeking a solo role should come to auditions prepared to sing a Christmas song and read some dialogue from the show.  Once the show has been cast, rehearsals will be held Monday evenings from 7-9 p.m. beginning October 19.
Performances of "The Forgotten Carols" are scheduled for December 14, 15 and 16. If anyone is interested in helping with staging or production aspects of the show, such as set, props and costumes, please contact Lechner at jlechner9714@gmail.com.
"Last year's production was so fun and so well received that we knew we had to do it again," said James Arbizu, who represents The Theatre and Salt River Arts. "We had so many ask us to make a tradition that we decided to try again this year. We are excited to see the talent of Star Valley come together for a show like this. I can't wait to see who comes out for the audition!"
Lechner is looking forward to the entire process.  "Christmas is such a special, magical time, we are excited to offer this performance as a special part of the season."
Let us know what you think!