AVFD responds to structure fire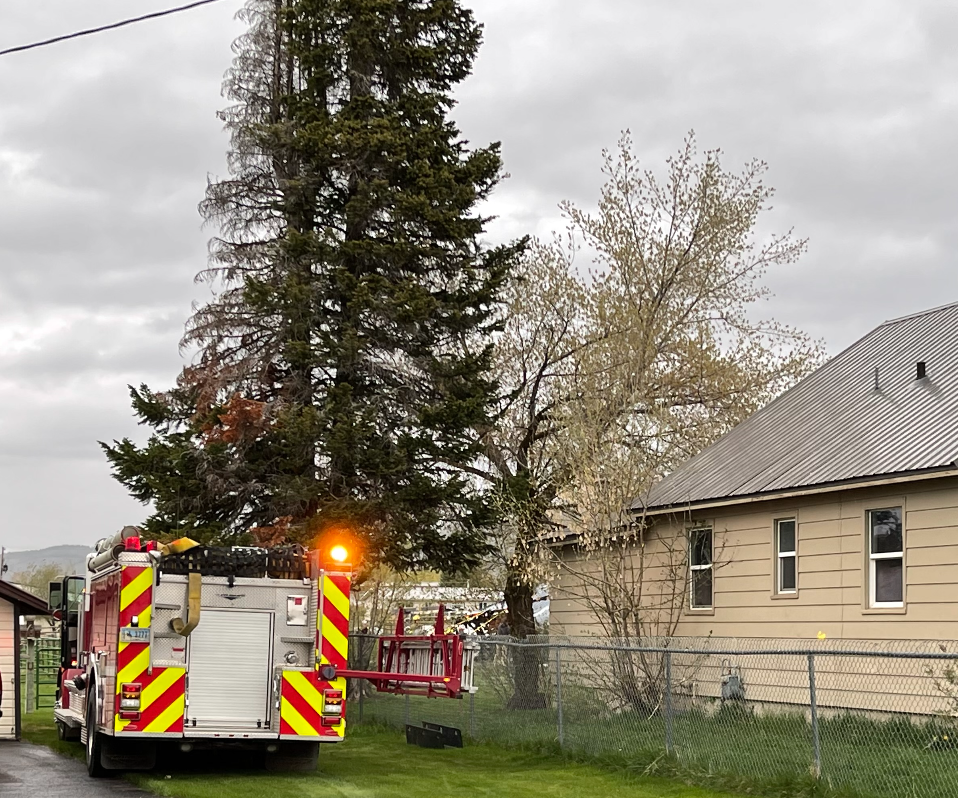 Members of the Afton Volunteer Fire Department as well as the Afton Police Department responded to a structure fire just west of main street. Those on site extinguished an older shed that was in flames. The call came through at approximately 8:15 am Thursday morning.
Chief Dennis McDonald said the shed is a complete loss, along with the items inside. According to McDonald the cause of the fire remains unknown at this time.
Let us know what you think!