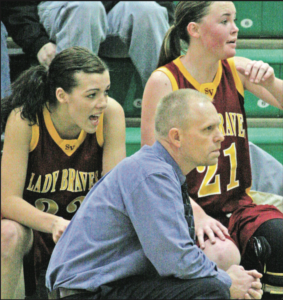 As part of the regular board meeting for the LCSD #2 Trustees on Wednesday, May 8, was the approval of a pair of veteran SVHS coaches who will be back in different roles in the 2019-2020 school year.
Joining Kade Erickson, the new Lady Braves head coach, will be former head coach Kade Wilkes who coached the girls varsity program to a (125-32) record over six seasons from 2001-02 through 2006-07.
Wilkes has also coached the freshman boys since his time as head coach of the Lady Braves where his win total trails only Robert Linford.
The Lady Braves are coming off a season where they went (23-4) and captured the 4A West Regional crown.
The football field will also see a former SVHS head coach rejoining his old program as Ballard Johnson was approved as an assistant coach for the Braves football team under current coach McKay Young.
Johnson led the Braves from 1999-2004, compiling a (29-26) record and taking Star Valley to the state title game twice.
As a defensive coordinator for the Braves under Robert Linford, Johnson's defenses were the scourge of the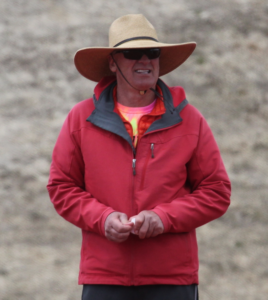 Wyoming 3A Class, allowing just 8.6 points per game over a ten year span, one of the lowest in SVHS history for any time frame.
The Braves are coming off the program's third Wyoming 3A state title in the last four seasons with a record of (10-2).
Look for more details about this story in the May 15, 2019 edition of the Star Valley Independent.
Tagged:
Ballard Johnson
Kade Wilkes
Star Valley Braves football
Star Valley Lady Braves Basketball