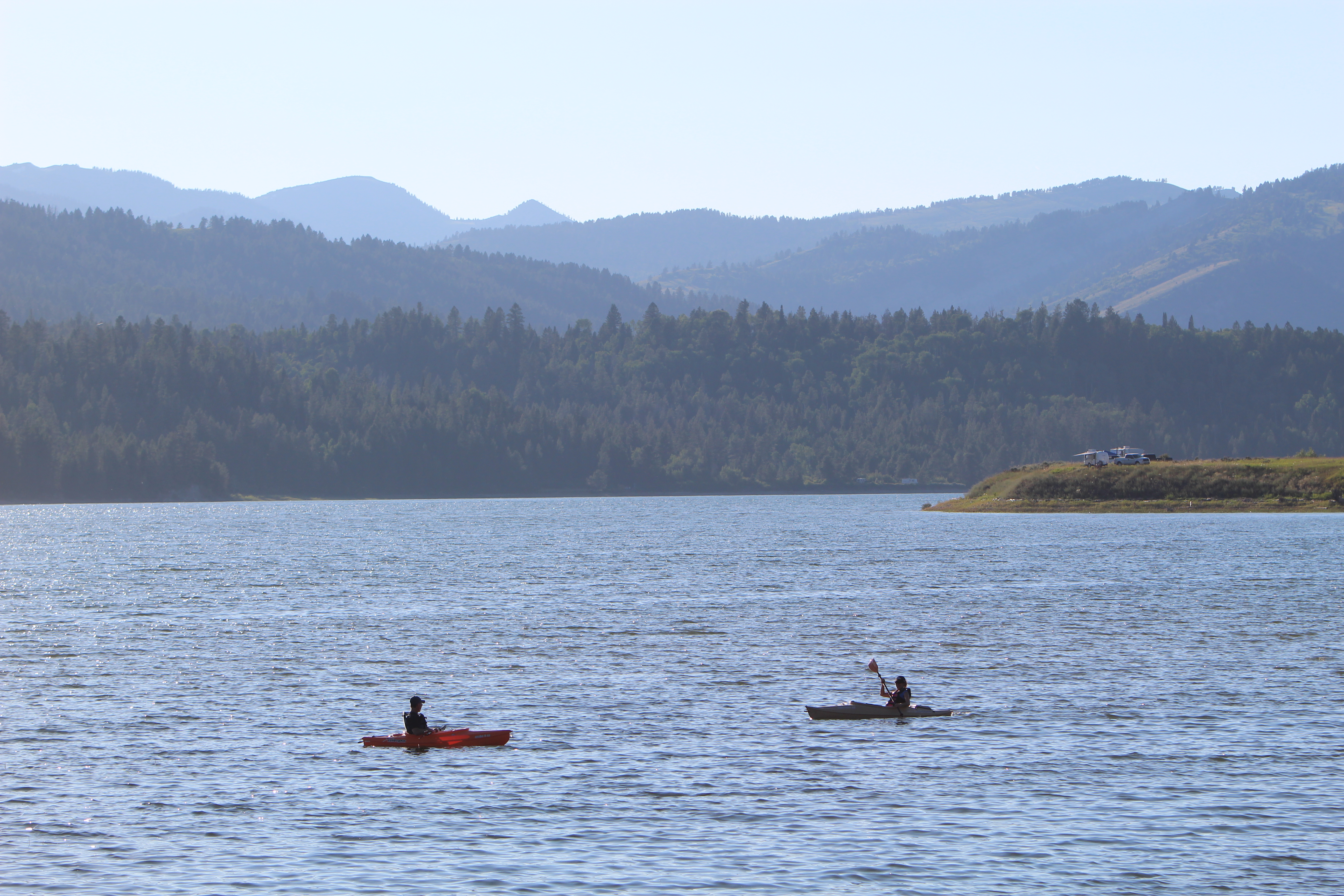 CASPER, WY – Today, U.S. Senator John Barrasso (R-Wyo.) released the following statement in response to the Biden administration's announcement that the Environmental Protection Agency (EPA) released its final rule regarding the definition of "waters of the United States" (WOTUS).
"President Biden is raising from the dead the failed policies of the Obama administration. The Waters of the United States (WOTUS) rule is one of the worst offenders. This misguided rule suffocates Wyoming's farmers, ranchers and landowners alike. Make no mistake, this isn't about protecting America's waterways – it's about putting Washington in control of everything from ponds to potholes.
"Wyoming doesn't need the federal government telling us what to do with our farms, ranches, and land. Americans deserve clean water and clear rules – not more government overreach."
Let us know what you think!