Bear Lake to see higher water levels and more tourists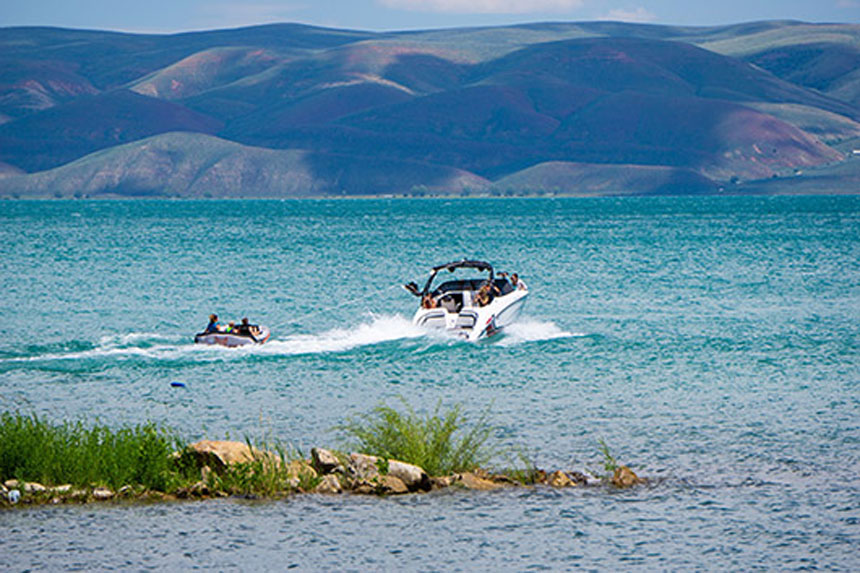 This story courtesy of EastIdahoNews.com. It is used here with permission – 
BEAR LAKE COUNTY — Bear Lake State Park expects to see higher water levels this year and with that, more people coming to recreate on the lake's most popular beaches.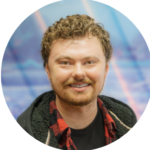 Last year, the lake's low was at 12 vertical feet below its historic high water level. Since March this year, the lake has already come up close to 4 feet. Andrew Stokes, Idaho's park manager for Bear Lake State Park, said park managers are expecting 8 to 10 feet of total rise in the water level.
Although this will mean that parking on beaches won't be available, Stokes doesn't expect it to severely impact the amount of people that will be able to recreate on the lake. The south end of the lake in Utah relies more on beach parking than the Idaho side, Stokes said.
"But as far as Idaho State Parks, our numbers are gonna stay pretty consistent on what we can allow at our beach," Stokes said. The North Beach allows for around 700 vehicles at a time.
Stokes said that the Idaho State Park limits the number of people who can park on the beach during low water level years because of the negative impact it brings to the area.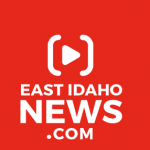 "Just because the beach is low and we could fit 10,000 vehicles doesn't mean we should," Stokes said. "It's not great for park infrastructure, for the resource or for user experience."
With many smaller beaches around the lake being submerged by the higher water level, the influx of visitors to the north and south ends of the lake will increase, Stokes said.
"Because that's where the beach is," he said.
In addition to tourists, the North Beach will also see more residents coming to recreate because private beaches owned by Homeowner's Associates will be covered.
Stokes said the East Beach has seen more development that will accommodate more vehicles, going from 250 spaces to somewhere between 500 to 600. It also features 5 acres of green grass right along the beach with pavilions and shade trees.
Stokes called it the "best-kept secret on Bear Lake, in my opinion." He hopes that this development will help relieve the influx that the North Beach will see this year.
Stokes encourages people to access the reservation system for North Beach if they want to guarantee their access. He said that they implemented this system last year.
"And it was an absolute success that people loved," Stokes said.
Click here for more information on the Utah side of the lake.
Let us know what you think!
Tagged:
Andrew Stokes
Bear Lake State Park
Idaho State Parks
North Beach