Bill could maintain Wyoming abortion access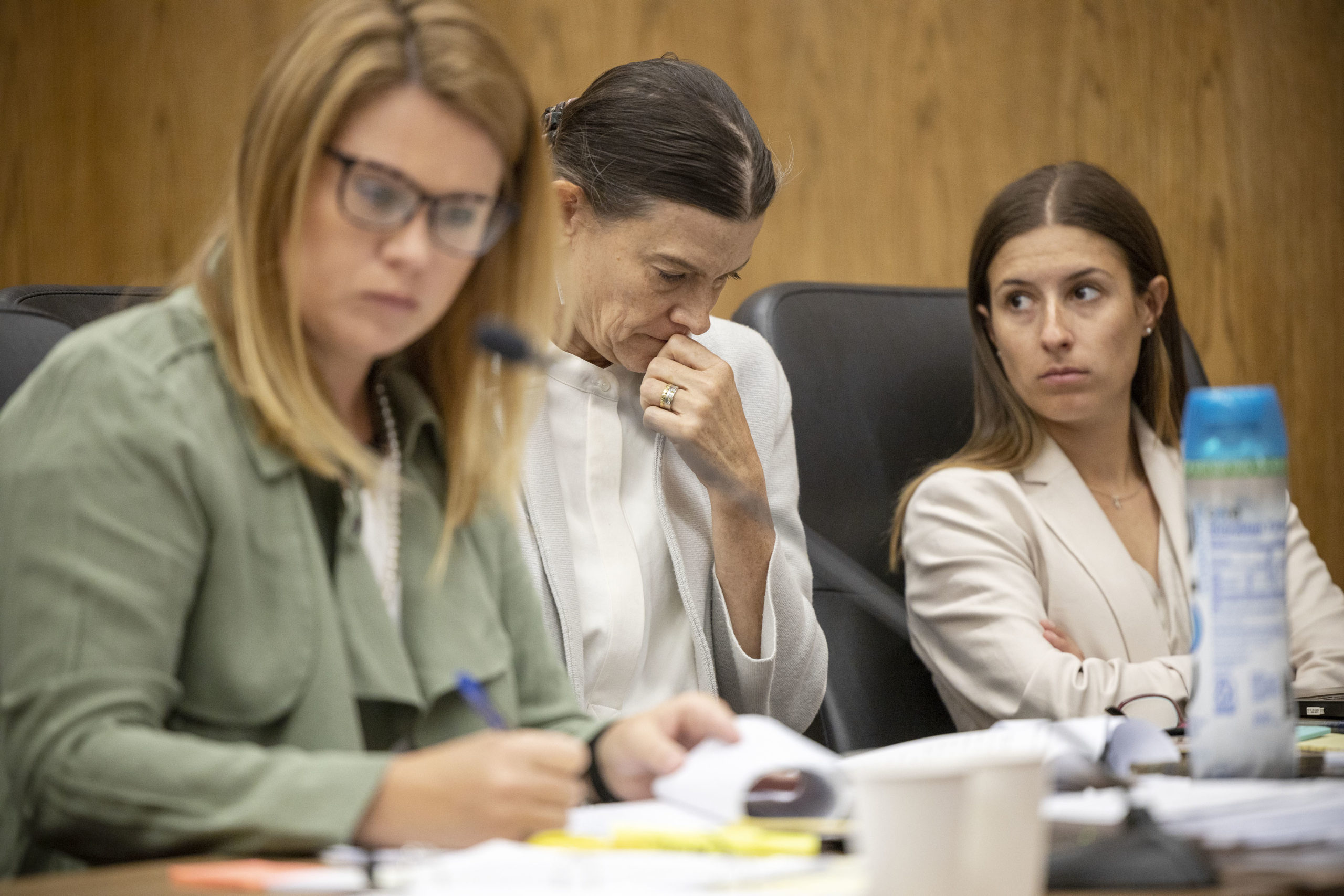 JACKSON (WNE) — Democrats are pushing to repeal Wyoming's "trigger ban" on abortions.
"I think that the trigger ban is unconstitutional," said Rep. Mike Yin, a Jackson Democrat. "The issue with the whole thing is that it criminalizes providers."
The bill's four co-sponsors are Sen. Mike Gierau, from Jackson, along with Reps. Karlee Provenza, Trey Sherwood and Sen. Chris Rothfuss, from Albany County.
Yin's bill would restore abortion access to what it was before state lawmakers passed a trigger ban that makes providing abortions a felony punishable by 14 years in prison and allows narrow exceptions for rape, incest or physical risk to the mother's life.
Wyoming state lawmakers passed the bill in anticipation of the U.S. Supreme Court's June reversal of Roe v. Wade, which had provided federal rights to abortions.
Yin called his bill the "simplest" way to maintain abortion access in Wyoming.
Abortions up until viability, between 22 and 24 weeks, remain legal in Wyoming for now, while a case challenging the trigger ban's constitutionality continues to play out in Teton County District Court.
The plaintiffs suing the state include two women of childbearing age, two obstetric physicians and two abortion access nonprofits. The women want to see the ban declared unconstitutional on multiple grounds, including that it is unconstitutionally vague, violates their right to make their own health care decisions and discriminates based on sex and religion.
The state Supreme Court declined to weigh in for now and sent the case back to the District Court.
Two Republican lawmakers and Right to Life of Wyoming filed an appeal to the Wyoming Supreme Court to allow them to intervene in the case to defend the trigger ban.
By repealing the ban, Yin's bill, if passed, would make that lawsuit moot.
Let us know what you think!
Tagged:
Rep. Karlee Provenza
Rep. Mike Yin
Rep. Trey Sherwood
Sen. Cris Rothfuss
Sen. Mike Gierau
Wyoming abortion ban