Bill to improve resident chances at coveted game tag advances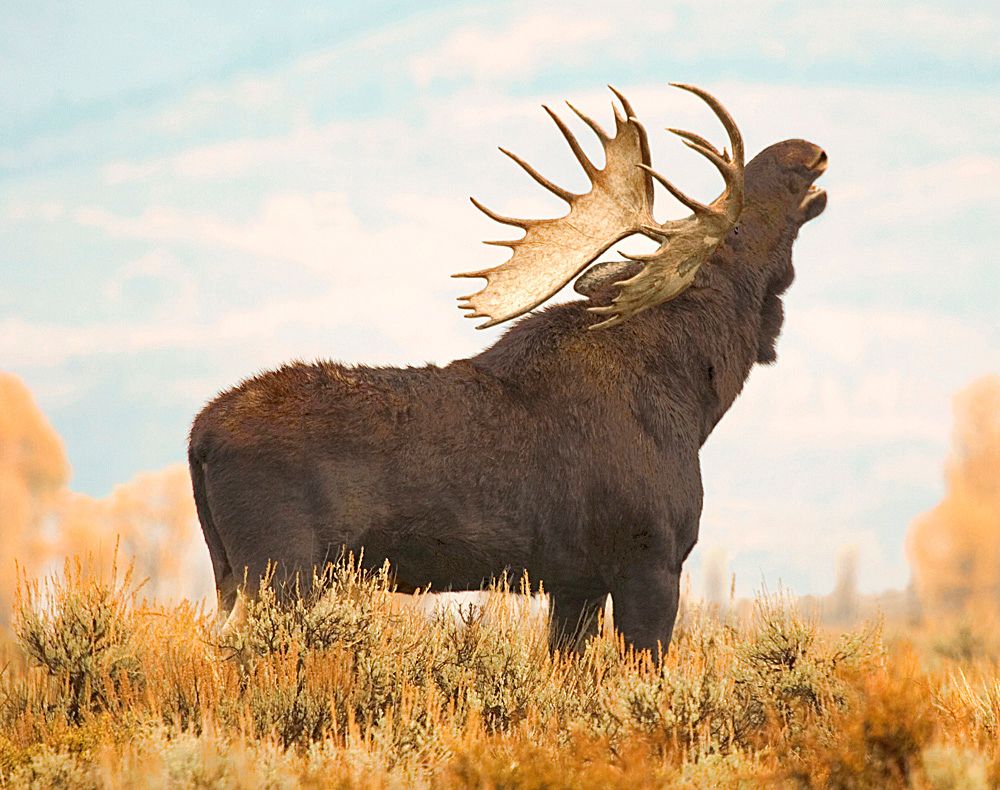 CODY (WNE) — A bill that would give Wyoming residents a slightly better chance at drawing a "Big 5" game species tag and further limit the number of nonresident licenses available is moving along in the legislature with support from most local legislators.
House Bill 43 passed on third reading at the end of last week and was placed on the Senate general file with a large majority, including Cody representatives Sandy Newsome and Rachel Rodriguez-Williams, voting for it.
Rep. John Winter (R-Thermopolis) and Rep. Dan Laursen (R-Powell) were two of only 11 who voted against it.
The bill, created by the Wyoming Wildlife Task Force, directs the Game and Fish Department to reserve 90% of the ram bighorn sheep, wild bull bison, bull moose, mountain goat and grizzly bear licenses to be issued in any one year for resident hunters, and the remaining 10% reserved for nonresident hunters.
Newsome, whose Travel, Recreation, Wildlife and Cultural Resources Committee sponsored the bill, noted that the split is currently 80% resident and 20% nonresident.

Park County Commissioner and local outfitter Lee Livingston serves on the Wyoming Wildlife Task Force that proposed the bill.
He said after much discussion the task force advanced the proposal in response to a desire among some resident hunters to make all hunting license allocations 90-10.
"This is a significant change from current allocations," Livingston said. "While it doesn't make a significant change in the drawing odds on most of these species, it is still a better chance."
Let us know what you think!
Tagged:
House Bill 43
Rachel Rodrigues-Williams
Sandy Newsome
Wyoming Big 5 game tag