BOSV's annual Feed the Angels accepting donations until December 15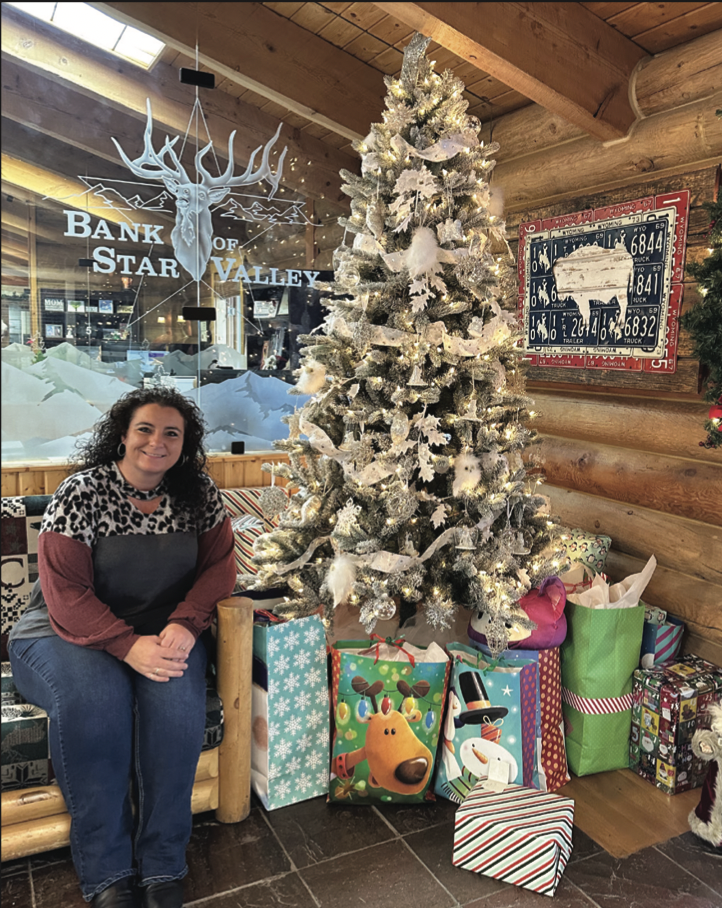 The Bank of Star Valley is putting on its annual Feed the Angels event until December 15 which gives the community an opportunity to donate food or money.
Executive Vice President and Chief Financial Officer of the bank, Brook Merritt, says you may have noticed the boxes at the Broulim's locations and the bank offices.
"You can donate food there," Merritt said. "Or if you want to donate money there's an account set up at the Bank of Star Valley. We're going to match up to $2,000."
She says in a couple weeks they will place "a massive" food order to Broulim's and deliver it to the three food banks of Star Valley. She says if donating money is not on the table she has spoken with both Alpine and Thayne food banks, and the donations have gone a long way.
"We're hoping to fill their shelves," Merritt said. "And some of the stuff we ordered last year they just barely ran out.
"So, if we can get them through almost a year then that is a great success for us."
She says they need food such as corn, spaghetti sauce, cereal, baked beans, pastas, and items like that. She also says she spoke with Afton Food Pantry director Sierra Mitchell, and they will make some room to stock their own shelves as well.
"If you're willing and you're able, please help us out," Merritt said. "Because, you know, there's a lot of people still in need."
She says she is appreciative of the way the community is stepping up to help in both of their holiday programs they are doing. On December 16th they will be delivering the items to the food banks with the help of the football team. That means you can donate food or money up until December 15.
Let us know what you think!
Tagged:
Bank of Star Valley
Brook Merritt
Feed the Angels
Star Valley food banks