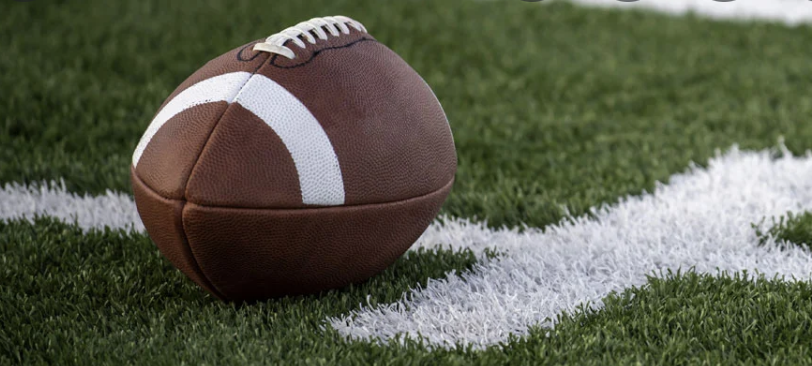 The Braves passing game put up historic numbers and started the match up in Powell with three long touchdown passes in the first quarter alone in a 48-14 victory.
Quarterback Taft McClure broke the school's passing game record for the third time this season as he finished with 480 yards and also tossed six touchdowns while sitting most of the fourth quarter.
His favorite target was Wyatt Crogg who celebrated his birthday with 14 receptions for 217 yards and a pair of touchdowns. Both the receptions and yardage are school records.
Chase Stewart had three catches for 116 yards with all three of them finishing in the end zone. Jacob Hodges finished with 74 yards receiving as well.
Kaleb Spaulding finished with 49 yards on ten carries and a touchdown. Jayden Crook finished with 48 total yards and a receiving score.
The offensive line kept McClure clean in the pocket and with plenty of time, he shredded the Panther secondary. The Star Valley offense finished with 556 total yards. McClure now has 19 passing touchdowns on the season, that sets a new mark for a SVHS quarterback, surpassing Reese Hiibel's 18 in 2015.
Defensively the Braves allowed just 48 yards rushing on 22 carries. Jhett Schwahn did have a nice game with his favorite target as Trey Stenerson finished with six receptions for 100 yards and both scores but the Panthers could not keep up with the Braves bombers.
The win sets up a heavyweight class next Friday evening in Afton as the Braves host the undefeated Cody Broncs for Homecoming. Star Valley has played four consecutive road games. The Broncs come into Lincoln County riding a 21-game winning streak and winners of the last two Wyoming 3A championships. The last loss the program suffered was their last trip to Afton in October of 2020.
Information from wyoming-football.com was used in this article.
Kick-off is scheduled at Braves Field for 5 pm. Join the broadcast starting at 4:30 with the First Bank Countdown to Kick-off.
Let us know what you think!