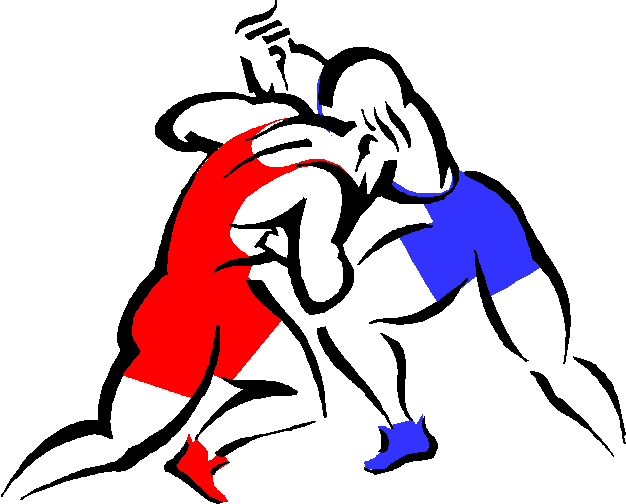 The Star Valley Braves Wrestling team won all but one match in a 63-6 drubbing of the visiting Rock Springs Tigers on Tuesday night. The junior varsity boys defeated the Tigers by a total of 30-12. The Lady Braves varsity  won seven of ten matches on the evening
The win comes on the heels of Star Valley going 6-0 at the Braves Brawl over the weekend and the Lady Braves winning 45 of 72 matches.
The squads will be making the trek to Gillette this weekend for the Pat Weede Memorial. Teams scheduled to participate include Campbell County, Douglas, Natrona County, Powell, Rock Springs, Sheridan, Star Valley, Thunder Basin, Bismarck Century, ND, Bismarck St. Mary's, ND, Butte, MT, Custer County, MT, Dickinson, ND, Rapid City Central, SD, Scottsbluff, NE and Sidney/Fairview, MT according to Wyopreps.com.
"We'll get a chance to see teams like Campbell County, Thunder Basin and Sheridan," said Head Coach Eddie Clark. "We're expecting to see at least one team from Rapid City. Some really good teams. This is probably our only time to see these 4A East teams until the Ron Thon [in Riverton] later this season so it will be a good opportunity for us to see what we need to work on."
The trip back to Gillette comes with Star Valley's move back into the 4A Class. It will be the first time the Braves have grappled in Campbell County in ten years.
"We almost didn't make it home for Christmas that year," reminisced Clark. The roads were closed and the tournament used to be a week later than this. So we're hoping for better conditions this time."

Varsity Girls Results:
110:  Kenna Merritt won by pin (1:07)
145:  Cara Andrews  won by pin (1:14)
150:  Brooke Schwab won by pin (:29)
160:  Shaelynn Kunz won by pin (1:00)
235:  Cashlee Hepworth won by pin (1:14) / lost 2
235:  Nellie Mayes won by pin (1:24) / lost 2
JV Boys Results

Let us know what you think!
Tagged:
Pat Weede Memorial
Rock Springs Tigers
Star Valley Wrestling