Bridger-Teton National Forest to Host Meetings on Fee Proposals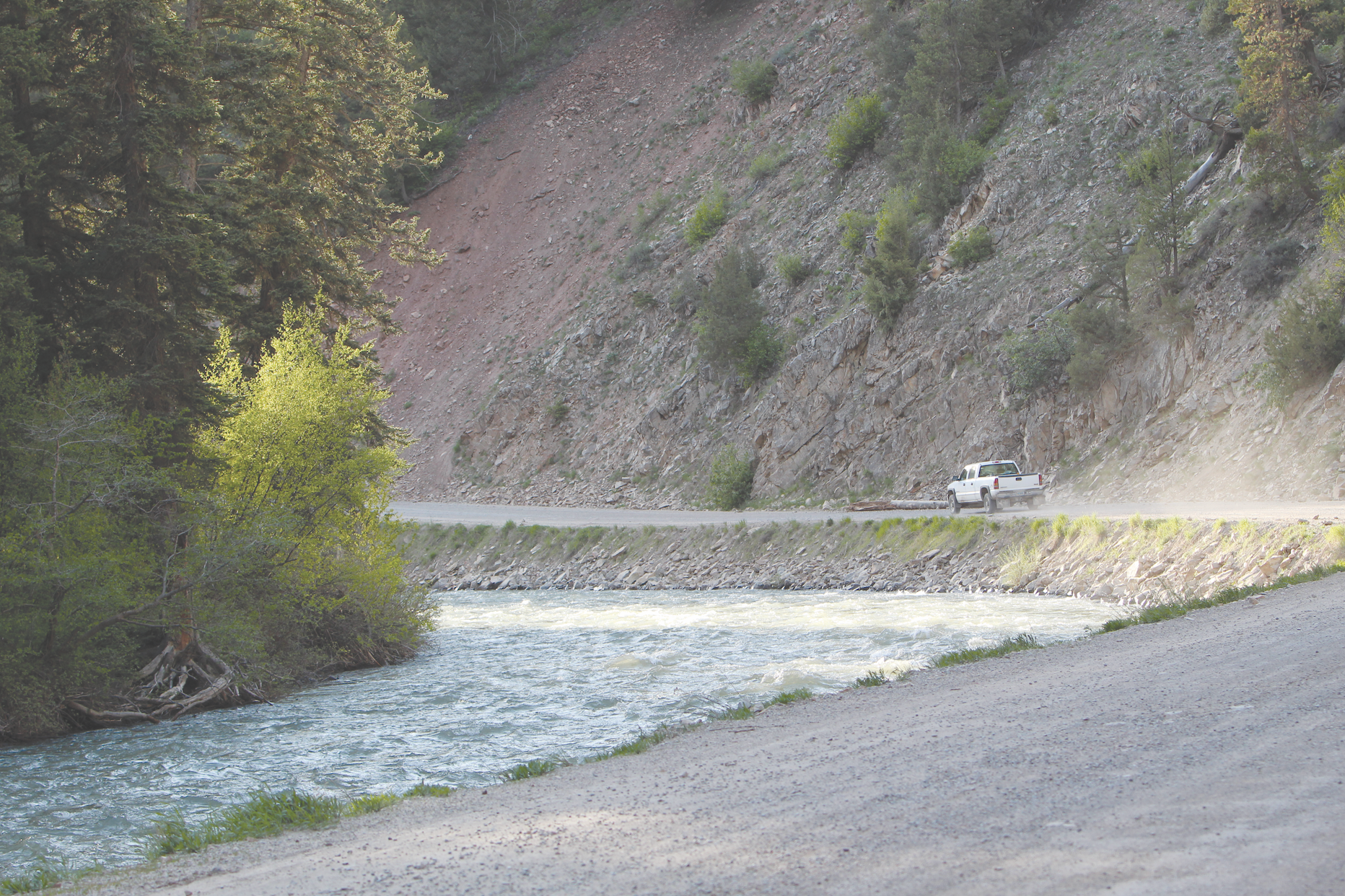 Western Wyo., July 24, 2023— The Jackson and Greys River Ranger districts of the Bridger-Teton National Forest will be hosting two community meetings for proposed fee increases for camping areas in the Greys River corridor and the Snake River proposed fee area.
The first meeting will be Tuesday August 1, 2023 from 4:30p.m. -6:30p.m. at the Jackson District office located at 340 N Cache St. in Jackson, WY.  The second meeting will be in Alpine, Wyoming on August 15, 2023 from 4:30p.m. – 6:30 p.m. at the Alpine Civic Center located at 121 US-89 in Alpine, WY.  For more information about the proposed fees, please visit the Bridger-Teton National Forest website at fs.usda.gov/btnf and follow the link to "Snake River and Greys River Fees Proposal"
The public is invited to comment on the proposed fee changes to the developed recreation program. The comment period is set to end by close of business on September 1, 2023. To ensure that your comments are considered, please send your comments no later than the above date to Bridger-Teton National Forest, Attention: Fee Proposal Comments, 340 N. Cache, P.O. Box 1888, Jackson, WY 83001 or SM.FS.BTNFFeeProp@usda.gov .
Comments can also be provided online at: https://usfs.maps.arcgis.com/apps/MapSeries/index.html?appid=85f1787bb35d4ccab7ae83cf5bc83fd8.
Once public involvement is complete, the proposed fee changes will be reviewed by the Recreation Action Team (REACT), who will submit their recommendation to the Regional Forester for a final decision.
Let us know what you think!
Tagged:
Bridger-Teton National Forest
Greys River
Snake River