Bring Luck to Lucky's Place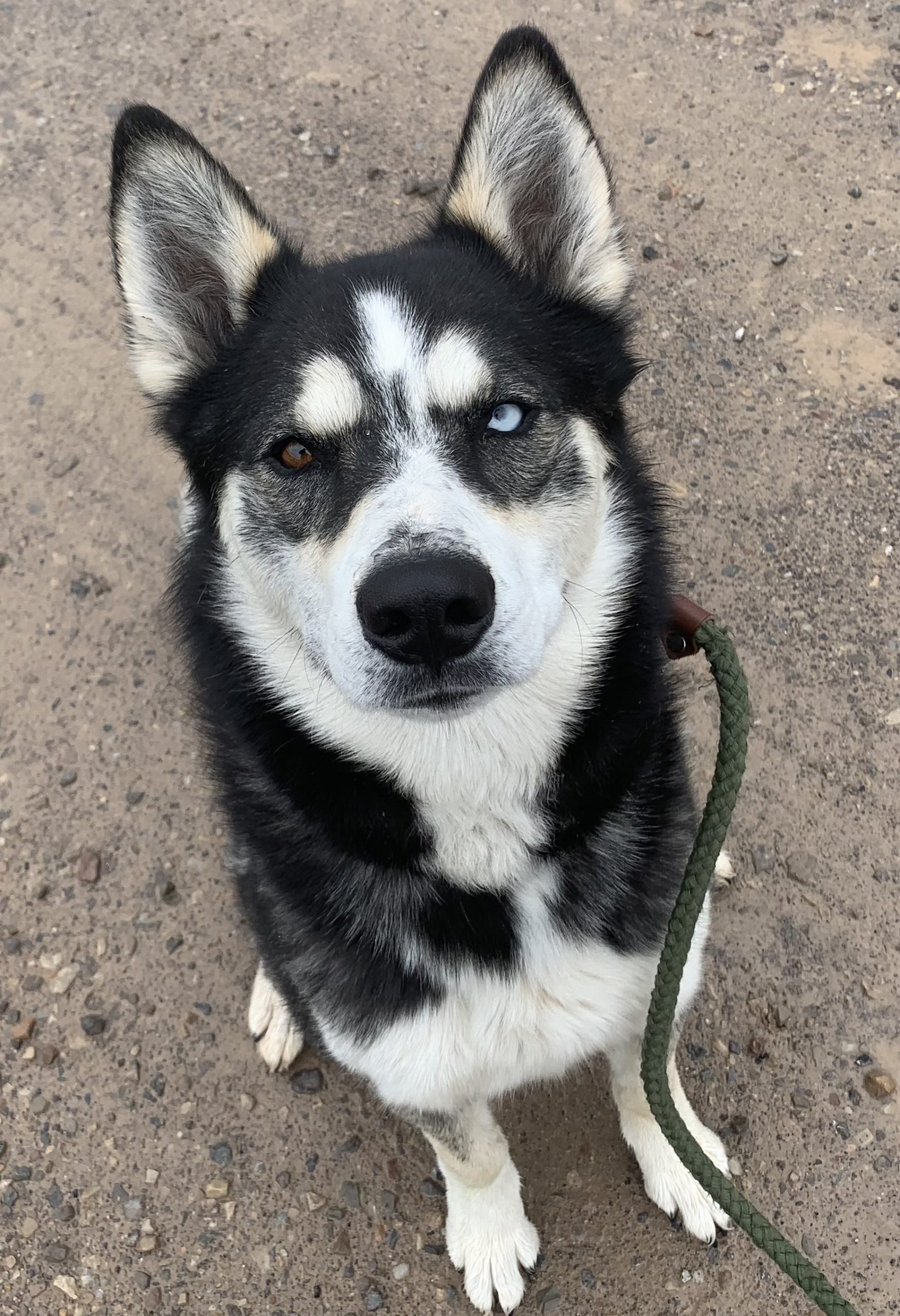 ◆ You can make a difference for our local animal shelter by participating in their summer fundraisers.
By Breanna Call
SVI Media
When Mary Anne Ahrens lived in Baltimore, Maryland, she frequently volunteered at animal shelters. And when she moved here, she planned to do the same. Unfortunately, there was no animal shelter in Lincoln County. And that's why she founded Lucky's Place, a no-kill animal shelter. "Somebody's got to have a voice for them," she says. "I don't know what's happened to all of them when they're picked up. I just feel like there's got to be a place for them. . . . It's my whole heart. I just really care about the animals."
Lucky's Place has been the only pound and animal shelter in Lincoln County for the past 15 years. In that time, over 5,400 animals have been saved and rehomed. When an animal comes to Lucky's place, they get much more than shelter and food. In fact, each animal is spayed or neutered, vaccinated, and taken to a vet for an examination. Their website states: "Many animals arrive with emergency injuries or other needs and are only made available for adoption once these needs have been taken care of." The dogs are also microchipped. The cost to process each new animal that comes to Lucky's Place is over $150. And the affordable adoption fee for each animal does not make up for this cost of care nor other costs to keep the facility running.
To keep Lucky's Place running, Ahrens relies on community support and fundraising events. This summer there will be two events held at the Star Valley Ranch RV Resort: Bark-B-Que Dinner and the Wag & Walk.

The Bark-B-Que Dinner will be served on Saturday, June 18, from 5:30 p.m. to 7:30 p.m. Tickets are $20. Dinner includes pulled pork, baked beans, and coleslaw. There will also be a large selection of desserts to purchase. Many local businesses have donated goods and services to be included in raffles and silent auctions as well. Some of the donations include massages, horseback riding, a gift card for Alpine Adventure Rentals, jewelry, and wine baskets.
The Wag & Walk will be held on Saturday, August 27, starting at 10:00 a.m. Tickets are $25 and include a gift bag and a free T-shirt. At this event, there will be a course that you and your dog can walk on. Ahrens adds, "If you don't have a dog, we give them a dog from the shelter."
All funds from the events will be donated to the animals at Lucky's Place. Ahrens says, "God bless you all for helping us. . . . I've seen so much compassion and people that really care. . . . If it weren't for the community, believe me, the doors wouldn't be open. People volunteering and donating, it's just been a godsend."
You can purchase tickets and find out more about these events and others at https://www.luckys.place/. You can also purchase tickets at the Star Valley Ranch RV Resort in advance or on the day of the event. See you there!
Let us know what you think!
Tagged:
Lincoln County animal shelter
Lucky's Place
Star Valley animal shelter