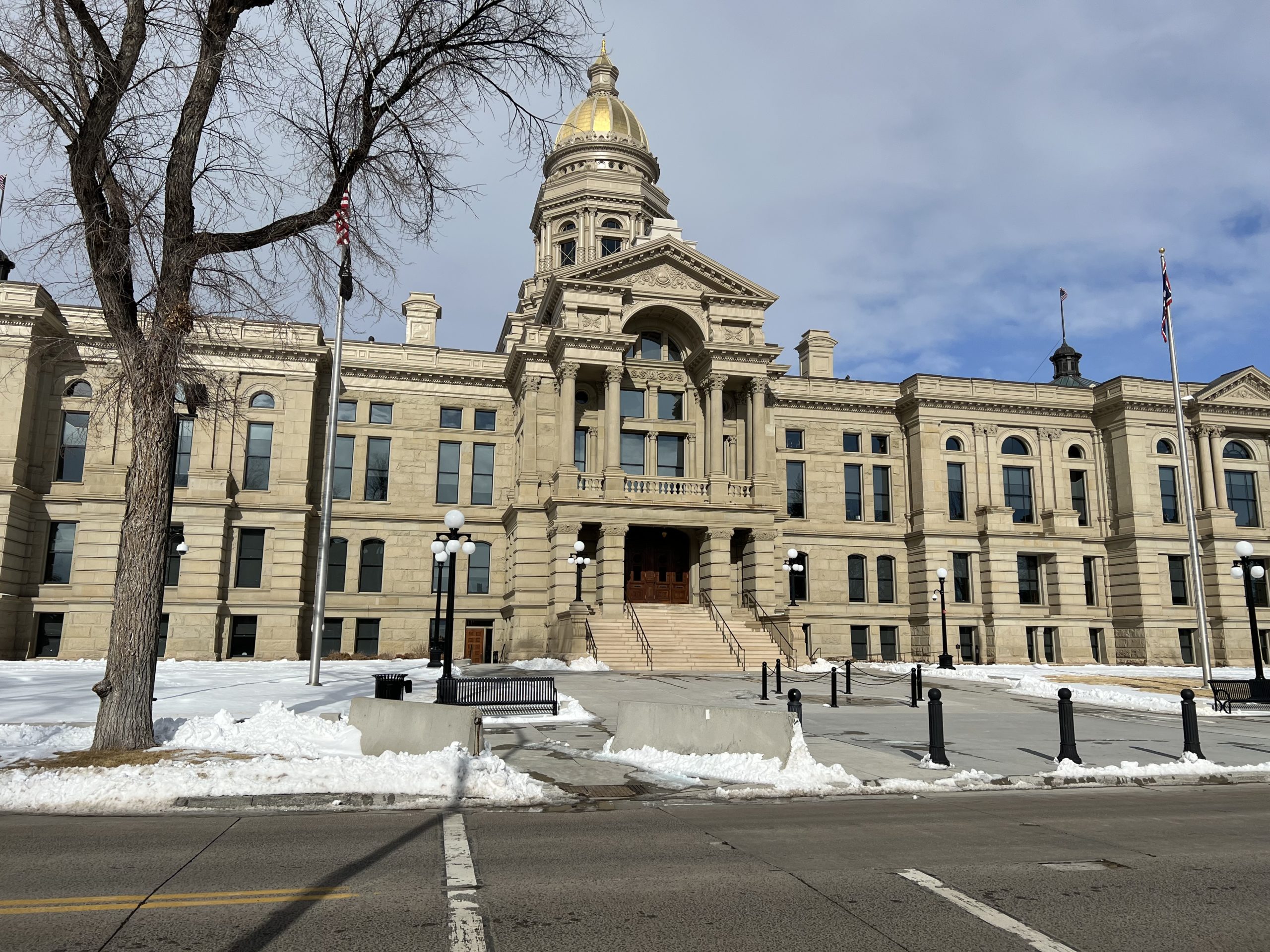 CHEYENNE— Today, the Wyoming House of Representatives and the Wyoming Senate voted to move forward an unprecedented $1.4 billion in savings and fully fund Wyoming's K-12 education system in the supplemental budget bill.
The budget bill doubles down on the Legislature's bet on Wyoming families, investing in Wyoming people and promoting economic development and diversification.
"This bill is a record-setter for the amount of money we are putting away," said Senate President Ogden Driskill. "This budget was built with our children, grandchildren and Wyoming's future generations at the center of our work. Bottom line: this bill means a stronger Wyoming."
"For every $1 that is spent on running our schools and funding local governments, about $3.50 goes to savings in this bill," said Representative Bob Nicholas, Chairman of the House Appropriations Committee. "This budget bill represents disciplined savings and stewardship alongside a priority on education and investments in Wyoming's future generations."
About half of the savings in the bill goes to K-12 savings in the Common School Permanent Land Fund and the Common School Reserve Account. The other half goes to general fund savings.
More than half of the $383 million in policy funding fully finances Wyoming school construction and maintenance and the External Cost Adjustment to make up for inflation faced by school districts.
State employees will receive an average eight percent pay increase effective July 1, 2023.
Finally, in another first, the bill was drafted faster than ever before, allowing greater transparency and public input with 10 days of available review prior to further action.
The House vote was 37-25.
The Senate vote was 20-10.
Let us know what you think!