Bus accident on first day of school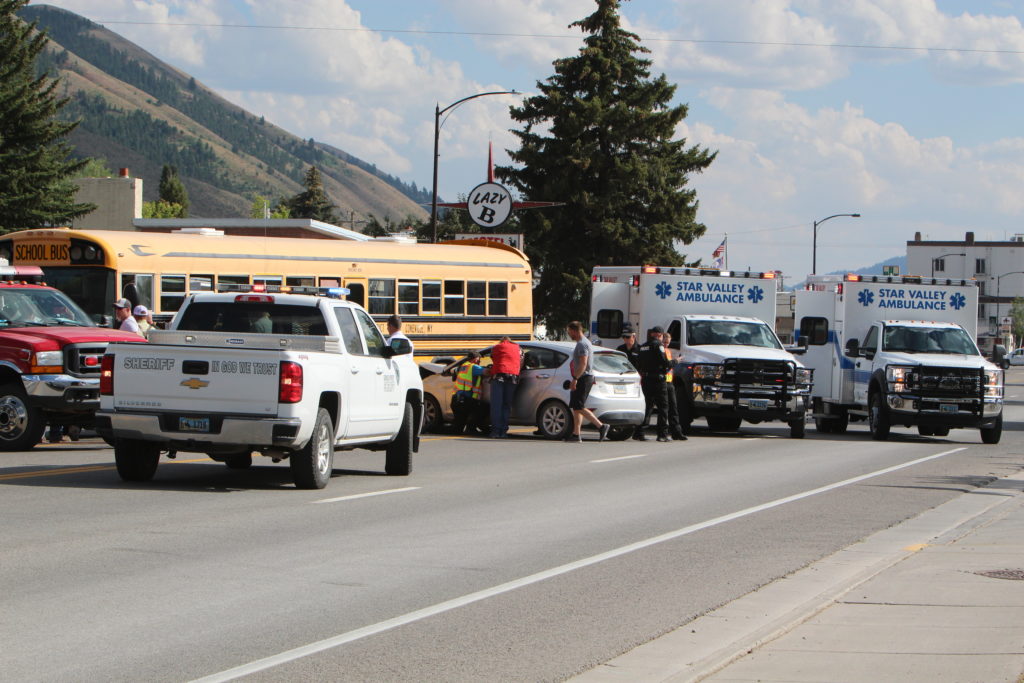 ——————-
The Afton Police Department responded to a car accident at the intersection of West Second Avenue and South Washington on Tuesday afternoon, August 25. The accident involved a passenger vehicle with two juveniles in it and a school bus.
According to Afton Police Chief Jason Romberg, there were no students on the school bus at the time of the accident and the incident did not result in any injuries.
"The two juveniles were treated on scene and released," Romberg said.