CCC Ponds Trail Bridge Replacement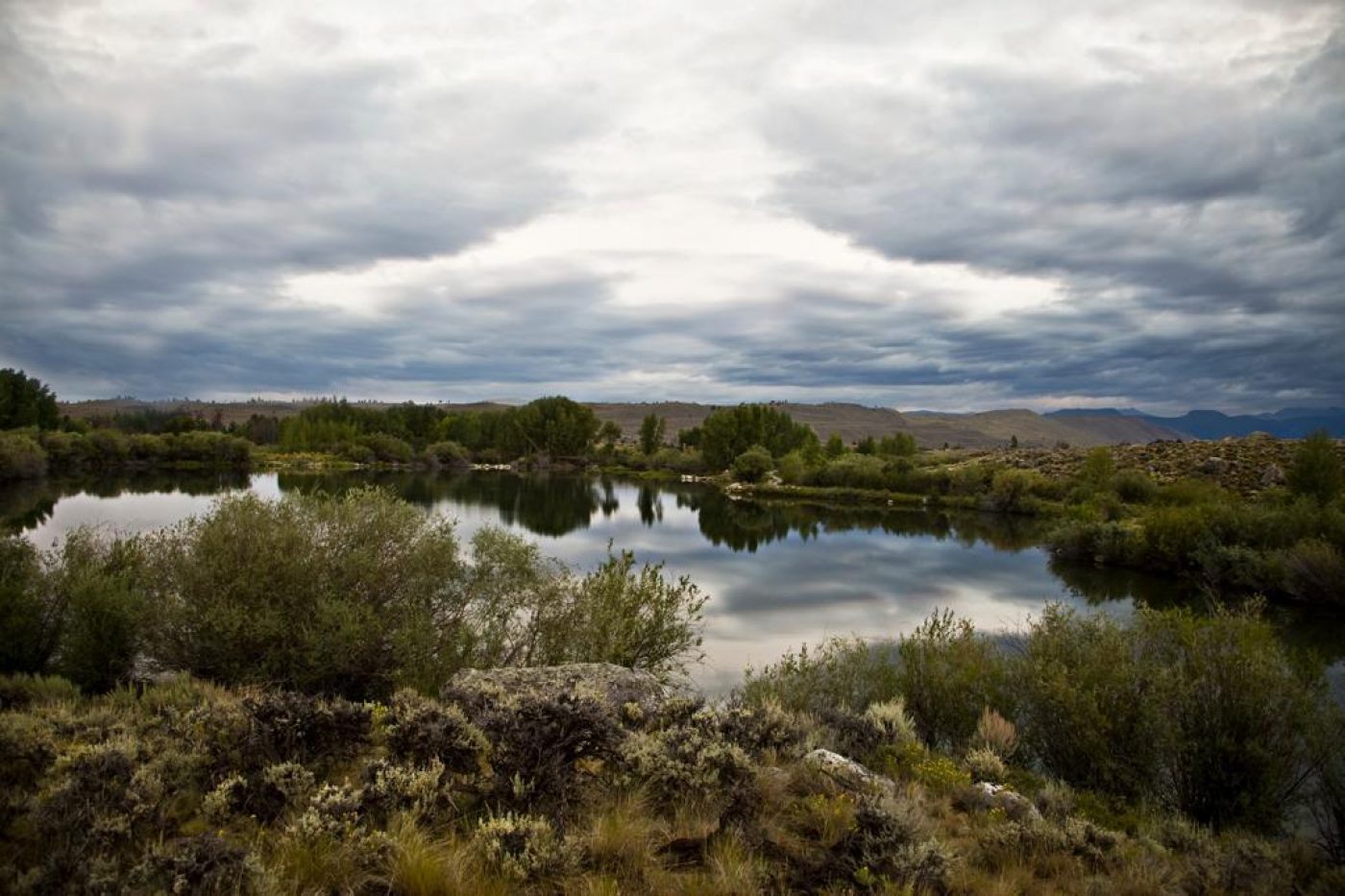 • Area Closure in Place During Construction
The Pinedale Ranger District on the Bridger-Teton National Forest is advising visitors of a temporary interruption in the winter use at the CCC Ponds while reconstructing the CCC Ponds Trail Bridge. Work began this week and is expected to last through February 17, 2023.
The CCC Ponds Trail Bridge is in the highly visited area near the southern shore of Fremont Lake which provides access to the CCC Ponds themselves via Forest Road 749G. The existing bridge has met its lifespan and is ready to be replaced. The bridge that will replace the existing bridge will be constructed of steel girders with wood decking.
For the safety of the public and workers, the immediate area around the bridge and Forest Road 749G will be closed. The Forest Service asks visitors to remain vigilant as they travel in the vicinity, heavy equipment will be operating in the area. Those wishing to utilize the groomed cross country ski trails are asked to park at the Lower Fremont Lake Boat Ramp area.
The CCC Ponds shares land management boundaries with the Forest Service, Bureau of Land Management, and the State of Wyoming, all of whom welcome the completion of this project. We appreciate visitors' patience and look forward to utilizing the new bridge for decades to come.
This project was funded as part of the Great American Outdoors Act and was awarded to a Wyoming-based company.
To view the temporary special order visit https://www.fs.usda.gov/alerts/btnf/alerts-notices and look for order number 04-03-607, For questions or concerns about this improvement project, please contact Jay Sammer, Pinedale District Wilderness and Recreation Program Manager at jason.sammer@usda.gov
Let us know what you think!
Tagged:
Bridger-Teton National Forest
CCC Ponds Trail Bridge
Forest Road 749G
Fremont Lake
Pinedale Ranger District