Chamber of Commerce highlight: Star Valley Half Marathon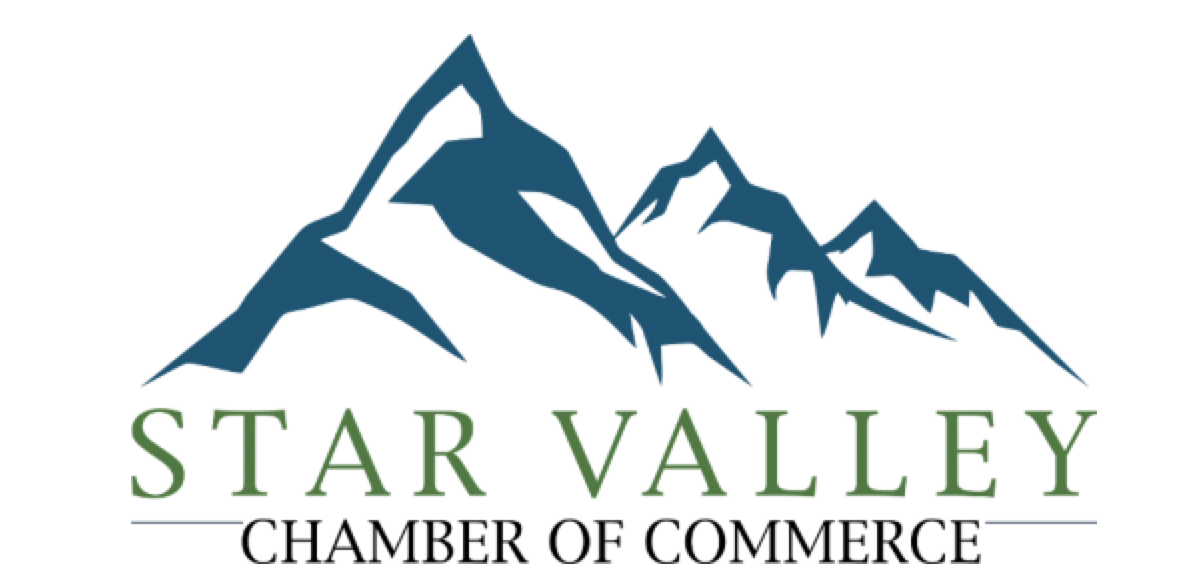 ◆ Kunz family says in-person road race is on for 2021.
On July 10, 2021, the Star Valley Half Marathon will be back where it belongs – on the road to the finish line by Thayne Elementary. After having held it virtually in 2020, the Kunz family is delighted that for the 10th anniversary of the local road race they will once again be greeting finishers with medals.
"It's an outdoor event," Denice Kunz told SVI Media this week. "It will be nice to have something normal again. It's just good for the soul to be outside, doing the thing you love. People need to feel that."
And because of the support businesses and other sponsors throughout Star Valley have given them since their inaugural race in 2011, the organizers of the half marathon are a part of the Star Valley Chamber of Commerce.
"Star Valley is in this together," said Kunz, who heads the half marathon organization with her husband, Bart, and members of the Kunz family. "We want to be part of the business community and to support them as well as they support us."

That is why Kunz wanted to say "thank you" to sponsors who make it possible to hold this annual event celebrating the life of Jeremy Kunz, who was killed in 2009 by a drunk driver. She also expressed gratitude to the Run Ragnar organization for virtually sponsoring last year's races.
"For 10 years, we have had such wonderful support from the businesses and individuals in this valley," Kunz, Jeremy's mother, told SVI. "We could not put it on without the sponsors."
Runners' fees would not be enough, she related, to finance the event. And the family intends to keep fees low to "make it doable for everybody. We want everyone to feel like they can come."
Thus, sponsorship makes possible the yearly event that draws runners from throughout the western states and beyond.

And although this year's timed event will once again be just the half marathon, Kunz emphasized that the kids fun run will also be held, beginning at the finish line in the parking lot of Thayne Elementary at 7:30 a.m., going around the block and finishing back at the start. Kids get to pick out a medal, Kunz said, chuckling, from leftover medals from previous years.
When asked what her son would tell these kids, Kunz surmised: "They can do hard things when they're little. They can have confidence in themselves to do whatever they want to do."
Kunz added that a local police officer watches over the kids run and keeps them safe. "It's so cute," she added.
Registration for the 2021 Star Valley Half Marathon opens on February 1. For registration and more information, see starvalleyhalfmarathon.com.
Let us know what you think!
Tagged:
Denice Kuz
Star Valley Chamber of Commerce
Star Valley Half-Marathon
Thayne Elementary