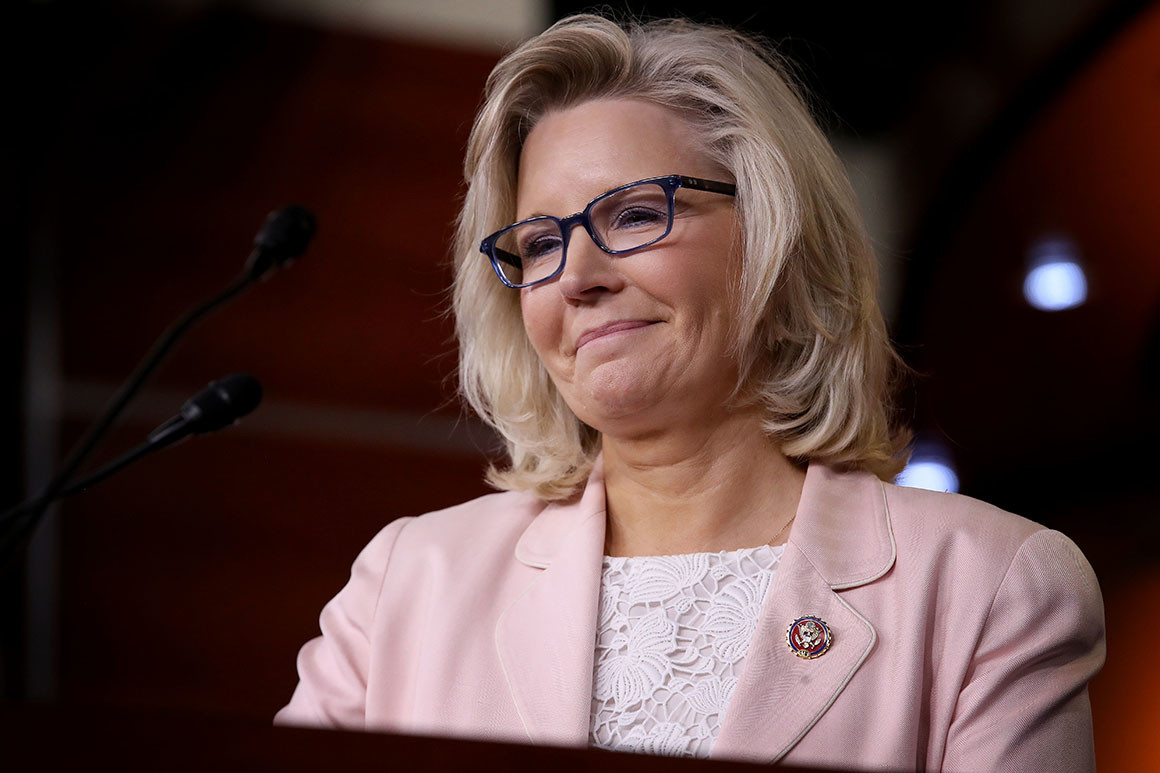 Victoria Eavis
Casper Star-Tribune
Rep. Liz Cheney officially filed to run for U.S. House on Thursday, announcing her reelection bid in a video that focused on her allegiance to the U.S. Constitution.
The announcement, one day before the filing deadline, puts to rest any speculation that she might have bowed out ahead of a tough election fight.

"If we set aside our founding principles for the politics of the moment, the miracle of our constitutional republic will slip away," she says in the video. "We must not let that happen."
…
In a nod to her Wyoming roots, Cheney referenced "The Code of the West, the state's official code.
"In Wyoming, we know what it means to ride for the brand," Cheney said. "We live in the greatest nation God has ever created, and our brand is the United States Constitution."
Let us know what you think!
Tagged:
Rep. Liz Cheney
U.S. House