Cheyenne police shoot, kill homicide suspect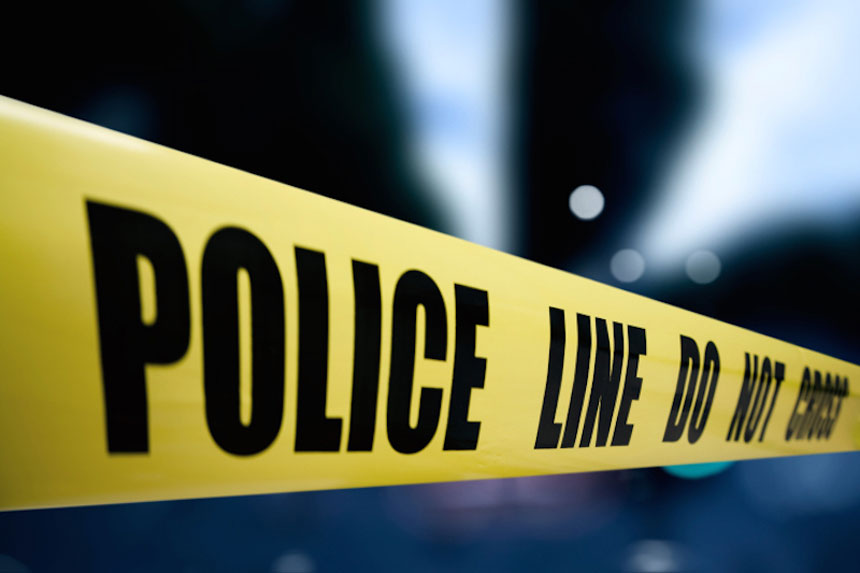 CHEYENNE (WNE) — Local law enforcement shot and killed a suspect in a Nebraska homicide, the Cheyenne Police Department announced Saturday afternoon.
The incident occurred just after noon on Saturday near the 2500 block of East 11th Street, CPD said in a news release distributed by email.
Members of the Cheyenne Police-Laramie County Joint SWAT Team responded to the incident involving the homicide suspect, Davin Darayle Saunders, according to CPD.
The police department here recently advised the public that he was believed to be in the area, after officers were dispatched to the Walmart at 580 Livingston Ave. for a report of a domestic disturbance with a firearm.  They searched the area but could not find the suspect, who had reportedly fled the scene on foot.
"Further investigation revealed Saunders was located at a residence," in the area where he was ultimately shot and killed, CPD said Saturday.
The SWAT team went to the location Saturday with a warrant to enter the residence and asked Saunders to leave the building, CPD said.  When he refused, the officers deployed gas to flush him out of the home.  Saunders responded by pulling a firearm, and officers fired on him, killing him.
No one else was injured, according to CPD.
Police officials in Scottsbluff, Nebraska, told the Wyoming Tribune Eagle that Saunders was wanted in connection with several shootings in that area.
"Saunders has an extensive history of violence," Scottsbluff Police Chief Kevin Spencer wrote on the department's Facebook page, adding that he should be considered armed and dangerous.
Around May 13, Saunders allegedly shot his sister in the foot at the home of their grandfather, Spencer recounted. He allegedly then killed his aunt, Karen Cooper.
Let us know what you think!
Tagged:
Cheyenne Police Department
Davin Darayle Saunders