Copelands' bankruptcy stalls civil lawsuits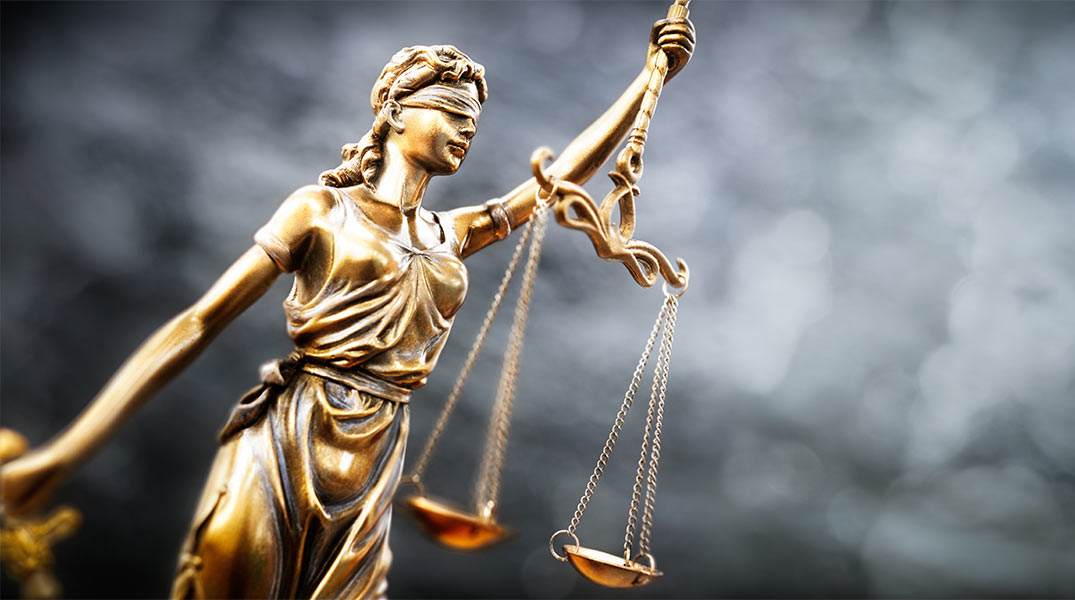 PINEDALE (WNE) —Listing a mountain of debts to investors, customers, medical facilities – and collection agencies – Shane and Ramsey Copeland of Marbleton, past owners of Triple Peak Landscaping, LLC, filed for relief in U.S. District of Wyoming Bankruptcy Court.
Those who filed civil complaints against Triple Peak and the Copelands hoping to collect almost $200,000 of money they claim Copelands owe them might never be repaid in full.
One is Bill Murdock of Big Piney, who invested $143,000 with Shane Copeland to be repaid, with interest, from jobs completed by Triple Peak Landscaping. The Copelands did not provide him with records of jobs completed, and the list of people owed advanced money could show few jobs were completed.
Ninth District Judge Marv Tyler declared the Copelands and Triple Peak Landscaping defaulted by not responding to Murdock's civil complaint and ordered them to repay Murdock, court records show.
Another civil suit is the Town of Marbleton, which seeks repayment of $32,500 plus interest. Shane Copeland had signed a repayment plan after town officials advanced him money for work he never completed, court records show.
Judge Tyler also declared the Copelands and Triple Peak Landscaping defaulted in that case and ordered the repayment.
A third civil suit was filed in Lincoln County by dissatisfied client Kraig Frome, who sought the return of his $12,000 advance and other costs for a job contracted to Triple Peak Landscaping. The court ruled that Shane and Ramsey Copeland had defaulted and owe Frome money.
The Copelands also owe "nonpriority creditors," including medical centers, a Rock Springs attorney, a Jackson attorney, the Marbleton attorney, $40,000-plus to a Thayne man, $6,000 to a Pinedale woman, more than $15,000 for student loans, $3,459 to Porcupine Nursery, $10,500 to a Bedford woman and $143,000 to Bill Murdock, court records show.
The grand total in claims is $299,282.
Let us know what you think!