Crews respond to rollover accident near Smoot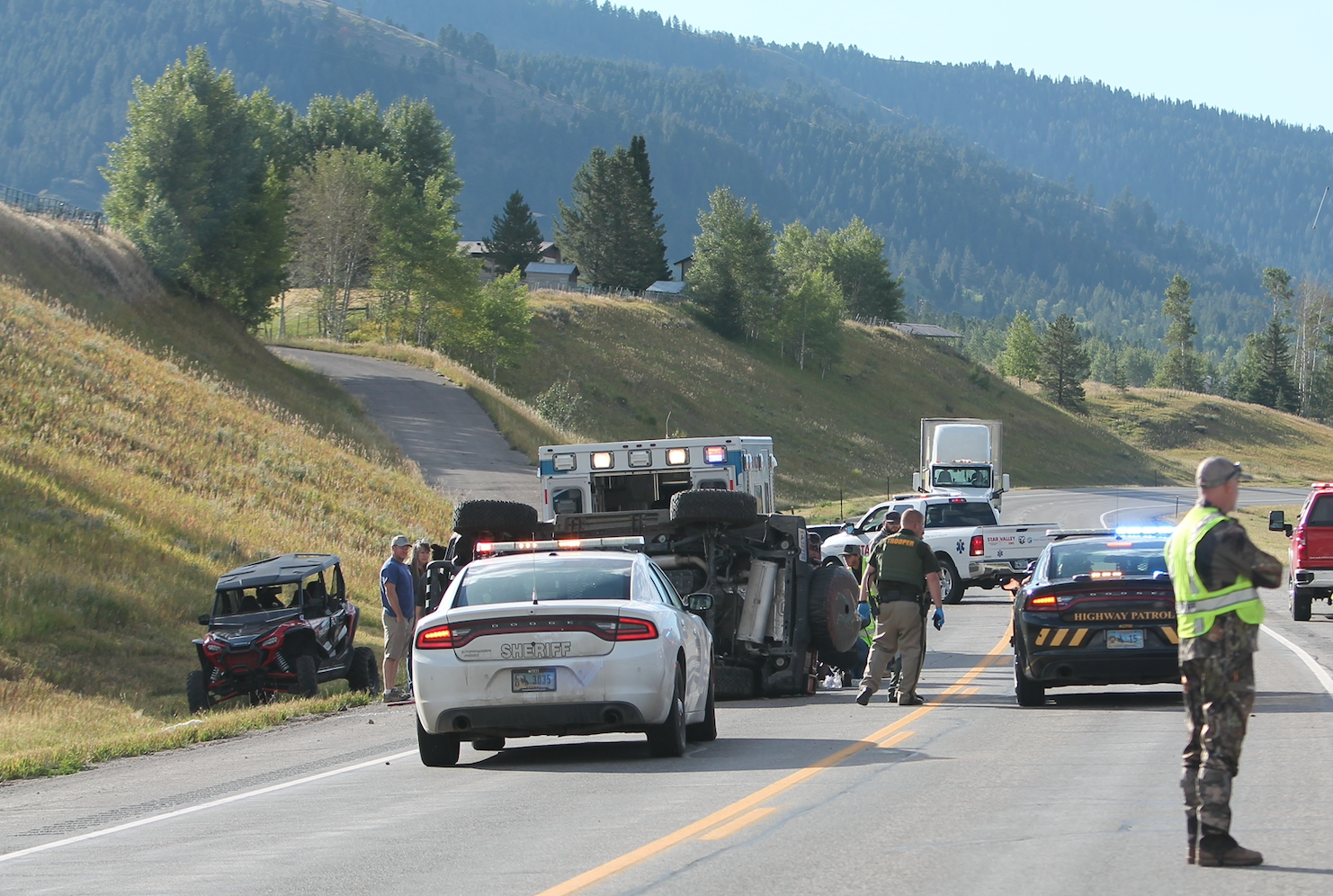 A single vehicle rollover drew first responders south of Smoot on Wednesday morning just before 9 am. Star Valley EMS, the Afton Volunteer Fire Department, Lincoln County Sheriff's Office and the Wyoming Highway Patrol were on the scene approximately five miles south of Smoot near mile marker 34  on US Highway 89 after reports of a Jeep had rolled.
Traffic was stopped both directions while those on the scene aided those involved. There were no initial reports as to severity of potential injuries.
According to the WHP the driver was highly intoxicated but sustained no serious medical injuries. She was cited and released and then admitted to the hospital.
Let us know what you think!