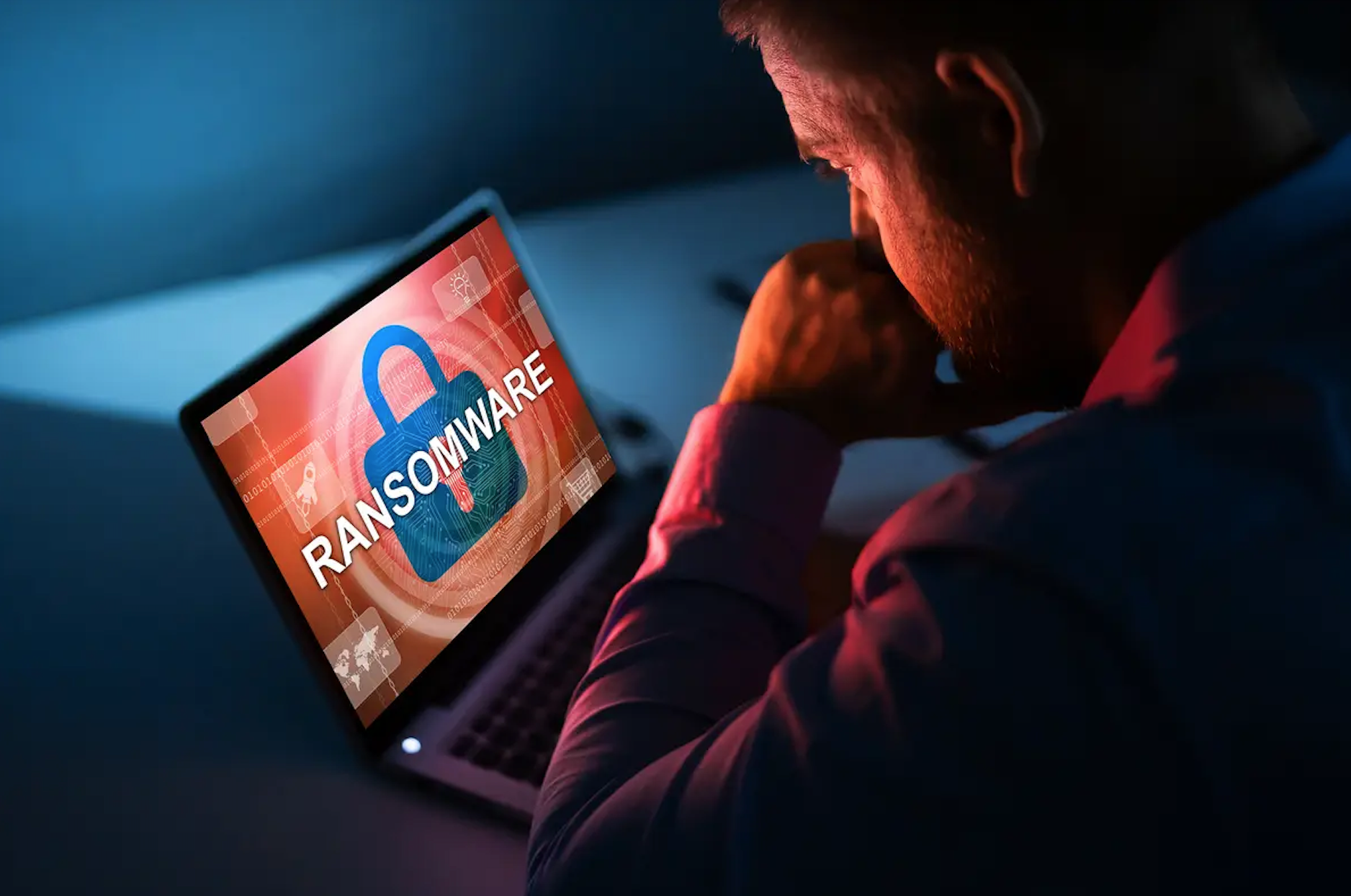 By Seth Taylor
Buffalo Bulletin
Via- Wyoming News Exchange
BUFFALO — Nationwide, concern is rising about the potential for Russian cyberattacks, and cybersecurity experts are warning that Wyoming is not immune to that threat.
"It really depends on whether they can get in (and) whether they can trick you, not necessarily your size or where you live," said Laura Baker, executive director of CyberWyoming.
President Joe Biden's administration has warned repeatedly that Russia may launch cyberattacks against U.S. entities in retaliation for economic sanctions meant to punish Russia for its war in Ukraine.
Locally, those in the cyber- security field say they've seen a marked increase in attacks originating from Russia, though it's difficult to say if they are directed or sponsored by the Russian government.
According to Baker, at a February CyberWyoming meeting, the group's members agreed that they'd seen a dramatic increase in attempted attacks.
One even said they'd seen a 100-fold jump, Baker said.
Those attacks aren't unprecedented, though, according to Shane Brown, CEO of the information technology and cybersecurity firm DigeTekS.
DigeTekS contracts with various entities in Johnson County to provide security, including the county, the Johnson County Healthcare Center and First Northern Bank, which received first place in a cybersecurity competition in 2019.

While the number of attacks nationwide has increased significantly in the past few months, the same kinds of attacks have been deployed for years by hackers in Russia and throughout the world, Brown said. While small targets — like those in Buffalo — may not seem as appealing as large ones, successfully attacking enough small targets can turn a profit quickly, Brown said.
"Even if they can get 10 bucks from something that costs less than a cent to send out, I mean, that adds up after they put it on time and time and time again," Brown said.
A small bank might see anywhere from 3,000 to 6,000 attempted attacks in just one day, Brown said, whereas a small liquor store might see 1,000 attempted attacks in a day.
Not all of those attempts are readily evident; many of them are just automated scans probing for vulnerabilities. If no vulnerabilities are found, the hackers will move on.
For many hackers, including those based in Russia, the interest is financial, Brown said.
But others infiltrate systems without intending to do anything immediately. In time, they might be able to use their access to launch a separate attack or gain access to a more important system. Doing so from another computer also makes the attack more difficult to track, Brown said.
Baker added that, from her experience, the Russian government's goal is to disrupt the course of everyday life, everything from the operations of a small business to spreading misinformation and disinformation online.
Hackers, Russian and otherwise, have pivoted from attacking big cities to attacking small communities, where governments and businesses aren't used to combatting significant assaults, Brown said.
According to an FBI white paper distributed at the end of March, local governments are often targeted by hackers, leading to the disruption of essential services. Many of those local governments targeted are small counties or municipalities, in part because small communities often lack the resources to keep their security systems up to date.
"What they've determined is that rural areas, smaller areas, typically don't have the same capabilities that they're finding when they get to bigger areas," Brown said.
But Marilyn Connolly, Johnson County's emergency management director, said she and the county take cybersecurity seriously.
About three years ago, the county conducted a cybersecurity assessment that revealed potential vulnerabilities in their system. That led the county to contract with DigeTekS and begin ramping up its security. While the extra layers of protection — such as changing passwords more often and using multi-factor authentication — can sometimes seem like a nuisance, it's worth the extra effort, Connolly said.
"You'd think it wouldn't be a problem in Buffalo, Wyoming, but it's amazing how many things our IT guys pick up on a daily basis," Connolly said.
Other entities in Wyoming have suffered serious cyberattacks, and healthcare facilities are at particular risk, according to the FBI's 2021 Internet Crime Report.
In 2019, Campbell County Memorial Hospital was hit with a ransomware attack that blocked access to 1,500 computers, according to reporting by the Gillette News Record. It took the hospital almost three months to begin operating as normal again.
In December, Cheyenne Regional Medical Center's payroll software was hit by a ransomware attack, causing 55% of its employees to be overpaid and 45% percent to be underpaid, according to Wyoming Tribune Eagle reporting.
And in March, the Memorial Hospital of Carbon County suffered a ransomware attack, a statement released by the hospital said.
Ransomware attacks are increasingly common and sophisticated, according to the FBI and the Cybersecurity and Infrastructure Security Agency, a federal agency created in 2018. Such attacks involve the distribution of a virus that blocks access to computers and the information on them. Affected organizations or individuals can regain access to the information — for a price — or wipe their computers, losing the data forever (unless it is backed up on a separate system).
But while those threats are real, there are things governments, businesses and individuals can do to protect themselves, Baker and Brown said, such as purchasing antiviral software or following best cybersecurity practices. Hackers are looking for the weak link, they said, and if they encounter much resistance, they're likely to move on.
Right now, the most important thing people can do is educate themselves and remain aware of the threat, Baker and Brown said.
"If we start talking about (cybersecurity issues) at the library and the dinner table, we're all going to be more secure," Baker said.
Let us know what you think!
Tagged:
CyberWyoming
DigeTekS
Russian cyberattacks