Dancing With the Star Valley Stars comes to the Ford Theatre this Saturday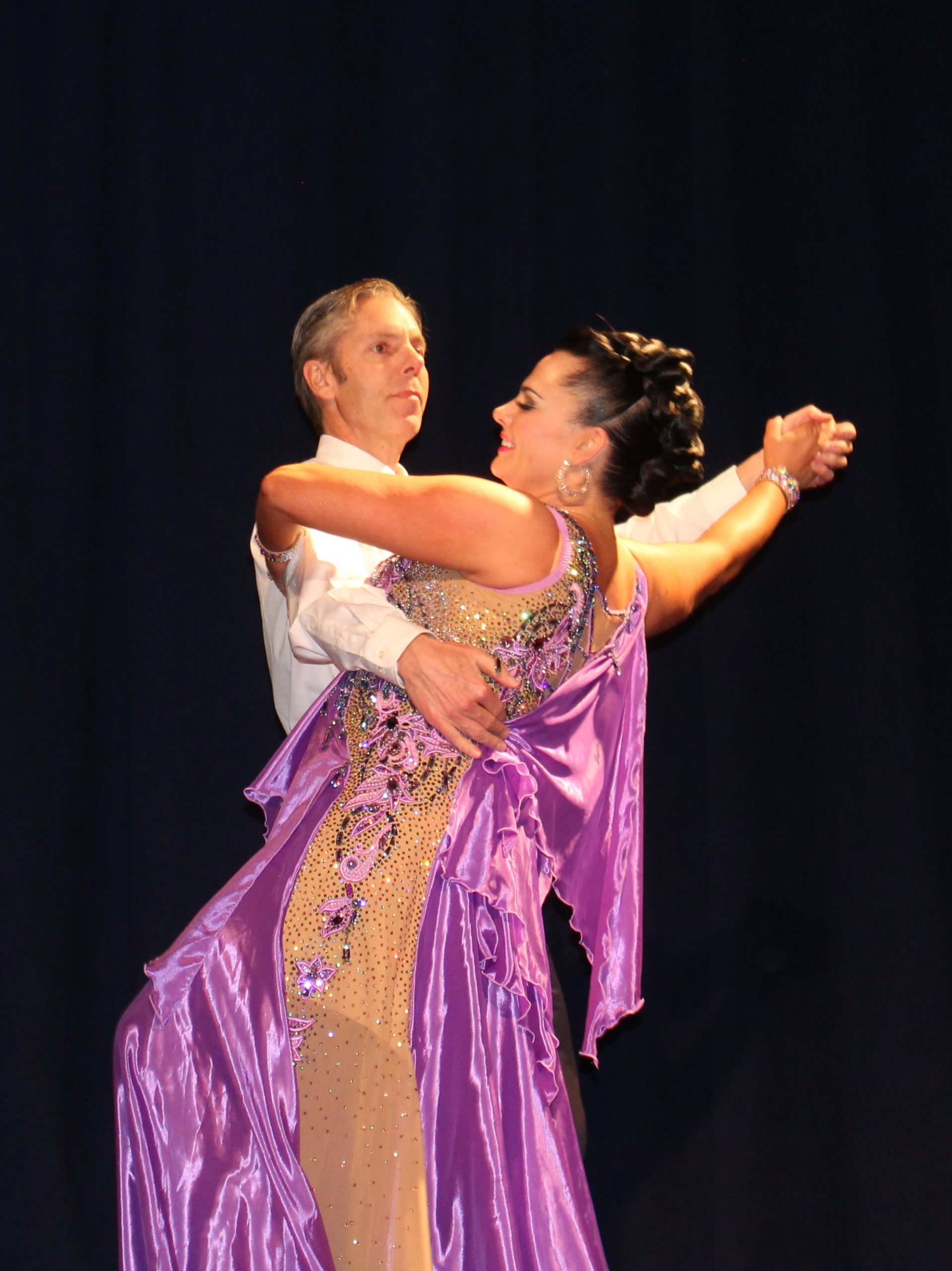 ◆ All proceeds go toward upgrades on the historic building.
Salt River Arts Society's second annual Dancing with the Star Valley Stars is scheduled for Saturday, February 25 at 7 p.m. in the historic Ford Theatre on Main Street in Afton. The fundraising event provides financial support for the Theatre, and for the Salt River Arts Society's efforts to bring performing arts opportunities and productions to Star Valley.
"We bring in professional ballroom dancers from Kansas and Las Vegas to dance with our local celebrities in Star Valley," said James Arbizu, who serves as a spokesman for the SRAS, in an interview with SVI News. "Our people have two rehearsals with the professionals, and then they present a performance on Saturday evening. It's a great, enjoyable night."
The guest professionals are partners and have won awards together. The male professionals from Las Vegas instruct professional dancers out of their studio.
With a unique, local twist, SRAS invites the community out to vote for their favorite local dancing celebrity, open their pocketbooks and support local arts programming. A live auction and other entertainment are planned to keep people engaged and donating. Anticipated auction items include guns, a piano, apparel and art.
The six local celebrities to participate in the evening of dance include Thespian Mikaela Byrd, Artist Doug Monson, Afton Mayor Jeff Johnson, Officer Justin Jenkins, Head Nurse Tori Probst and Miranda Kennington of Elevate Life have all accepted the challenge.
Funds collected from this event, including ticket sales, will go toward operating costs for the Ford and a new facade for the building. With an $80,000 donation from a private donor, the building is scheduled for a make-over. Administrators of the theater plan to focus on a functional and historical appearance.
In continuing efforts to upgrade the historic theater, SRAS has also applied for grants to facilitate needed repairs to the roof, parking lot and stage.
"This event has a major impact financially," added Arbizu. "Last year, It helped us make it through until spring. We experience high expenses running the theater, and this event allows us to continually provide quality art events to the community and makes local programming possible."
For tickets, visit saltriverarts.com.
Let us know what you think!
Tagged:
Afton Mayor Jeff Johnson
Artist Doug Monson
Ford Theatre
Head Nurse Tori Probst
Miranda Kennington
Officer Justin Jenkins
Salt River Arts Society
Thespian Mikaela Byrd