David Archuleta announced as celebrity judge for 2021 Vocalist Competition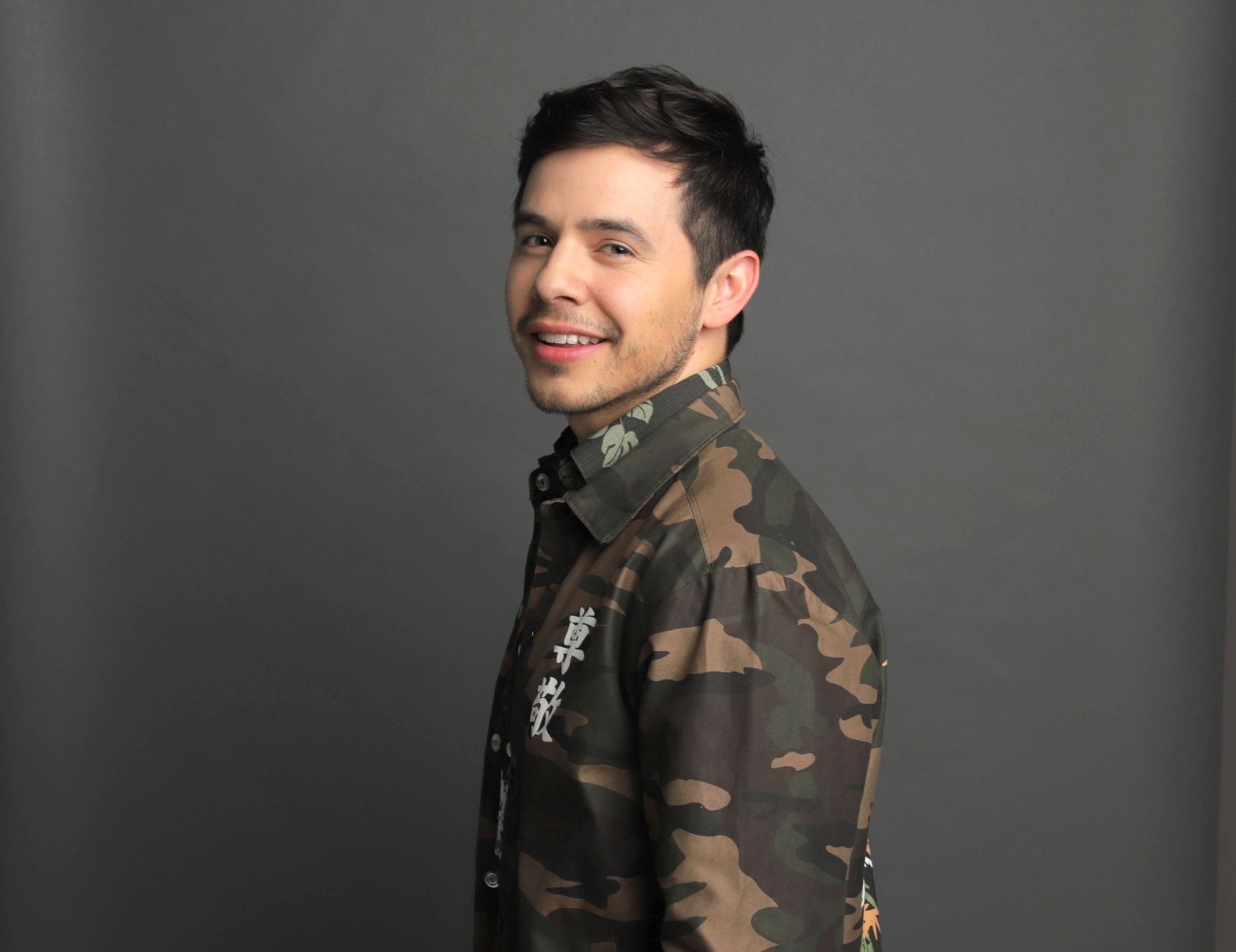 ◆ $10,000 prize remains, auditions open now.
SVI Media announced during the Teen Vocalist competition on Friday, April 16, that David Archuleta will be coming to the Lincoln County Fair on Monday, August 9 to act as the celebrity judge and perform during The Vocalist singing competition.
Archuleta is no stranger to vocal contests. At ten years old, he won the children's division of the Utah Talent Competition. When he was twelve years old, Archuleta became the Junior Vocal Champion on the second season of Star Search known as "Star Search 2."
His illustrious singing career was born at the age of 16 as a contestant on Season 7 of American Idol in 2008. Archuleta finished as the runner-up in front of more than 30 million television viewers.His first single "Crush" debuted at #2 on the Billboard Hot 100 chart, eventually going double platinum after selling more than 2 million digital copies, worldwide. Since then Archuleta has released eight full studio albums and numerous singles, including a brand new single titled "Be That For You" which was released Thursday, April 15.

Archuleta will join longtime Vocalist judge Shelby Thatcher of Kemmerer and last year's Vocalist winner Keiyanna Osmond of Logan, Utah on stage to judge the competition. He will also give a live mini concert as part of the show. Advance tickets will become available online in May at LincolnCountyFair.info.
Auditions for The Vocalist: Presented by Fall River Propane are now open. Anyone age 12 and older is encouraged to submit an audition at TheVocalistUSA.com. The audition deadline is 10 p.m. on Friday, May 7. Following the audition deadline, a panel of judges will select eight contestants to compete in the show, with the winner receiving a $10,000 grand prize.
Fore more details on The Vocalist and the upcoming competition visit TheVocalistUSA.com.
Let us know what you think!
Tagged:
David Archuleta
Lincoln County Fair
The Vocalist