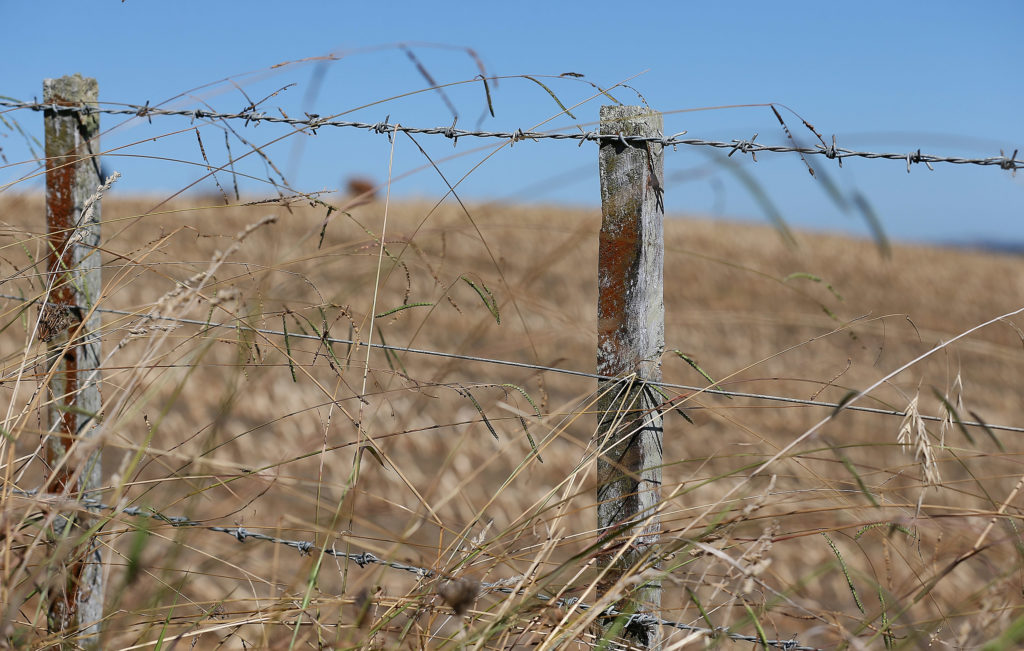 ————————
CASPER (WNE) — Farmers and ranchers in nearly half of the counties in Wyoming are eligible for disaster relief funding related to this summer's drought after the U.S. Department of Agriculture named two additional counties as primary natural disaster areas this week.
On Monday, Agriculture Secretary Sonny Perdue designated two Wyoming counties — Campbell and Converse — as primary natural disaster areas, allowing any producer who suffered losses of 30% or more caused by recent drought for emergency loans from the department's Farm Service Agency.
The loans — which max out at $500,000 — can be used to replace essential items such as equipment or livestock, support the reorganization of a farming operation, or to help refinance certain debts.
With the announcement, Campbell and Converse counties join a list of nine other Wyoming counties already designated as primary natural disaster areas, including Albany, Carbon, Crook, Johnson, Natrona, Niobrara, Platte, Sheridan and Weston counties.
While more severe than average, Wyoming's current drought remains well below the worst period in state history seen this century.
However, almost all of the state — 74.1% — is currently experiencing some level of drought, with just over one fifth of the state experiencing "extreme" drought conditions, according to the most recent figures from the U.S. Drought Monitor.

These numbers also compound state-level impacts from a "megadrought" that has scorched the western United States for the past 20 years, which researchers have attributed to human-caused climate change.
Though the U.S. has experienced numerous instances of extreme weather in 2020, the trend is not isolated to the United States. According to the National Oceanic and Atmospheric Administration, the northern hemisphere just completed its warmest summer ever, with last month clocking in as the nation's second-hottest August ever.
Tagged:
Campbell County Wyoming
Converse County Wyoming
National Oceanic and Atmospheric Administration
U.S. Drought Monitor
Wyoming drought