Do Not Playlist: "One Plus One"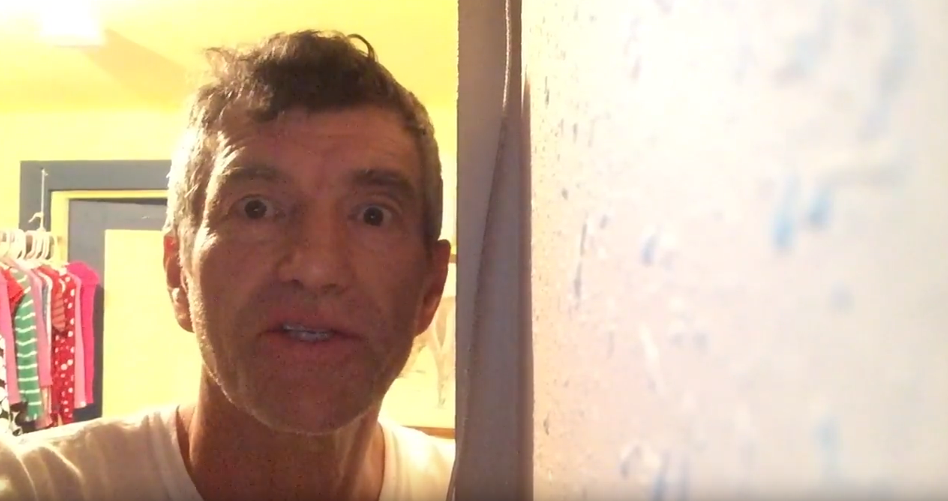 He may not be doing a good job, but at least he's getting it done!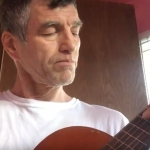 Take a listen to this week's "Do Not Playlist" with Duke & Dahl during the Weekday Wake-up.  This song titled "One Plus One" will have laughing and cringing all at the same time.  The name of the artist is not listed, only that the song was uploaded by Sohl Studios.
On the artist's YouTube page, the unnamed singer admits that it's a "Very difficult skill to make something sound and look good. But at least I'm the one that is Making the effort. I'm Not doing a very good job but i'm getting it done."
Well, at least he knows.  But probs for getting it done, mate!
Let us know what you think!
Tagged:
One Plus One
Sohl Studios