Do Not Playlist: Wendy's Training Video from the 80's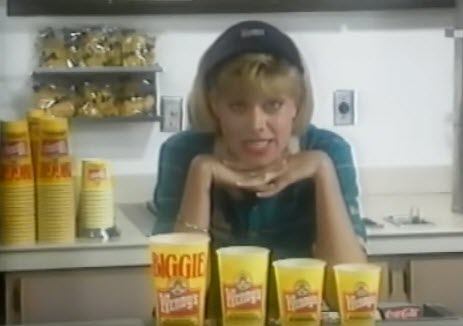 Tuesday's at SVI Radio have been dubbed as "New Music Tuesdays."  The  best new hit songs make their premiers on both Swift 98 and Black Mountain Country.
Of course, not all songs are worthy of airtime in the playlist.  Duke & Dahl have fun with these songs during the Weekday Wake-up by adding a song each week to the "Do Not Playlist."
This week, we go back to the 80's with this training video put together by Wendy's.  Remember, you better not fill it up past a 1/4 of an inch from the top!  And for heaven's sake, please use the scoop….
Let us know what you think!
Tagged:
Wendy's