CHEYENNE (WNE) — One student from Cheyenne's East High School was killed and three other teenagers from East were seriously hurt in a single vehicle accident Sunday night, according to local authorities.
The incident reportedly occurred at about 10:30 p.m. on East Lincolnway, just in front of the McDonald's on East Lincolnway.
As the 16-year-old driver of a Ford Taurus was apparently speeding and also "switching lanes" on the street, "he spun out of control into the parking lot" of the McDonald's, the Cheyenne Police Department's spokesperson said by phone Monday.
The driver was pronounced dead at the scene, according to local officials, including the CPD's spokesperson Alexandra Farkas.
The other three local teens who were in the car at the time of the crash were taken by ambulance to Cheyenne Regional Medical Center, Farkas reported.
"All of their injuries were considered serious," she said.
There was no immediate update from CRMC on those kids' medical conditions.
It is not thought that alcohol or drugs were involved, Farkas said.
The names of all four teens involved in the car crash were not immediately released, in keeping with a heightened standard of privacy for those under the age of 18.
It appears the Ford Taurus "was traveling east on Lincolnway at a high rate of speed and attempted to cross lanes," CPD noted in its announcement early Monday afternoon. "The driver then lost control of the vehicle and entered the McDonald's parking lot, striking a curb and rolling the vehicle. The crash ended as the Taurus landed on a handicap parking pillar. The driver was ejected during the incident."
The case remains under investigation.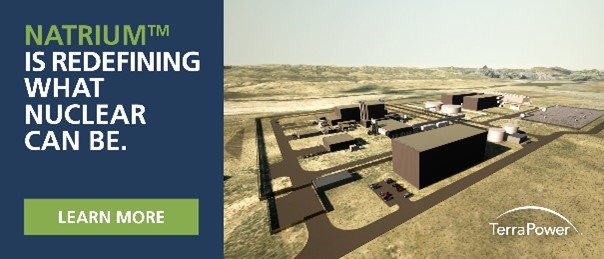 Let us know what you think!
Tagged:
Cheyenne East High School
Cheyenne Police Department
Cheyenne Regional Medical Center