Elementary school expansion projects delayed, but moving forward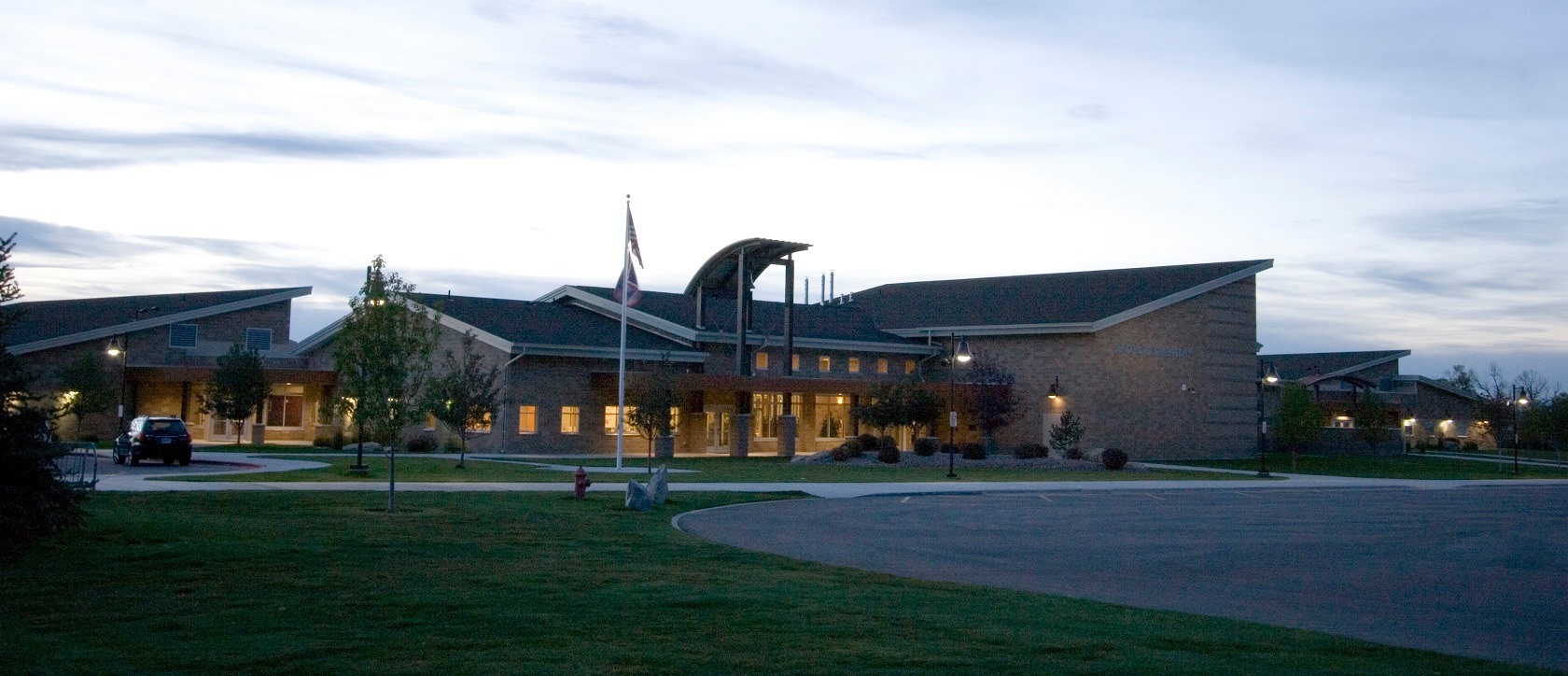 ◆ LCSD No. 2 looking forward to more space in upper valley schools.
The current shortage of supplies and cost of materials has delayed the timeline for adding additional space onto both Osmond and Afton Elementarys in Lincoln County School District #2.
"Things are still progressing and we're still on tap to go to bid on these projects this fall," said Superintendent Matt Erickson while being interviewed on SVI Radio's Weekday Wakeup Morning Show. "We anticipated that we would be going to bid for the Afton and Osmond additions in June, at the latest 1st of July. But through counseling with the state we've decided to delay that bidding process until the 1st of November."

Erickson said the reason behind pushing back the timeline for the bids was because of the current high cost and supply and demand of products and building materials.
The plan is to add eight new classrooms onto Afton Elementary and three new classrooms and additional storage space onto Osmond Elementary. "We're over 100% capacity in both of those buildings. We anticipate with the numbers that we're starting to see that we'll far exceed that 100% capacity this fall," explained Erickson.
Erickson said he is hoping to see construction begin this spring at both locations with completion done by the fall of 2023.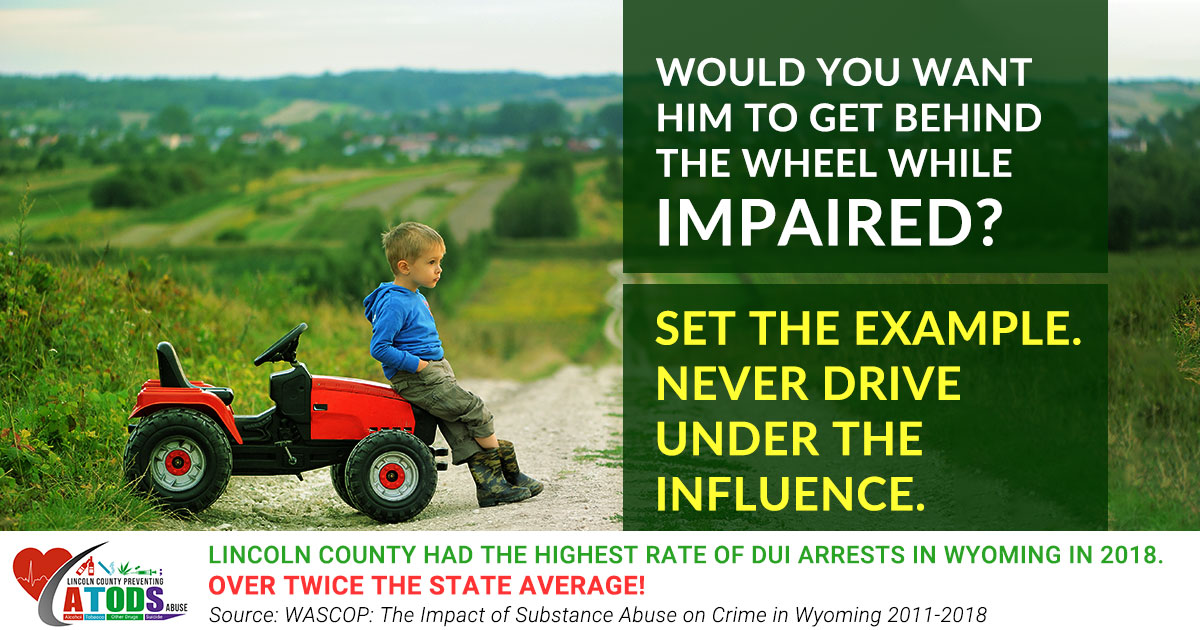 Let us know what you think!
Tagged:
Afton Elementary
Lincoln County School District #2
Osmond Elementary
Superintendent Matt Erickson