Elevate Life uses hypnotherapy to help people overcome challenges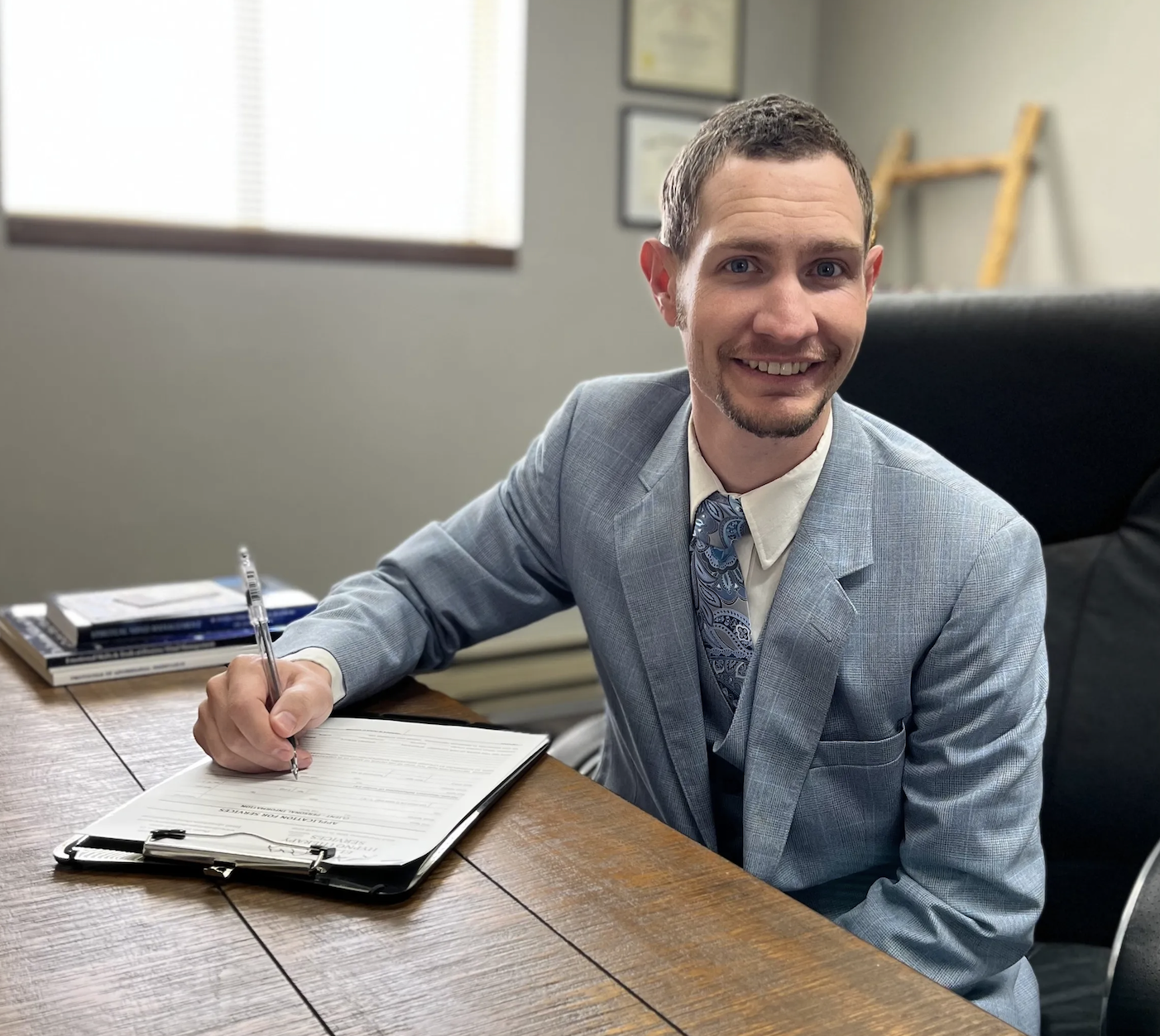 The owner of Elevate Life, Taylor Kennington, sat down with SVI to discuss how hypnotherapy is helping people he works with overcome an addiction to pornography, among other challenges.
He says this isn't like a hypnotist that seeks to entertain, but it is a tool to help try and get down to the root of the problem. He says the first step is needing to identify outcomes.
"Is it peace that we're really seeking?" Kennington said.
He says that people come in trying to overcome pornography addiction, but the business owner says that can be a coping mechanism for an unmet need.
"So, we first got to understand what that need is," Kennington said. "Then what I teach are skills and tools that can be applied that really, really get to that root."
He says he believes that this kind of addiction can lead to other harmful behaviors. He says he also believes that he just needs to do everything he can to clear this addiction from the community as best as he can.
He says some of the underlying causes of turning to pornography is from stress or anxiety.
"Or things at home aren't as good as we'd like them," Kennington said. "And they're using that as a self-medication thing."
He says from there he tries to help give them tools they can start using even after a first session. He says there are a lot of theories and modalities, but while he still uses neuroscience, he presents it in a way that an individual can apply it themselves.
The Elevate Life owner says he does not want to be a "crutch therapist" for people. He goes as fast as the patient and him can go with some stability.
"My hope is to really have somebody come in and in six to eight sessions they're clean and sober," Kennington said.
He says one recent client he worked with had a pornography addiction for over 30 years with limited success in overcoming it.
"To five sessions later having no desire," Kennington said. "He's really talked about in his testimonial…that 'I've now found peace in my life, in my home, and my marriage'."
He says the hypnotherapy and mind coaching can all take place over a Zoom call as well. He says he has even worked with people on the east coast.
He says while the treatment is bringing about fixes, he wanted to be clear that he does not believe people need fixing or are broken.
"It's just our brain is so good at finding immediate gratification," Kennington said. "I want to spread that out and really make it beneficial across. So, we're not only working with individuals, but families because it affects a family."
Let us know what you think!
Tagged:
Elevate Life
Taylor Kennington