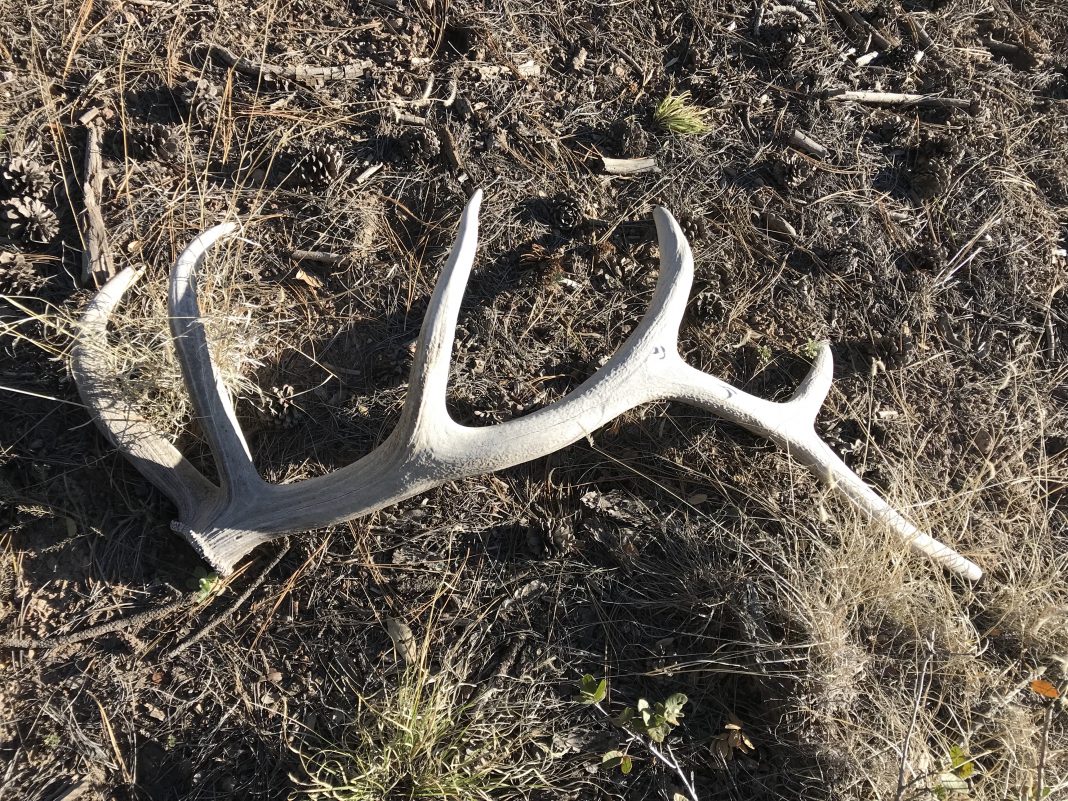 The emergency extension of the shed antler collection regulation ends at 6 a.m. May 15. The Wyoming Game and Fish Department also will  open 11 wildlife habitat management areas in the western and southern portions of the state that remained closed due to the extended emergency closure.
The following wildlife habitat management areas will open at 6 a.m. May 15:
Black Butte, near Pinedale
Grey's River, near Alpine
Fall Creek, near Pinedale
Half Moon, near Pinedale
Luke Lynch, near Pinedale
Soda Lake, near Pinedale
Forbes/Sheep Mountain, near Laramie
Shed antler collectors should be aware any antlers or horns found in Wyoming that are attached to the skull must be tagged with an Interstate Game Tag by a Game and Fish law enforcement officer. Individuals need to contact a game warden prior to removing the head from the field. There is an $8 fee for the tag.
More details on antler collection regulations and maps are available on the Game and Fish website.
Let us know what you think!