Emergency Preparedness Fair is open to the public on Saturday, February 18 in Thayne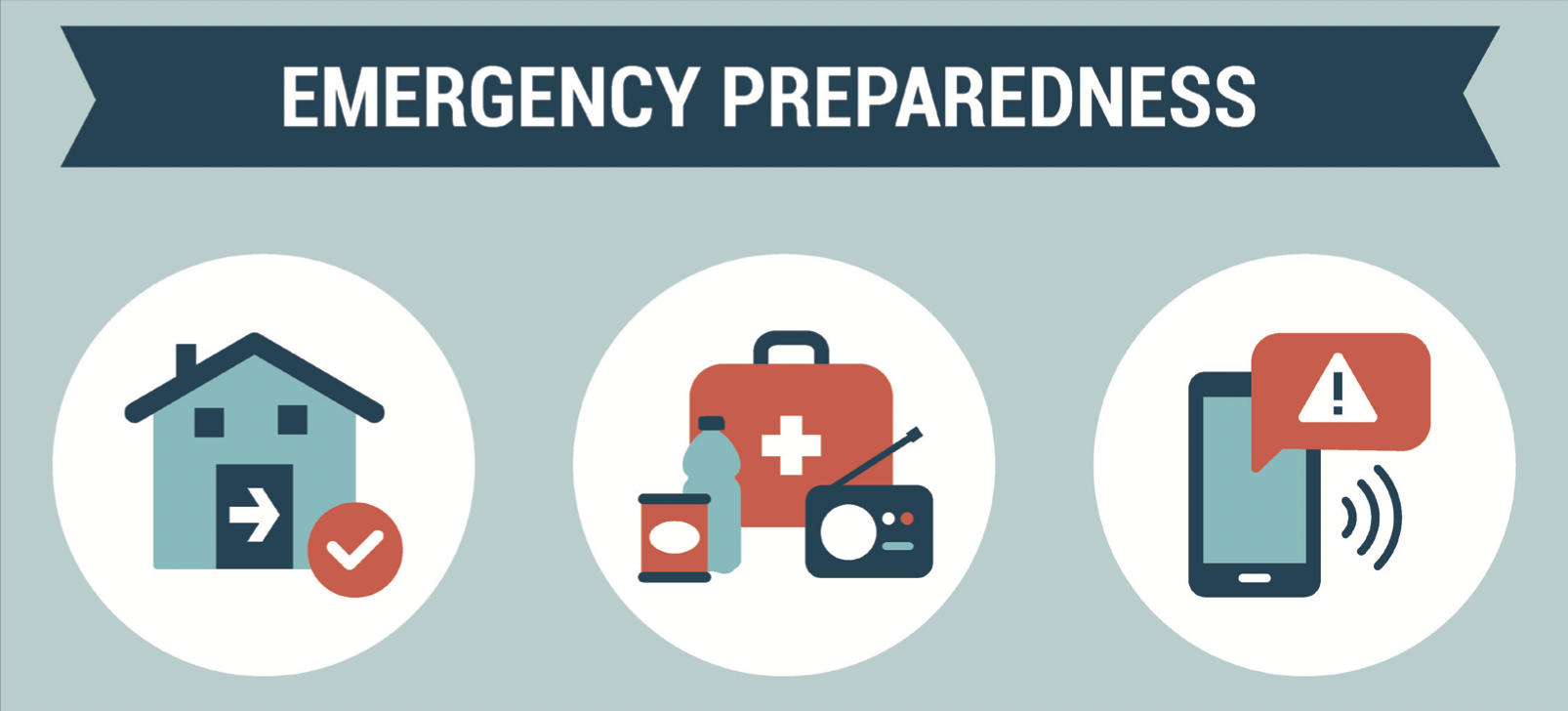 ◆ What you should be prepared for and what you may not have thought of.

"It is better to have it and not need it, than need it and not have it." This phrase has been one ingrained into many for those "what if…" scenarios:
What if there's an earthquake?
What if the community water becomes contaminated?
What if I lose my job or have a medical emergency?
Those "What If" emergencies can be stressful to imagine and even worse to experience.
With many factors that are out of our hands, being as prepared as possible can make the biggest difference.
On Saturday, February 18 from 4-6 p.m. an Emergency Preparedness Fair will be held in the Thayne Latter-day Saint Stake Center and free to the public.
There will be door prizes with $100+ of emergency preparedness kits given by Homeland Security and other prizes of emergency items to help relieve the stress of getting prepared.
Organizer Larissa Dagley spoke with SVI about the impact of having a food storage has been in her life.
"My husband, when we first got married and he was doing his schooling, [and I] had a child who was hospitalized once or twice a month for several years, so we were living a lot off of our food storage." Dagley also shared utilizing food storage when her husband couldn't work for six weeks due to a broken leg.
Dagley and her husband have been in charge of the Thayne Stake Self Reliance and Emergency Preparedness and she highlighted that it can be overwhelming to think of all the different scenarios that may happen and how much you should try to prepare.
There will be information on where to start and over 25 sources with extra information, aside from the stations at the Emergency Preparedness Fair.
If you question whether you should attend or not, just remember, "It is better to have it and not need it, than need it and not have it."
Let us know what you think!
Tagged:
72-hour kits
emergency preparedness