'EMS in Idaho is broken': Lawmakers move to reform underfunded emergency services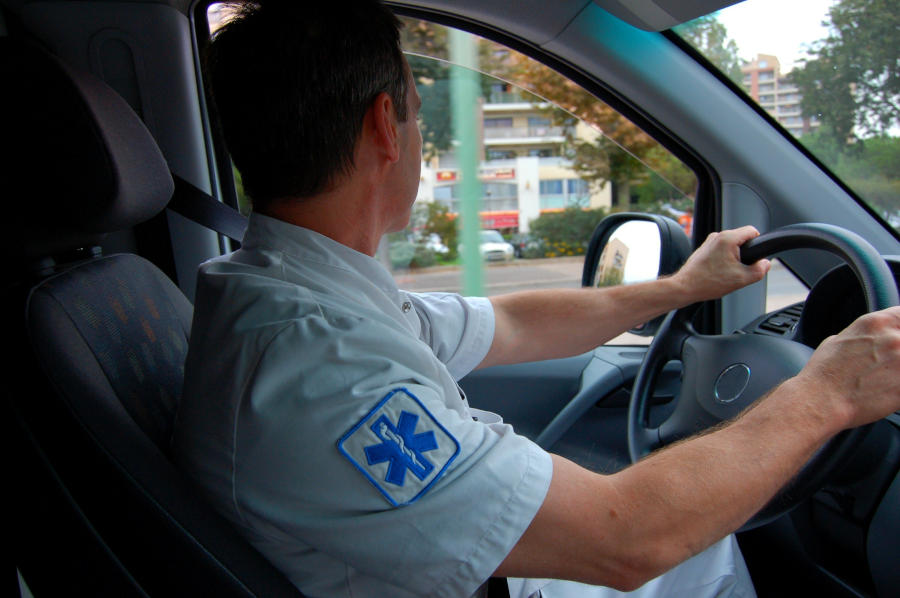 (Idaho Statesman) — In rural Idaho, most emergency medical service providers are volunteers, and some services are funded by bake sales or other community fundraisers.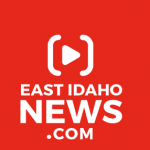 That's because the state doesn't deem emergency medical services (EMS) essential, the way it does police and fire services, so local EMS providers rely on a patchwork of resources, with no statewide coordination of coverage.
Meanwhile, population growth coupled with recruitment and retention barriers and a drop-off in able and willing volunteers is putting pressure on existing staff.
"EMS in Idaho is broken, simple and easy as that," Peder Humlen, deputy chief of Ada County Paramedics, told the Senate Health and Welfare Committee last week.
A new Idaho Senate resolution seeks to take a step toward reforming the existing EMS funding and coordination structure. Sponsored by Senate Majority Caucus Chair Mark Harris, R-Soda Springs, the resolution asks the Idaho Department of Health and Welfare to draft legislation recognizing EMS as essential and establishing a statewide EMS coordination and funding system.
FOR THIS FULL STORY CLICK HERE TO BE TAKEN TO EASTIDAHONEWS.COM.
Let us know what you think!