Etna North opens with new five-lane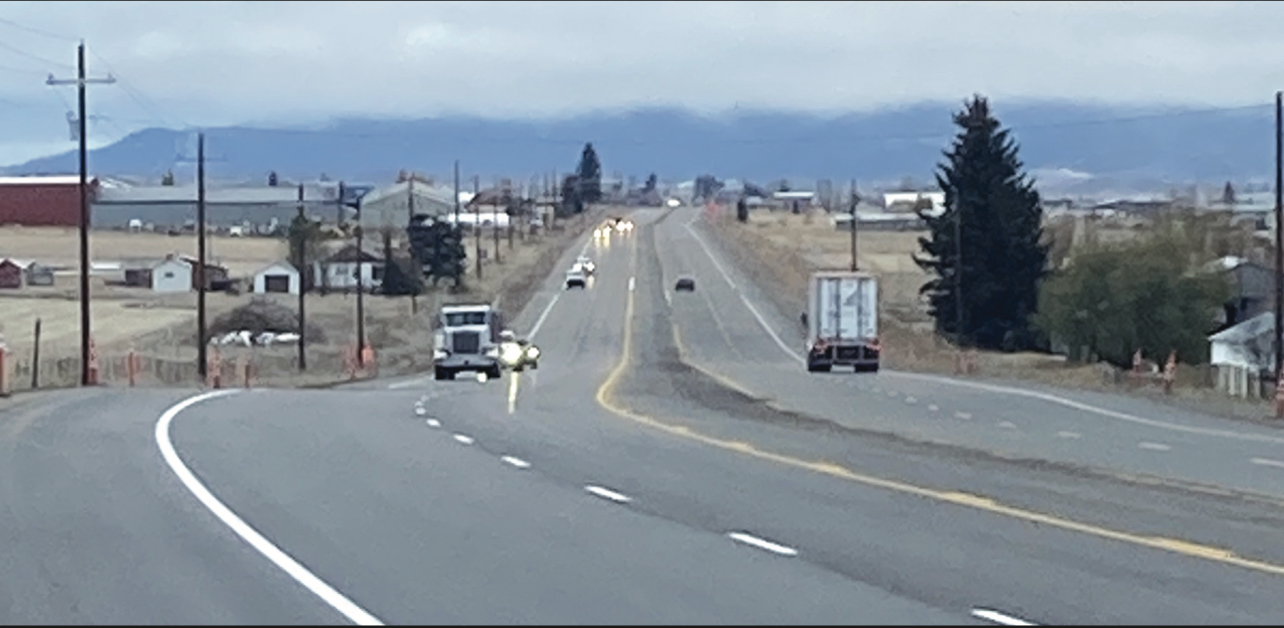 ◆ New signage returns speeds to 65 mph.
The new Etna North five-lane is open for traffic as contractors completed the final paving and striping in the first week of November.
"Everything is open and no more delays," said Darin Robinson, Wyoming Department of Transportation Resident Engineer.
"Currently the contractor is finishing up some small items before they shut down for the winter," he noted. "They are finishing the delineation posts and most of the regulatory signs."
Additional work this year will include installation of new guard rails, while the highway approaches will be paved in the summer of 2023.
With the installation of the delineators and regulatory signs, highway speeds returned to 65 mph this week.
• Future highway projects
Star Valley area highway projects in the coming years, including a new mill overlay on the Salt River Summit in the summer of 2023.
A new intersection to accommodate County Road 126 and U.S. 89, known as Strawberry Road in the Star Valley Narrows, is planned for 2024.
In the same year, a turn lane will be installed on U.S. Highway 89 on the Grover Corner to accommodate Auburn traffic on County Road 237.
Let us know what you think!
Tagged:
County Road 126
Darin Robinson
Etna North Project
Salt River Summit
US 89
Wyoming Department of Transportation