Evanston man sent to prison for child porn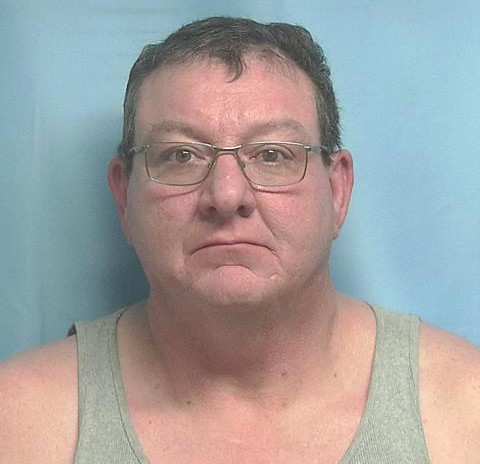 ——————–
EVANSTON (WNE) — A 51-year-old Evanston man has been sentenced to five to eight years in prison for sexual exploitation of a minor.
Jesse E. Bott was sentenced in Third District Court on Friday, Aug. 7, following a plea agreement reached with the Uinta County Attorney's office.
Bott was initially arrested and charged in February after Facebook messenger provided a cybertip to the National Center for Missing and Exploited Children regarding potential child pornography sent to his account.
Bott, who had known the victim since her preteen years, reportedly began making comments about her appearance as she matured and admitted in court that he had repeatedly asked for and pressured her to send sexually explicit photos and videos via Facebook and SnapChat when she was 16 years old.
Uinta County Attorney Loretta Howieson-Kallas said in court that Bott had exploited the trust of a young girl he had mentored for years and that the victim looked up to, trusted and cared about him.
Bott apologized to the victim, her family and his own family. He also said he would like to get therapy while in prison to attempt to figure out why he had behaved as he did.

He ultimately pleaded guilty to three counts of enticing a child to make pornography and four counts of possessing child pornography, receiving a sentence of five to eight years for each count, with those sentences to run concurrently.
He was also ordered to pay more than $2,000 in victim restitution. Bott was remanded into the custody of the Uinta County Sheriff's Office to await transfer to the Wyoming State Penitentiary.
Tagged:
Jesse E. Bott
National Center for Missing and Exploited Children
Uinta County Sheriff's Office
Uinta County Wyoming
Wyoming State Penitentiary