Fire Protection Contract Finalized for the Town of Star Valley Ranch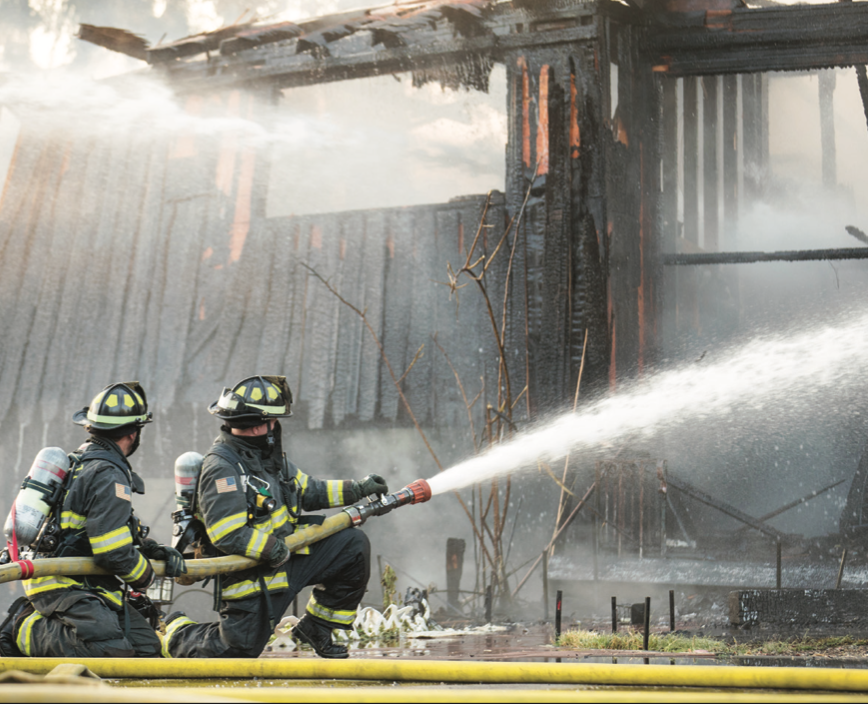 The Mid-Valley Fire District and the Town of Star Valley Ranch have reached an agreement on fire protection for the SVR community. Mayor Kathy Buyers signed the contract on September 6 and MVFD is expected to finalize the agreement.
The town and the fire district have been negotiating all summer, even as the deadline to secure fire protection loomed ever closer. SVR had previously contracted with the Thayne and Rural Fire Department for fire protection for the town, and after Thayne handed over duties to MVFD, a ninety-day clock began.
The final contract addresses concerns that both entities had during negotiation. The First Response Center, owned by SVR and to be leased to MVFD, was a hot topic. Ultimately, the parties agreed on very specific language detailing who pays and maintains what in a separate lease contract.
Additionally, concerns both parties had surrounding payment for services were resolved in the final agreement. MVFD set a mil levy rate of 3.0 mils, and SVR agreed to pay the sum quarterly.
SVR town council members were concerned with the language in the first iteration of the contract about the actual dollar amount to be paid. The final contract addressed this by saying the payment will be "based upon actual assessment funds received by SVR."
With this agreement in place, SVR residents will have reliable fire protection services for the next ten years.
Let us know what you think!
Tagged:
First Response Center
Mayor Kathleen Buyers
Mid Valley Fire District
Star Valley Ranch
Town of Star Valley Ranch
Town of Thayne