Former high school basketball coach charged with rape expected to plead guilty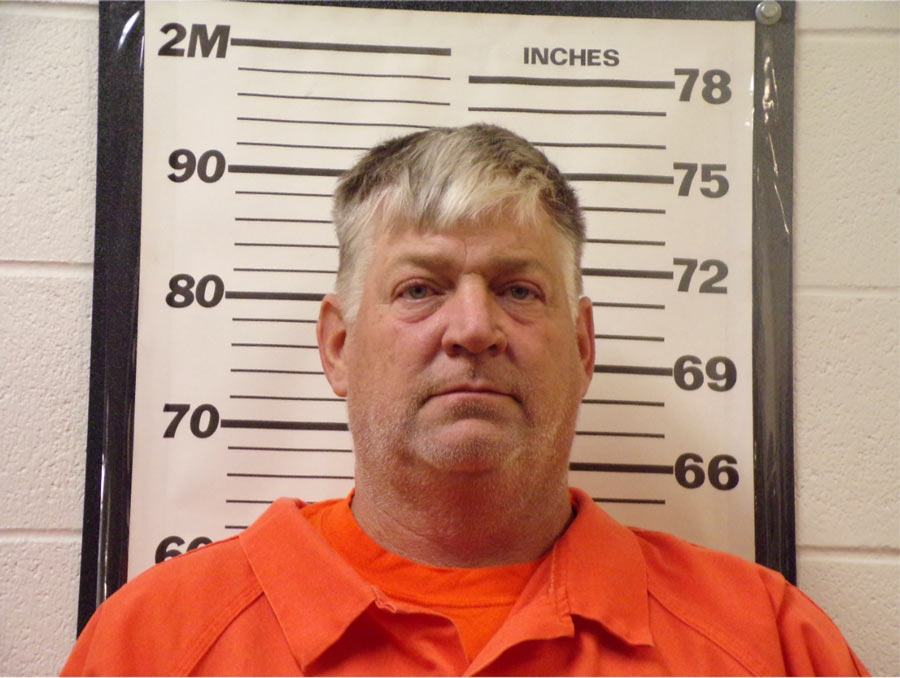 The following story is courtesy of EastIdahoNews.com. It is used here with permission –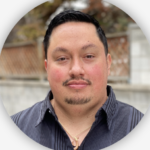 SODA SPRINGS — A former girl's high school basketball coach has agreed to plead guilty to two counts of rape.
Wade Lee Schvaneveldt, 52, has reached a plea deal with the Caribou County Prosecutor's Office, according to court documents. Per the agreement, he will plead guilty to two of the original 20 counts of rape. In exchange, all additional charges in Caribou County will be dismissed.
RELATED | Former Soda Springs coach charged with 20 counts of rape
Schvaneveldt was arrested in September following a months-long investigation into reports he had been sexually involved with at least one of his former student-athletes.
At a preliminary hearing in November, a victim told the court about the sexual relationship between her and Schvaneveldt. She said the sexual contact began when she was 16, but Schvaneveldt began calling and texting her when she was 14.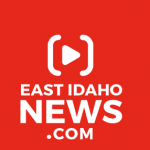 "He made me feel safe; he made me feel loved," the victim said at the hearing. "It started when I was a freshman. I remember telling my friends I felt like I had a boyfriend."
Asked during the hearing, the victim said that she and Schvaneveldt had sex at least 20 times before she turned 18.
While awaiting trial, Schvaneveldt requested and received permission to travel out of state in April. However, he was arrested in Franklin County prior to his planned trip on charges out of Ada County.
Because the sexual relationship between Schvaneveldt and his former player began, the victim said, in Boise during a basketball tournament, he was charged with two additional counts of rape in Ada County.
The plea agreement struck in Caribou County does not include the new charges in Ada County.
As a stipulation included in the plea agreement, Schvaneveldt will be required to provide the victim with a "written, public apology," court documents show.
The agreement also states the defense and prosecution are free to argue an "appropriate" sentence at the sentencing hearing, which has not yet been scheduled. Each of the rape charges carries a potential maximum sentence of life in prison.
Schvaneveldt is scheduled for a hearing Friday when he is expected to change his plea to guilty. A sentencing hearing will be scheduled at that time.
Let us know what you think!
Tagged:
Ada County Idaho
Caribou County Idaho
Franklin County Idaho
Wade Lee Schvaneveldt