Former ski instructor sentenced for child sexual exploitation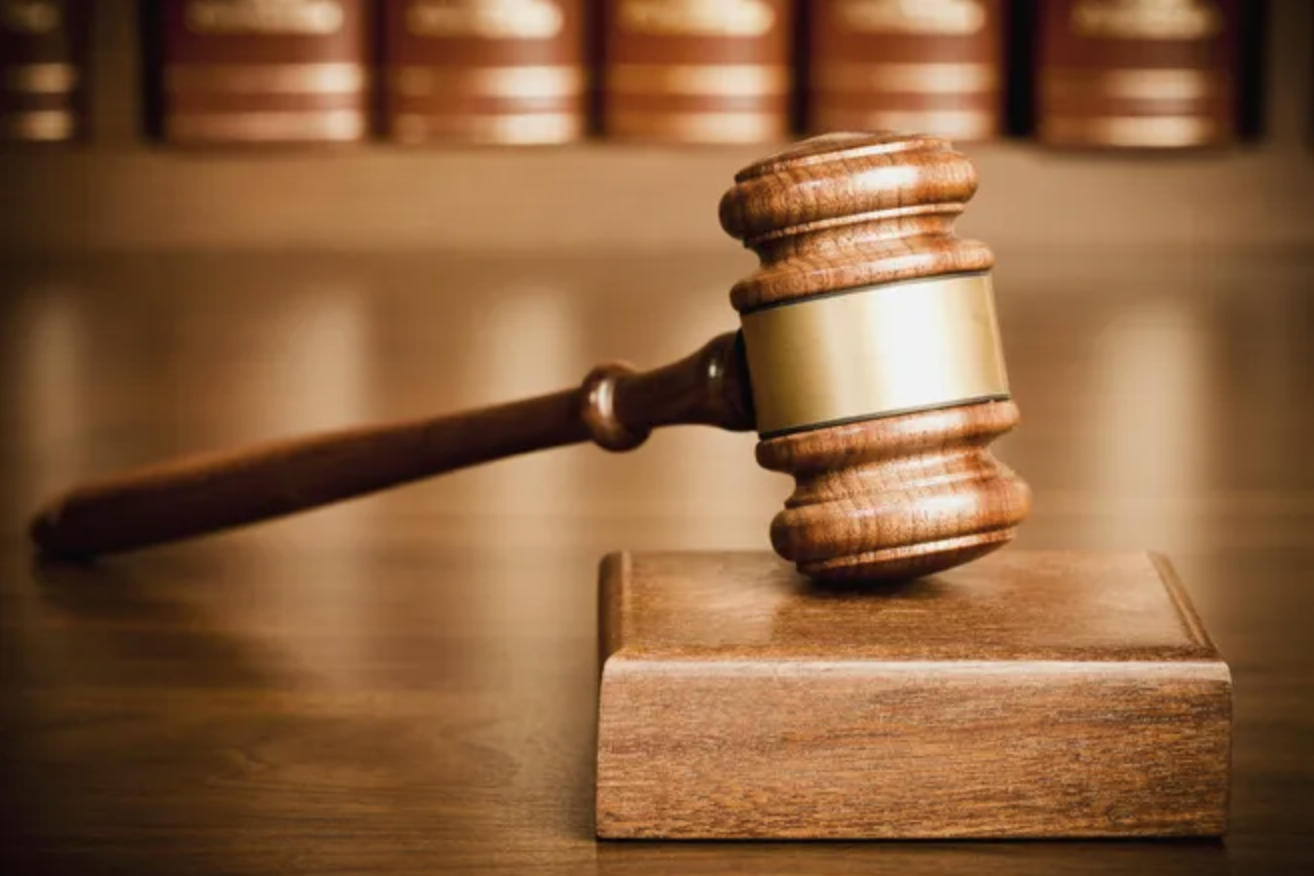 JACKSON (WNE) — A Jackson man received five to 10 years in prison Tuesday after pleading guilty to three felony counts of child sexual exploitation.
Michael Adams, 61, a former ski instructor at Snow King, has been in Teton County Jail since his arrest Feb. 17. A cyber tip in November alerted Teton County investigators to videos on Adams' online accounts.
In a plea agreement signed Aug. 16, Adams pleaded guilty to three felony counts: two counts for possessing exploitative material and one count for distributing it through Snapchat. The videos detectives found involved prepubescent boys engaging in sexual acts. 
Seven other felony charges were dropped.
Teton County and Prosecuting Attorney Erin Weisman acknowledged in the hearing that Adams has taken responsibility for his actions. Teton County 9th District Court Judge Melissa Owens agreed.
"Your demeanor at every hearing has shown the court that you do accept responsibility and are beginning to understand the impact," Owens said in court. "Even though you didn't personally sexually assault these victims, someone was sexually assaulting these victims, and you were viewing it and distributing it. The state needs to send a message to the public that these types of crimes are unacceptable."
Weisman said that although Adams originally was charged with 10 counts, investigators found close to 100 videos involving prepubescent boys on his devices. 
Adams worked as a ski instructor for Snow King Mountain Resort from February 2020 until the time of his arrest. The resort released a statement saying that the children in the videos were not clients of the resort.
In court Adams stated that he believes he can be rehabilitated and hopes to return to the community a better person. 
"If there's any defendant that's come before this court that seems willing to do the work, that's you," Owens told him.
Let us know what you think!
Tagged:
Michael Adams
Snow King
Teton County Jail