Game Warden seeking information on mule deer illegally harvested between Afton and Cokeville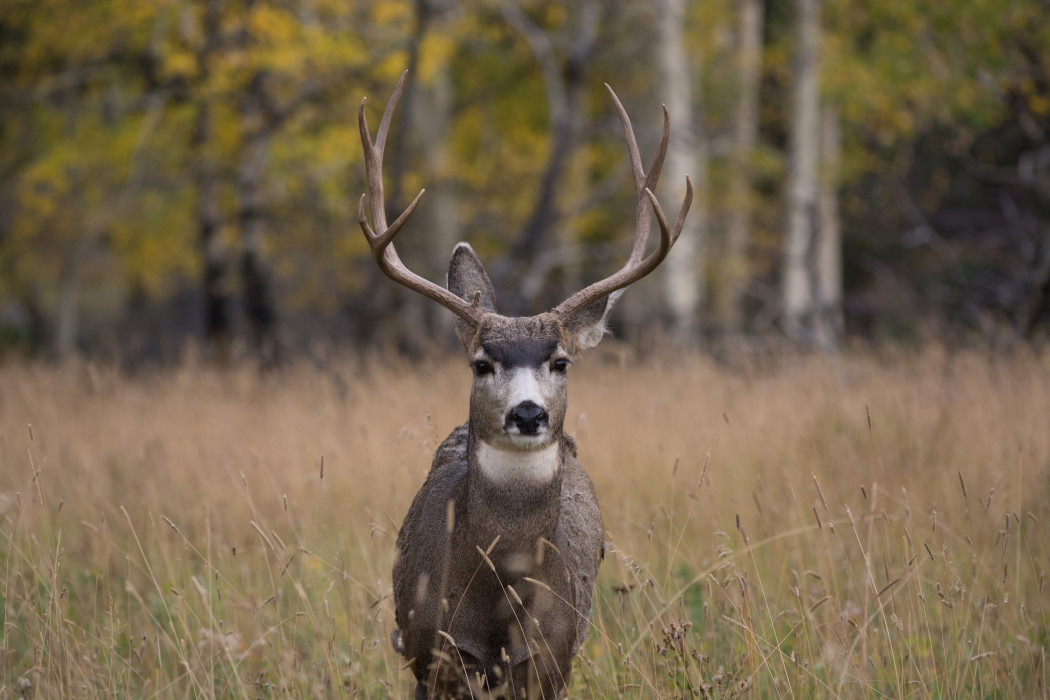 According to Cokeville Game Warden, Cody Schoonover, a large buck mule deer had its head illegally removed and the body hidden on Tuesday morning.
"I got a call earlier today about 10 o clock that there was a large mule deer buck lying on the road by U.S 89," Schoonover told SVI. "By the time I got there someone had killed it, cut off the head and stashed it in the bushes. It was a fairly large mule deer buck. I narrowed down the window from 11 am to 11:40 am so somewhere in that time frame this happened. That is a fairly busy stretch of road so I was hoping someone saw something in that area."
The carcass was discovered at the Packstring Creek trailhead approximately 23 miles south of Afton near the Salt River Summit.  Schoonover says the initial reports stated the deer was injured that had possibly been hit by a vehicle.
According to Schoonover, the tire tracks leaving the scene appeared to headed north to Star Valley. He also believes those responsible knew they were doing something illegal.
"There were large drag marks and they certainly made an effort to hide it from view," he said.
Anyone with possible information regarding this poaching incident, or who was in the area and may have noted suspicious vehicles or activities, is encouraged to call Cokeville Game Warden Cody Schoonover at 307-279-3466, the STOP POACHING hotline at 1-877-WGFD-TIP (1-877-943-3847) or the Green River Game and Fish office at 1-800-843-8096.

Let us know what you think!
Tagged:
Cody Schoonover
Cokeville Wyoming
mule deer poaching
Wyoming Game and Fish