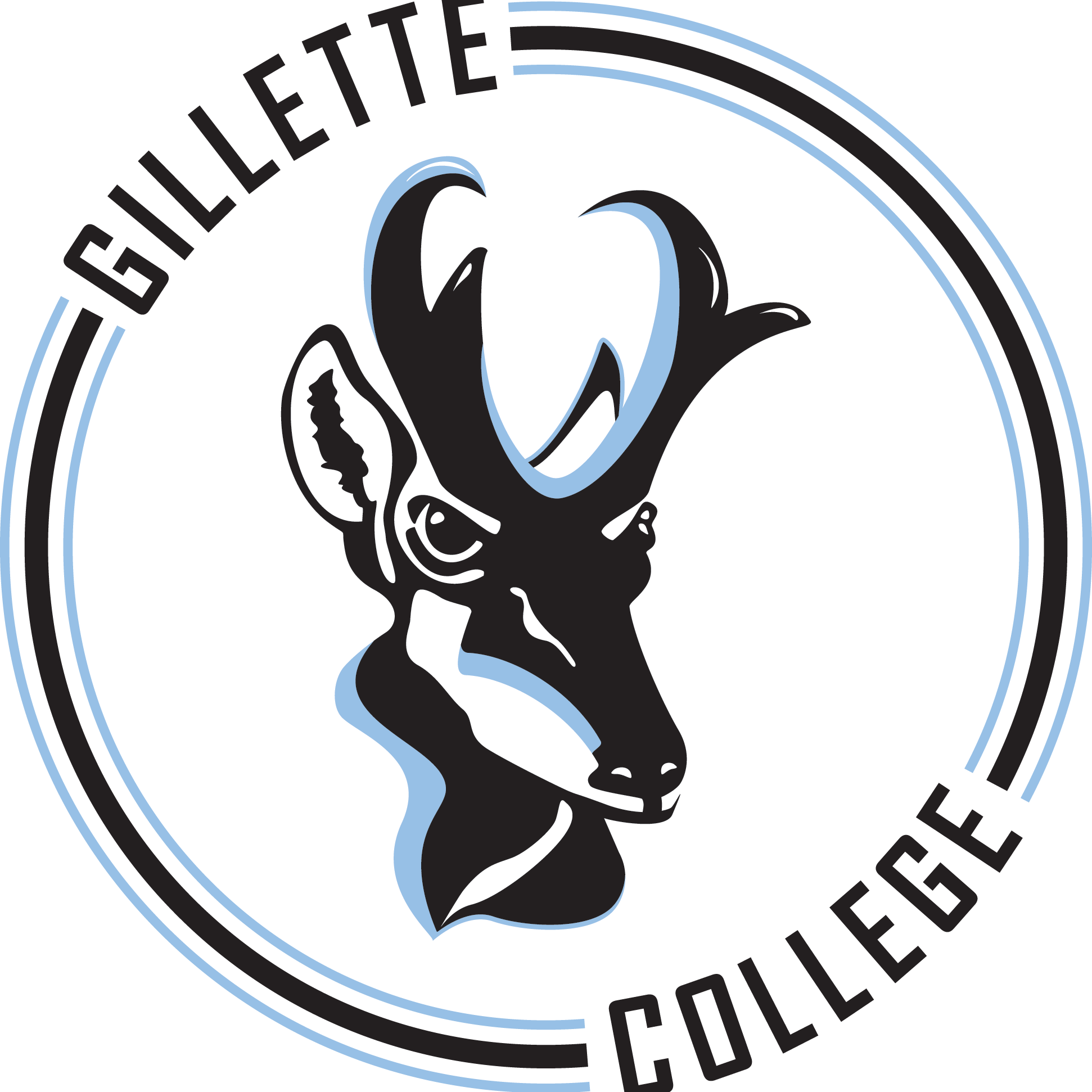 GILLETTE (WNE) — The Gillette Community College District passed a major milestone and obstacle this week when it approved its first-ever budget and settled on taxing 2.5 mills.
The $16.2 million budget covers the costs of administration, facilities, establishing information technology, running Area 59 and other expenses associated with standing up the independent district. Notably, it also includes funding for the return of athletics programs and the Energy City Voices.
Those programs were cut in June 2020 and incited the push to form an independent district around Gillette College.
"This is historic for us," board chairman Robert Palmer said on the passing of the district's inaugural budget.
The 2.54 mills the district will tax equates to about $11.55 million, or 71% of its revenue. The half-mill levied by the Board of Cooperative Higher Education Services is expected to bring in $1.9 million, adding another 12% of the district's initial budget.
Taxing less than 4 mills means the district won't receive state funding.
Because of Campbell County's outsized assessed valuation, trustees and those in favor of the split from Sheridan advocated for taxing less than 4 mills, making GCCD the only of the eight community college districts in Wyoming to do so.
Expenses for the athletic program account for 6% of the budget, translating to just under $1 million in the first year. The full year of rodeo, which was not cut along with the other sports programs, is included in that funding.
The budget has about $4.9 million in new annual costs for the district and about $5.3 million in one-time startup costs, about $4 million of which were included in the approved budget.
Let us know what you think!
Tagged:
Board of Cooperative Higher Education Services
Gillette College
Gillette Community College District