Go4U: A New Business in Star Valley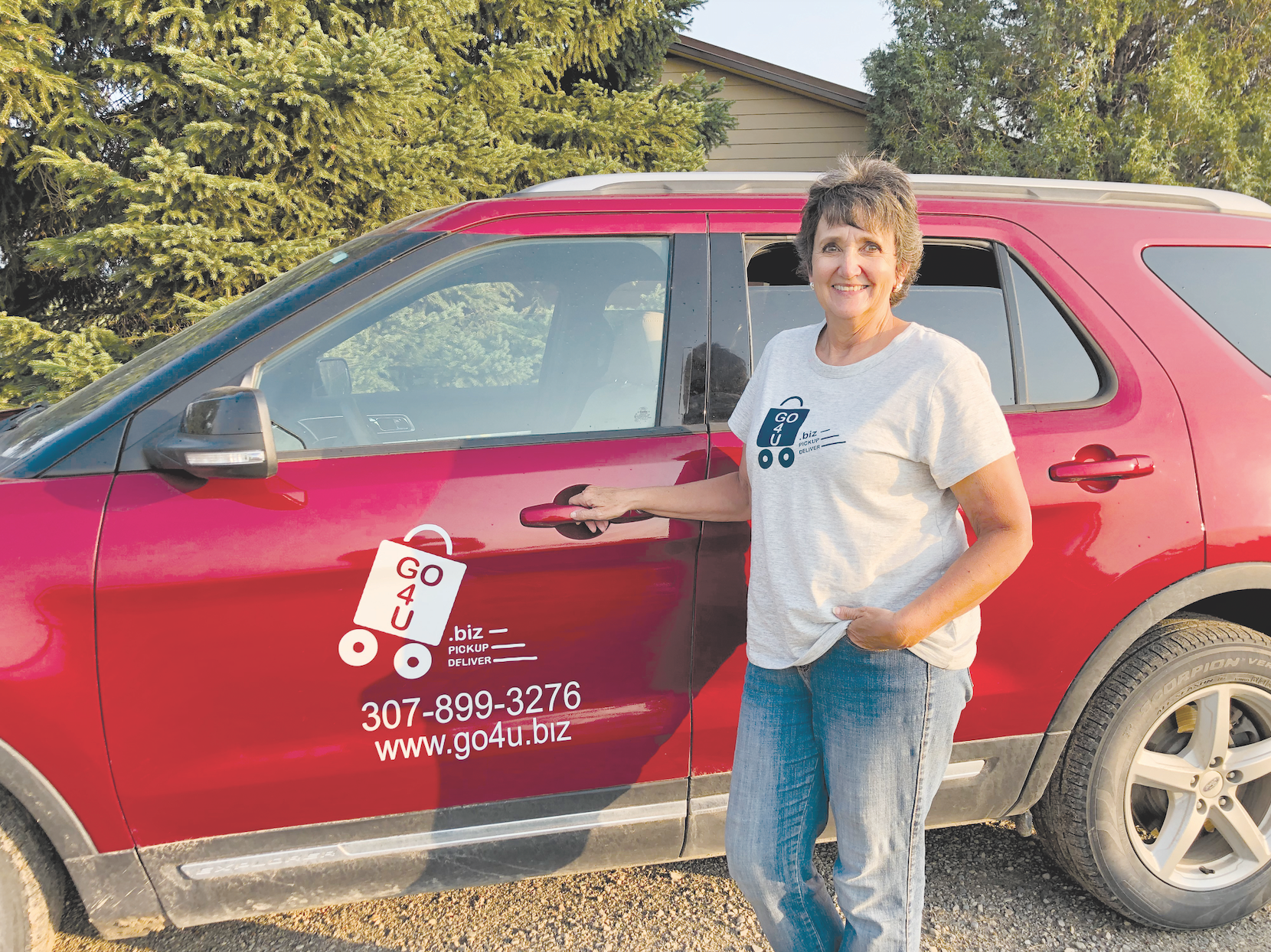 ◆ Tired of driving around the valley or to Idaho Falls to get what you need? Let Cindy Dance do it for you.
Cindy Dance, a local from Star Valley, has always wanted to start her own business—but not just any business. "I wanted a business that would be a service to a community," she says. And what better way to serve than by helping locals get access to the things they need?
There is no arguing that our community is beautiful. And the small-town perks, such as having space and not having to fight traffic to get from one place to another, just make life better. But the small-town life comes with one inconvenience: you have to travel to get the things you need.
How often do you find yourself driving to Idaho Falls to pick up a car part? Or from Smoot to Alpine to drop something off for work? No matter who you are or where you live in the valley, you have to drive to run errands and get what you need. So how can Go4U help?
Go4U is a pickup and delivery service in the Star Valley area and includes trips to Idaho Falls. So, if you need something from Idaho Falls but don't have time to get it yourself, Go4U can get it for you. How does it work? It's simple. Go to www.go4u.biz and place an order. You'll need to list your name, phone number, email, and what you want picked up. You'll also need to include the name and address of the pickup location and the address of where you want your items dropped off. Easy enough, right?

Cindy is willing to pick up anything from groceries to fertilizer to food from your favorite restaurant. She even has a trailer that she can bring with her to haul any larger items.
For stores that offer curbside pickup, like Walmart, you will need to place your order beforehand on the Walmart website and then add Cindy Dance as an authorized person to pick up your items. For other stores that do not have curbside pickup, Cindy will go in and purchase the item for you, but you will need to Venmo her or make a payment on the Go4U website beforehand.
Cindy will be available to pick up items in the Star Valley area Tuesday through Friday from 10:00 am to 12:00 noon. The items will be delivered as soon as possible. Every Monday, Cindy will make a trip to Idaho Falls for pickup orders. For more information on fees and schedules, go to www.go4u.biz.
Cindy also recognizes that there will be times when you need items picked up outside her scheduled hours. Or maybe you'll need her to make a run to Idaho Falls on a different day than her typical Monday. Cindy says, "If there is something you really need, and I'm available to do it, we can talk about it. I will try to fulfill all special orders." You can contact Cindy at (307) 889-3296 or letusgo4u@gmail.com to arrange any special requests.
There are many benefits to letting Go4U pick up items. Your delivery can be more personalized. Cindy can drop off items at your work, home, or meet you in a different location. You can even leave her special instructions like "leave the items on my back porch." There are also many stores that don't deliver in Star Valley, but Cindy can take care of that because she can go and get it for you.
How many times have your packages been lost in the mail or delivered to your neighbor? Cindy can guarantee that your items will be delivered to the right place. She can also guarantee that your items won't be damaged, which the regular mail system can't promise.
And if you need something from Idaho Falls, you won't have to take off work or spend your weekend running errands and fighting traffic. Cindy can do it for you.
To the community Cindy says, "If you need something picked up or delivered, I will go for you. I will go the extra mile so you don't have to." Go4U is the only business in the valley that offers these services—so take advantage of it and let Cindy help you out.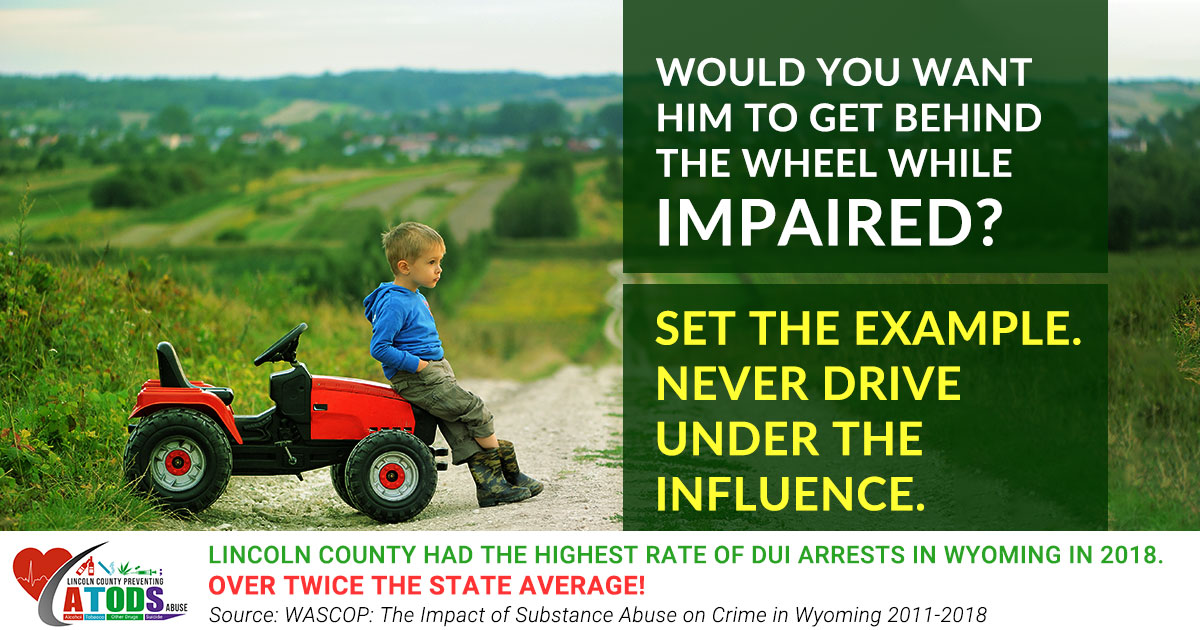 Let us know what you think!
Tagged:
Cindy Dance
Go4U
Star Valley delivery service