Governor Gordon Urges Cautious Approach to Spending in Response to Revenue Report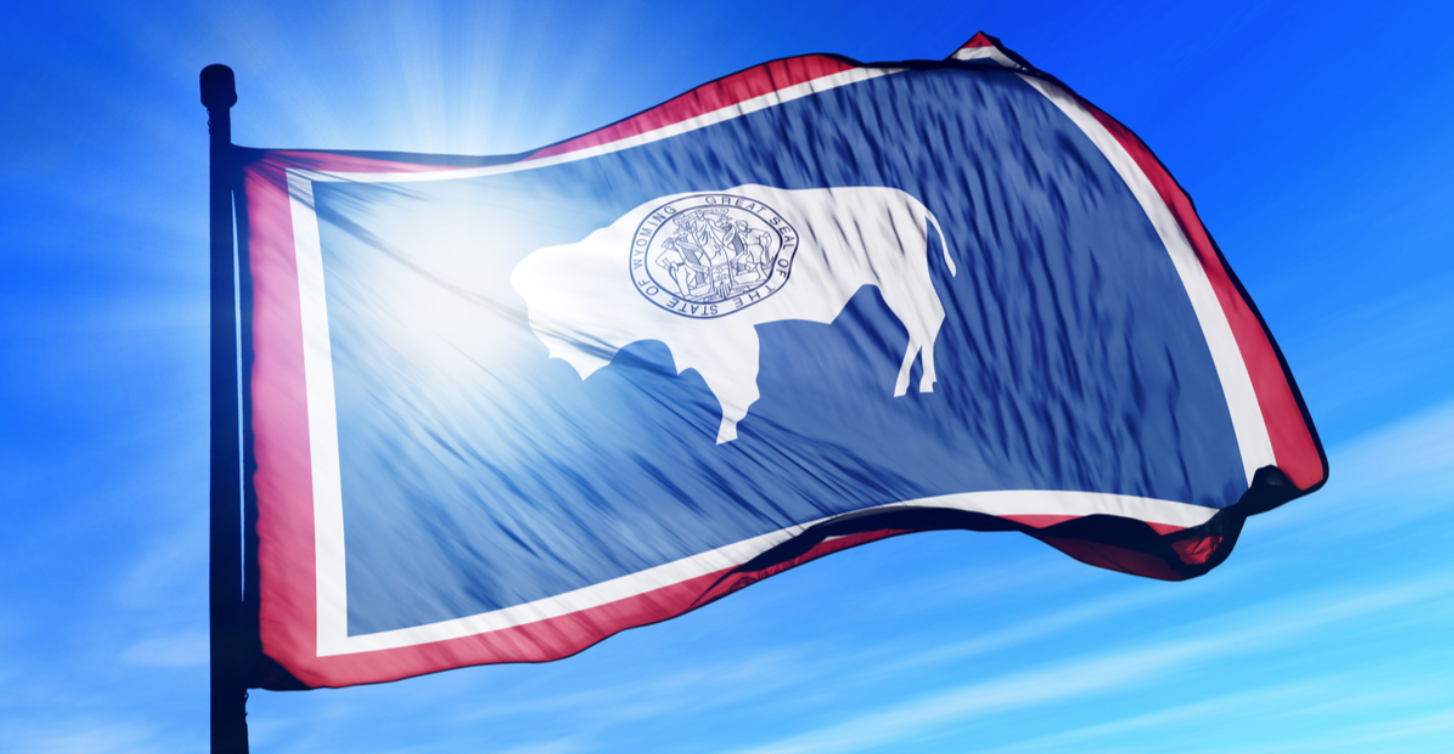 CHEYENNE, Wyo. –  Governor Mark Gordon is calling for a cautious approach to state spending in response to the July 2023 revenue update (Pacing Report) issued by the Consensus Revenue Estimating Group (CREG). The Governor said he will continue to apply conservative principles to budgeting as he prepares his next two-year budget proposal. 
The July CREG pacing report released today shows total revenue collections for the General Fund and Budget Reserve Account exceed the January 2023 CREG forecast by $176.1 million. While high natural gas prices from 2022 resulted in strong revenues, prices and volumes have been falling steadily since reaching record highs one year ago. This change could reverse the strong revenues from a year ago. In addition, Wyoming continues to face an ongoing threat to its legacy mineral industries through the Biden Administration's anti-fossil fuel policies that harm economic growth and impact revenues in Wyoming and across the country.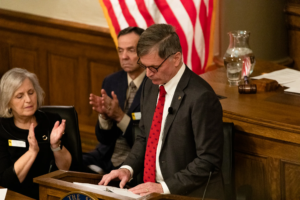 The Governor noted another key factor that is part of the revenue and budget picture is that Wyoming was able to recover $584 million of COVID-19-related expenditures from 2020 with American Rescue Plan Act (ARPA) Revenue Replacement funds.  In the next budget, we must first restore $330 million in state general fund dollars to maintain existing government services that are currently funded with ARPA Revenue Replacement funds.
"I am encouraged with the July CREG Pacing Report, which may appear favorable on the surface, but it is important to remember that it is a backward-looking document," Governor Gordon said. "This examination of recent revenues also shows gathering storm clouds on the horizon that could signal a change in Wyoming's future revenues."
"For the upcoming biennium budget, we must recognize the potential of future challenges and be realistic in our assessment of our ongoing financial picture," the Governor added. "We should appreciate that Wyoming has been conservative with the windfalls that have come our way in recent years. We must continue to be vigilant in our ongoing spending."
The Governor will release his next two-year budget proposal in November.
Let us know what you think!
Tagged:
Governor Mark Gordon