Graduation ceremonies for area high schools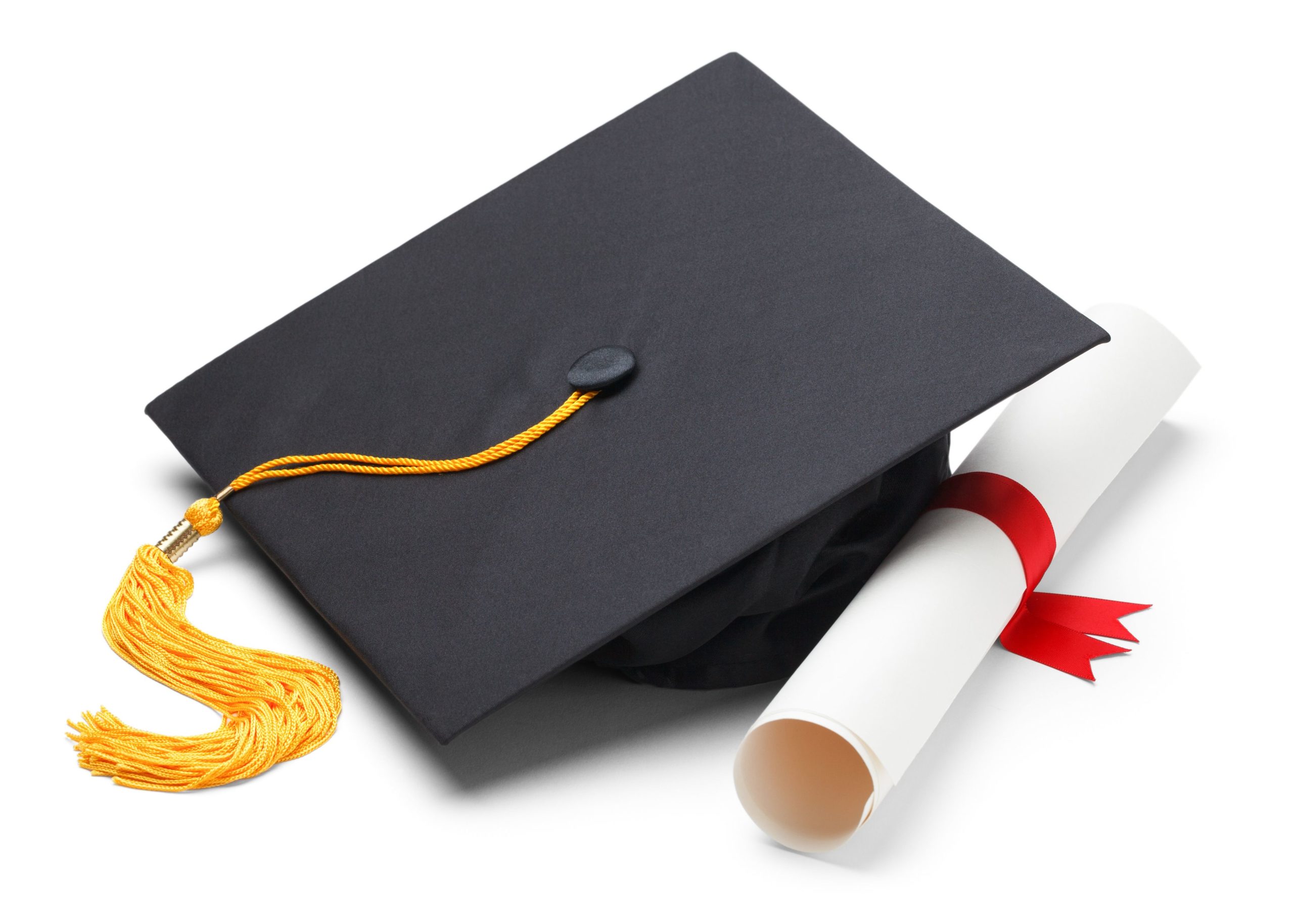 Star Valley High School will hold graduation for the Class of 2022, Tuesday, May 24, at 7 p.m. on the SVHS football field. The guest speaker will be science teacher Mark Nethercott.
Cokeville High graduation will be Wednesday, May 25, at 6 p.m. in the CHS auditorium. The guest speaker will be Shela Hunsaker.
Swift Creek High School May 26, at 7p.m. Faculty members Don McAdams and David Saltzman, will be the guest speakers. They are both faculty members at SCHS. Graduation will be held in the SCHS gymnasium.
Let us know what you think!
Tagged:
Cokeville High School
graduation ceremonies
Star Valley High School
Swift Creek High School