Greys River Collaborative continuing work with Bridger-Teton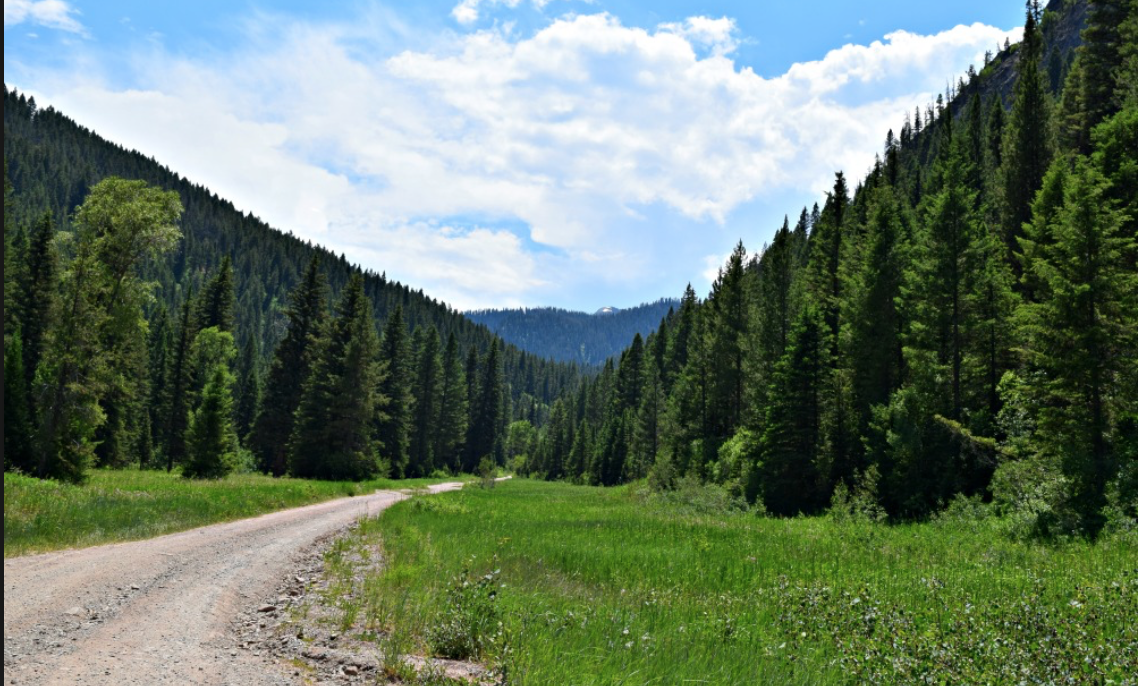 ◆ County commissions, conservation districts leading the collaborative.
The Greys River Collaborative, an organization including local government leaders, continues to work with the Bridger-Teton National Forest on plans and proposals for use of the public lands in western Wyoming.
In recent years a proposal for a small timber harvest in the Upper Greys River, Tri-basin area was brought forward. The project included road repairs and fishery habitat improvements.
In the past winter meetings between the collaborative and Bridger-Teton management team have continued.
Recent progress included an agreement on completing a 10-year vegetation management plan.
Vegetation management plans designed to improve wildlife habitat have been a part of the programs in the Greys River District.
This week, the Greys River Ranger District hosted a community meeting in Afton to review the work of several prescribed burns.
The planned burns were a part of the Star Valley Front Vegetation Treatment Project located east of Star Valley and consists of a 64,612-acre project area with 31,477-acres of proposed burn units extending from Strawberry Creek south to Cottonwood Creek and from the forest boundary to the top of the Salt River Range.
Much of the work helped to improve vegetation for mule deer and elk in the Star Valley area.
The vegetation treatment program is a cooperative effort between the USDA Forest Service, Wyoming Game & Fish Department, Wyoming Wildlife and Natural Resources Trust, and other partners.
As the Greys River Collaborative moves into a new summer season, plans call for expanding the work to include more of western Wyoming.
Winter meetings included the commissioners from Lincoln and Sublette counties, along with the regional conservation districts meeting with the Bridger-Teton National Forest.
Kay Lynn Nield, Star Valley Conservation District Manager, was pleased with the work completed this winter and specifically noted the work on the vegetation plan.
"We have developed a good working relationship between the Bridger-Teton and the local governments," she said. Now we look forward to expanding the work to a broader area of national forest in western Wyoming."
Let us know what you think!
Tagged:
Bridger-Teton National Forest
Cottonwood Creek
Greys River Collaborative
Greys River Ranger District
Kay Lynn Nield
Salt River Range
Star Valley Conservation District
Star Valley Front Vegetation Treatment Project
Strawberry Creek
Upper Greys River
USDA Forest Service
Wyoming Game and Fish Department