Growth pushing SVHS into the largest of Wyoming schools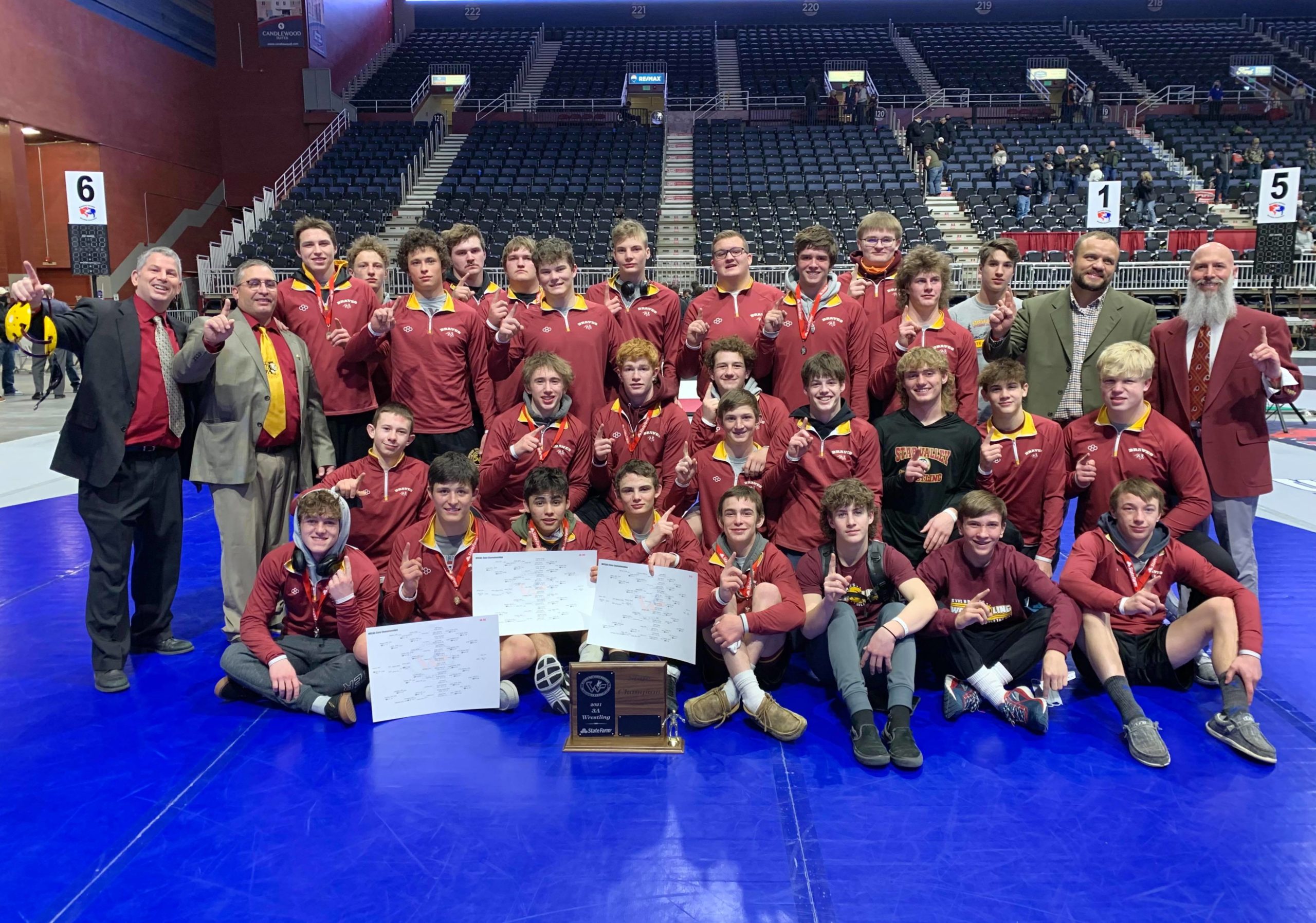 Recently SVI ran a story regarding the growth in Lincoln County between the 2010 and 2020 census.  While above average growth had taken place across the county, north Lincoln and the Star Valley area particularly had eye-popping increases in population. The Town of Alpine grew by nearly 48-percent over that time and as the Lincoln County Commissioner, Bob King, pointed out, those numbers did not include what has been a near frantic pace of those moving into the area in the last 18 months.
This growth has shown up within the schools of LCSD No. 2 and in particular in the secondary levels where Star Valley Middle School and Star Valley High School take in all the students from four different elementary schools.
In the most recent regional meetings with the Wyoming High School Activities Association (WHSAA), Star Valley High School Activities Director, Rob Erickson says those numbers will continue to push Star Valley toward the top-ten of school enrollment in the Cowboy State.

In the 2020-22 estimates of the Average Daily Membership (ADM) figures, SVHS was the 13th largest in Wyoming. Using a two-year evaluation cycle, the WHSAA working with LCSD No. 2 anticipate that increased enrollment will push the school up to the 11th largest by the beginning of the 2022-23 school year.
As a result, SVHS Activities that have been competing and participating in the 3A Classification will be making the move to 4A.  Star Valley had already been straddling the line of this division with Volleyball, Basketball, Track & Field and Soccer already competing in the 4A Class. This move will put Wrestling, Golf and Cross-Country in those ranks as well.
According to Erickson, Football will remain in the 3A Class for now, but the current trends would put the Braves into the 4A for Football perhaps by the Fall of 2025.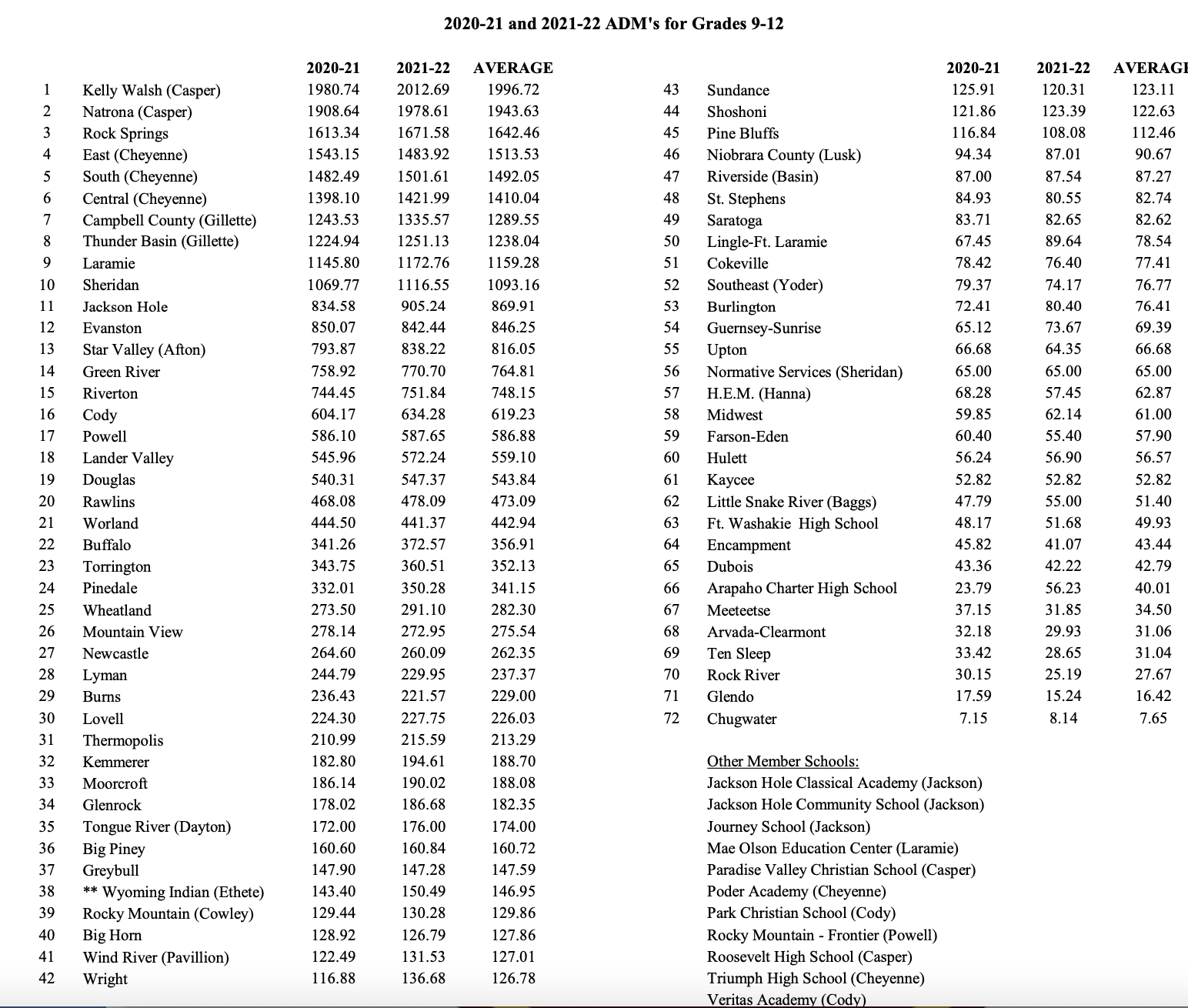 Let us know what you think!