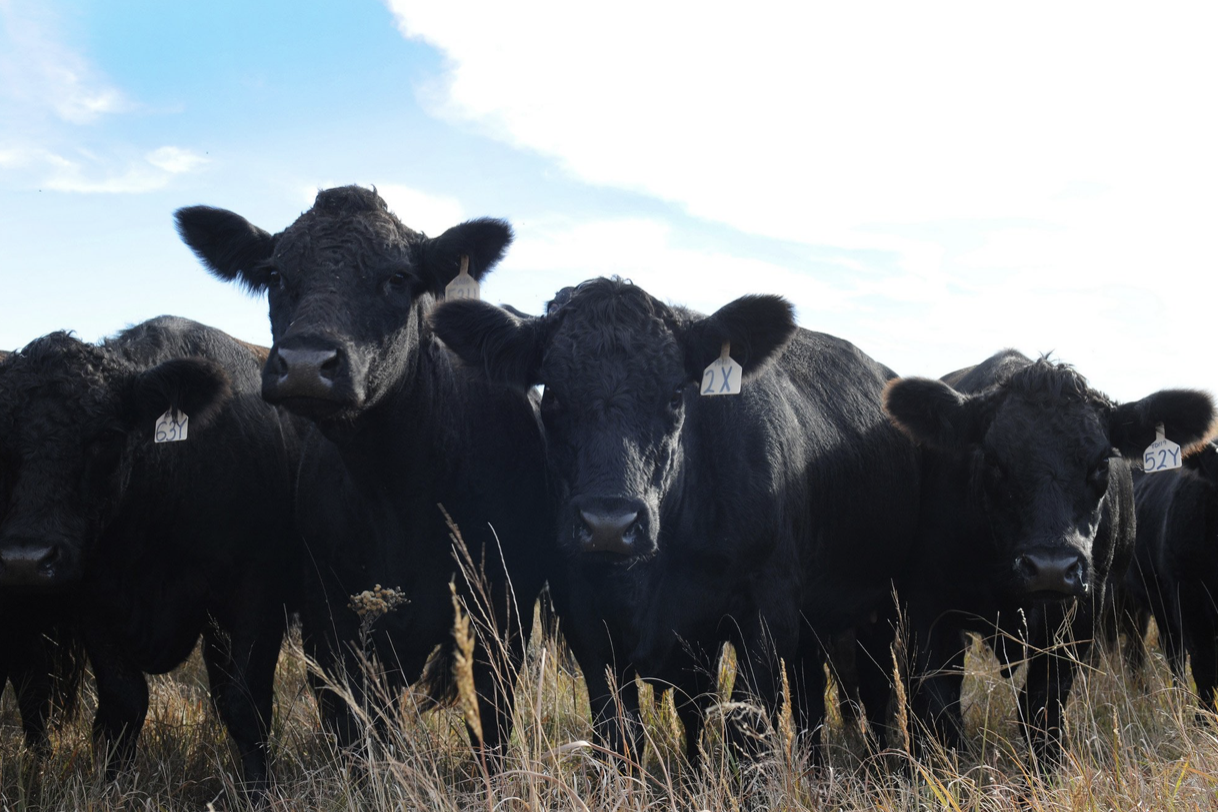 CHEYENNE (WNE) — On Friday, U.S. Rep. Harriet Hageman, R-Wyo., introduced the Country of Origin Labeling Enforcement Act of 2023.
The bill, which is co-led by Rep. Ro Khanna, D-Calif., seeks to prohibit beef retailers from designating foreign beef as an American-made product by defining U.S.-produced beef as coming from animals "exclusively born, raised, slaughtered, and packaged in the United States." 
Processors who do not comply with country of origin labeling requirements will be assessed a fine of $5,000 per pound of beef illegally labeled as "made in the USA," according to a news release from Hageman's office.
Hageman stated in the release: "Beef is a key product of the American West, and enhanced country of origin labeling guidance is vital to protecting small-scale farmers and ranchers that must compete with mega meatpacking conglomerates. Clarifying what it means to be 'made in the USA' will give consumers greater confidence in what they feed their families, support local farmers and economies, and crack down on deceptive labeling practices by the big four meatpackers."
In addition to bipartisan support in the House of Representatives, multiple stakeholder groups including R-CALF, U.S. Cattlemen's Association and Farm Action Fund have applauded this bill.
The Country of Origin Labeling Enforcement Act is Hageman's 12th bill introduced since joining Congress in January.
Let us know what you think!
Tagged:
Country of Origin Labeling Enforcement Act of 2023
Rep. Ro Khanna D-Calif.
U.S. Cattlemen's Association and Farm Action Fund
U.S. Rep. Harriet Hageman (R-Wyo)