Heiner addresses BLM, power rates and  property taxes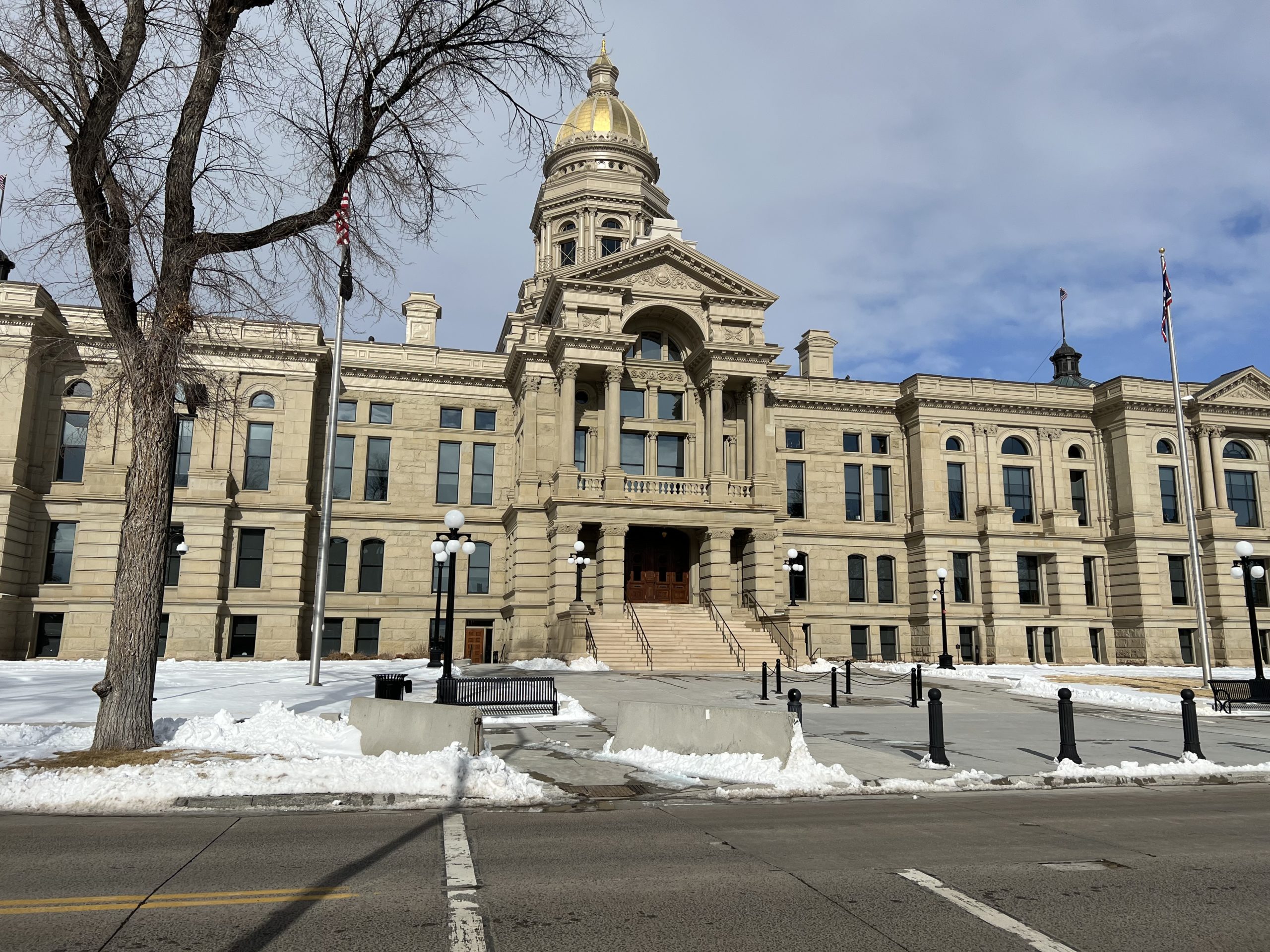 • BLM reduce oil and gas leasing and removes cow/calf pairs.
Changes proposed by the  Bureau of Land Management (BLM) for land in southwest Wyoming , power rate increases, and property taxes were all covered in a conversation with SVI Media on the Weekday Wake-Up program in October.
BLM Proposals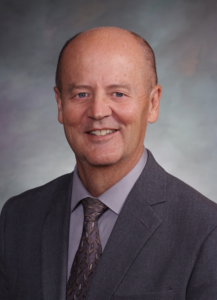 Rep. Heiner serves as Chairman of the Select Federal Natural Resource Management Committee which deals with the U.S. Forest Service and BLM. He says there is quite a bit of correlation work that happens between this committee and the federal government.
He says the committee would like to see an increased number of  oil and gas leases as last year no leases were granted.
"Wyoming sued the federal government over that," Heiner said. "Because it's a congressional mandate."
Heiner said they started granting leases, but only at 10 percent of the normal rate. He says the committee is also working with the BLM out of Rock Springs, Wyoming regarding a policy proposal on conservation. He says the issue will reduce the Cowboy state's GDP by $1 billion.
"Because it eliminates any coal leasing," Heiner said. "It reduces oil and gas leasing by 75 percent. It removes 7,600 cow/calf pairs from grazing in this resource area."
Heiner says it could also close half the roads and many that will remain will be closed for most of the year.
"This is a blueprint for what's going to come in the future," Heiner said. "I've got legislators from Idaho and Utah talking to me because they're watching this very closely because they know that's what's coming to their area as well."
He says right now it is in a comment phase but in the end they are setting themselves up for litigation.
"Because that's the only thing the federal government listens to," Heiner said.
He says once the comment period is over the BLM hopes to have it finalized by June of next year, but before that the governor will have 60 days to review the final draft. He says he has a friend who works locally for the BLM in Wyoming. This contact told the representative the BLM worked on the policy proposal for six years and it was a "collaborative" effort.
"They came up with an approach that would work for everyone here in Wyoming," Heiner said. "But then when it went to Washington D.C. it was completely changed. He was just shocked when it came back."
Heiner says the local BLM individuals enjoy working with everyone on matters like this. He says it seems like they believe this proposal is not the best idea, but it was all decided on politics. He says there are several groups that will take this to court.
Power Rate Increases
The Committee Chairman also serves as a member of the House Minerals, Business & Economic Development Committee. He says Rocky Mountain Power is the largest electric/power provider in Wyoming. The energy company has asked for a 30% rate increase.
"Fortunately, in Star Valley you have the Co-Op which you only have about less than six cents per kilowatt hour cost," Heiner said. "Rocky Mountain Power's cost right now is 11 to 12 cents, and they want to increase that 30% up to about 16 cents."
He says they also said they plan on another rate increase next year. He says they have asked the energy company to not close coal-fired power plants by installing emissions controls. Rocky Mountain Power says if they did that then Wyoming would have to fit the whole bill as states like Washington, Oregon, and California have written laws to not allow electricity generated from fossil fuels after 2030 or 2035.
"They are building all these wind turbines," Heiner said. "Now they need huge power lines to move the power to the west coast costing billions and billions of dollars. Now they want Wyoming to pay their share of that."
Heiner says he would add as a note on Rocky Mountain Power as they are regulated, they are allowed a 10-12% rate of return or profit. So, he says the only way for them to get that is to spend money. He says they will continue to work with them on that.
Property taxes
He says on the issue of property tax increases he is very proud of the people of Wyoming. He says last legislative session there were over 20 bills to address these hikes and nothing substantial got passed.
"We came up with a couple," Heiner said. "The rebate system and also the ballot to split off the residential property taxes, but that won't happen very quickly."
He says the Wyoming Constitution was written for these cases when the legislature does not respond.
"So, the people can bring their own ballot issue," Heiner said. "And I'm proud of the people for doing this. I can guarantee you…as the people rise up and let their voice be known, the legislature will do something."
He says he is working where he can behind the scenes. He says last legislative session there was a proposal to put a 5% cap on property tax increases. He says this wouldn't take any revenue away from government, but it would slow the growth a bit. He also says that would help as people in north Lincoln County are seeing rate increases of about 25-35 percent per year.
Let us know what you think!
Tagged:
Bureau of Land Management
Rep. Scott Heiner
southwest Wyoming